NVA Q&A: Steve Koltai [Cinema L'Amour]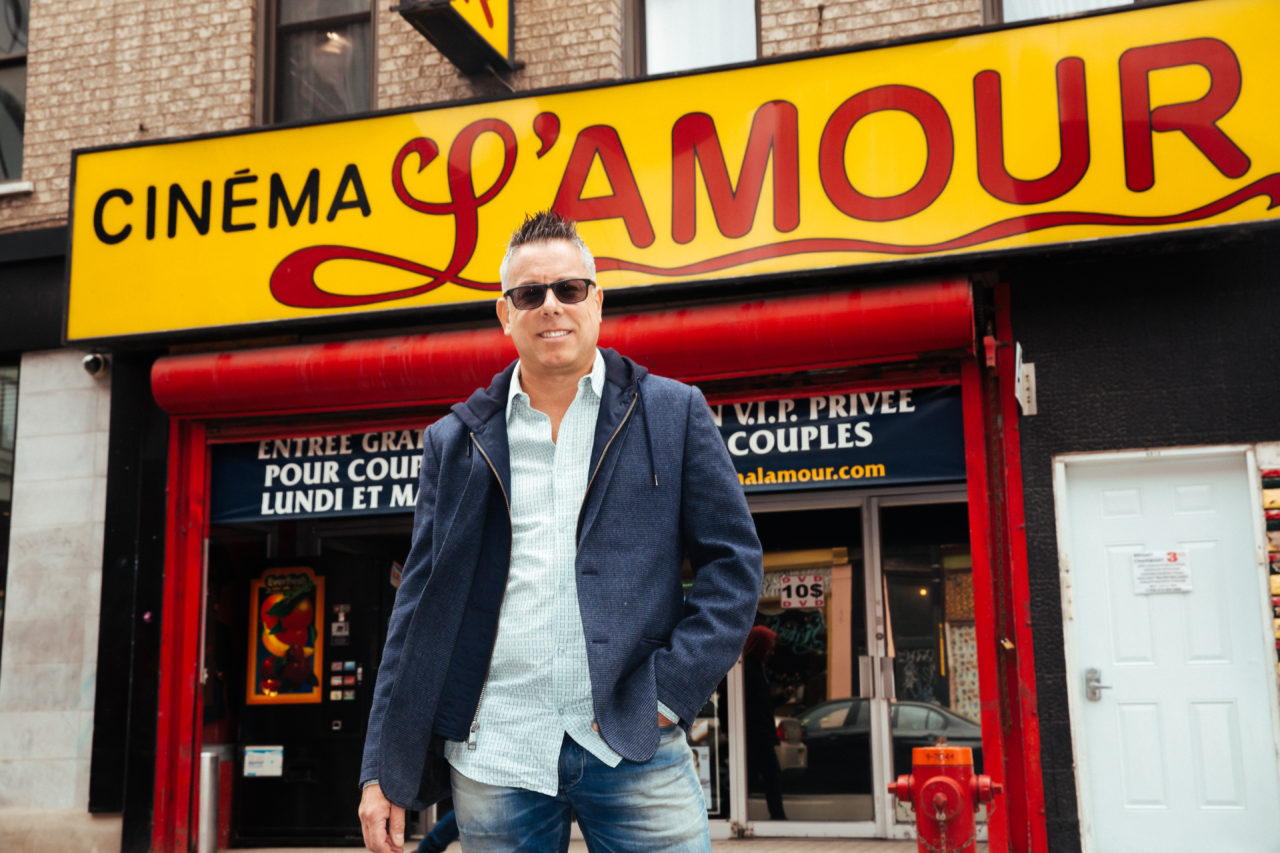 NVA's Off-Site series has inhabited spaces from real clubs, garages, dance studios, warehouses, and now an adult cinema. The infamous Cinema L'Amour has long been on our list to do an event at, and after much persistence in seeking out its owner, Steve Koltai, we're making it happen later this month. We felt it appropriate to ask the man himself a few questions before our takeover of the legendary space.
There is significant documentation as to the history of Cinema L'Amour, but where does the story start for you ? 
I guess you could say I inherited the business… my father was one of the pioneers of theatrical porn. In the '70s he built a theatre in Hull, Quebec, just across the bridge from Ottawa, and then in the '80s we acquired the building that now occupies Cinema L'Amour here in Montreal. The province of Quebec was always more accepting when it came to hardcore porn. My mother was also involved, and still is. She helped with the administrative side of the business.
In the beginning I did video duplication for our distribution company. Then I was on the road dealing with sales & collections. Not a fun job. I was also projectionist and was able to run the 35mm films. Although I was once proclaimed "the king of skin flicks"… lol… go figure… I am just a simple guy running a family business. I am more of a landlord & property manager than porn guru… even if I go by the name "Steve L'Amour".  It's just easier to remember 🙂
Cinema L'Amour is considered as one of the main cultural hubs reflecting Montreal's rather "loose" stance towards sex— to see that it has long outlasted many other similar institutions is interesting. Is your clientele different nowadays ?
For the most part, I have a lot of respect for the business and my clientele. It varies from young, curious 18 year olds to as old 80 even 90 year olds showing off their good health. The frequency of couples, all age groups, are a big part of our business. We even have a exclusive section on the mezzanine just for them. Anyone and everyone is a client… and everything is accepted as long as you are respectful and discreet. Simple rules.
We want everyone to have fun and enjoy themselves. Live out their wildest fantasies. Explore their limits… find a new definition of taboo. Every part of Cinema L'Amour is there to enhance and excite. It's hard to stay focused and not to explore.
We're celebrating 36 years of business in the same location… in a 103 year old Montreal landmark… an endless history that continues to this day!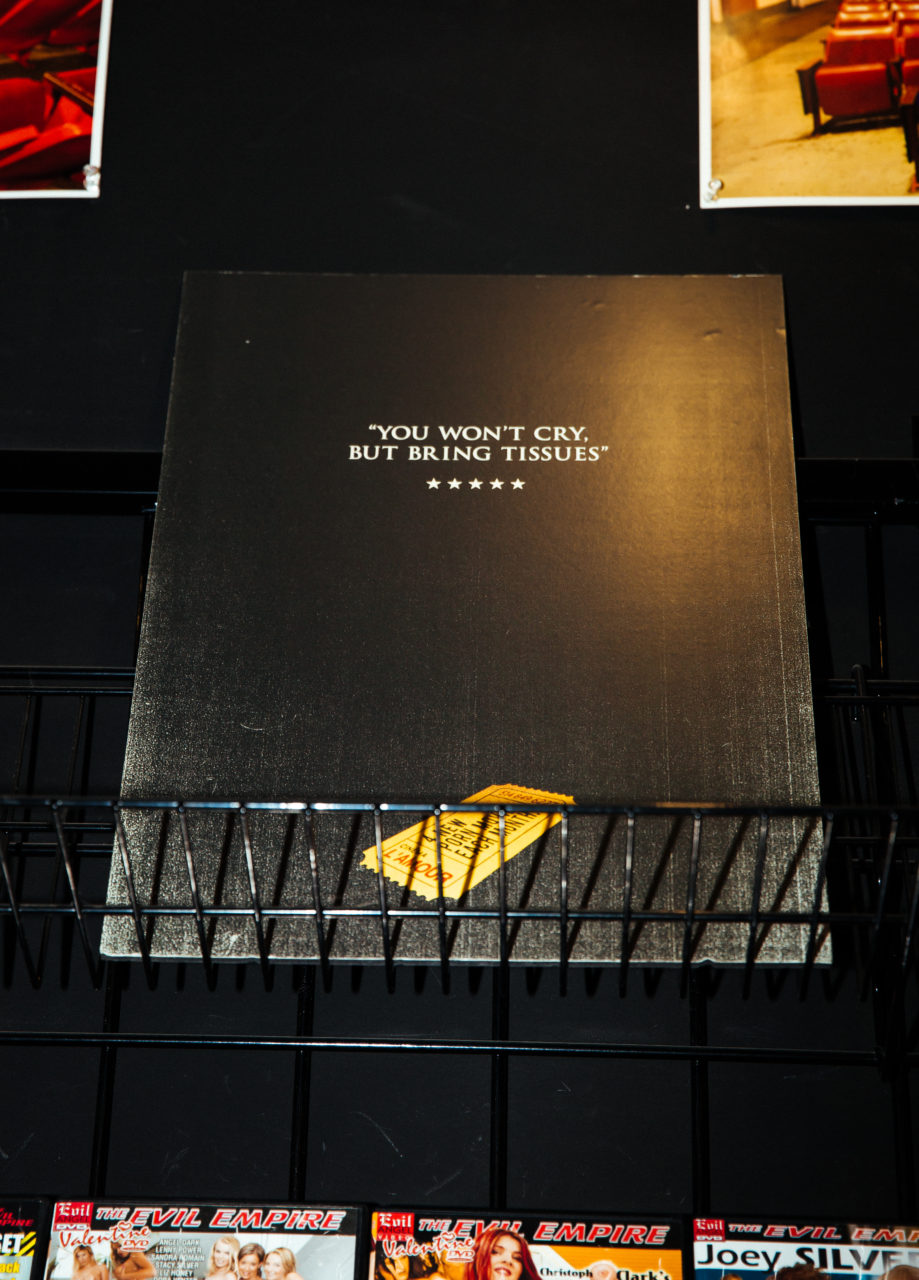 What does the future hold for Cinema L'Amour ? 
One day I see Cinema L'Amour as being a multipurpose venue with burlesque style shows… something like The Box in NYC. An exclusive venue where you never know what to expect.
I'm sure you get asked this a lot, and I feel like many people are wondering: what are some of your favourite stories from Cinema L'Amour ?
Ok here we go… stories. The woman that complained that her dress disappeared after getting naked on-site— good thing it was winter. The old guy that needed to borrow a flashlight because he couldn't find his dentures— five minutes later they're back in his mouth!
We have a great Facebook page… you can actually do a walk through on Google… and if you want to read up on some of our clients juicy experiences, there is a Cinema L'amour forum on jalf.com.