Radio Never Apart Episode 7: Sean Thompson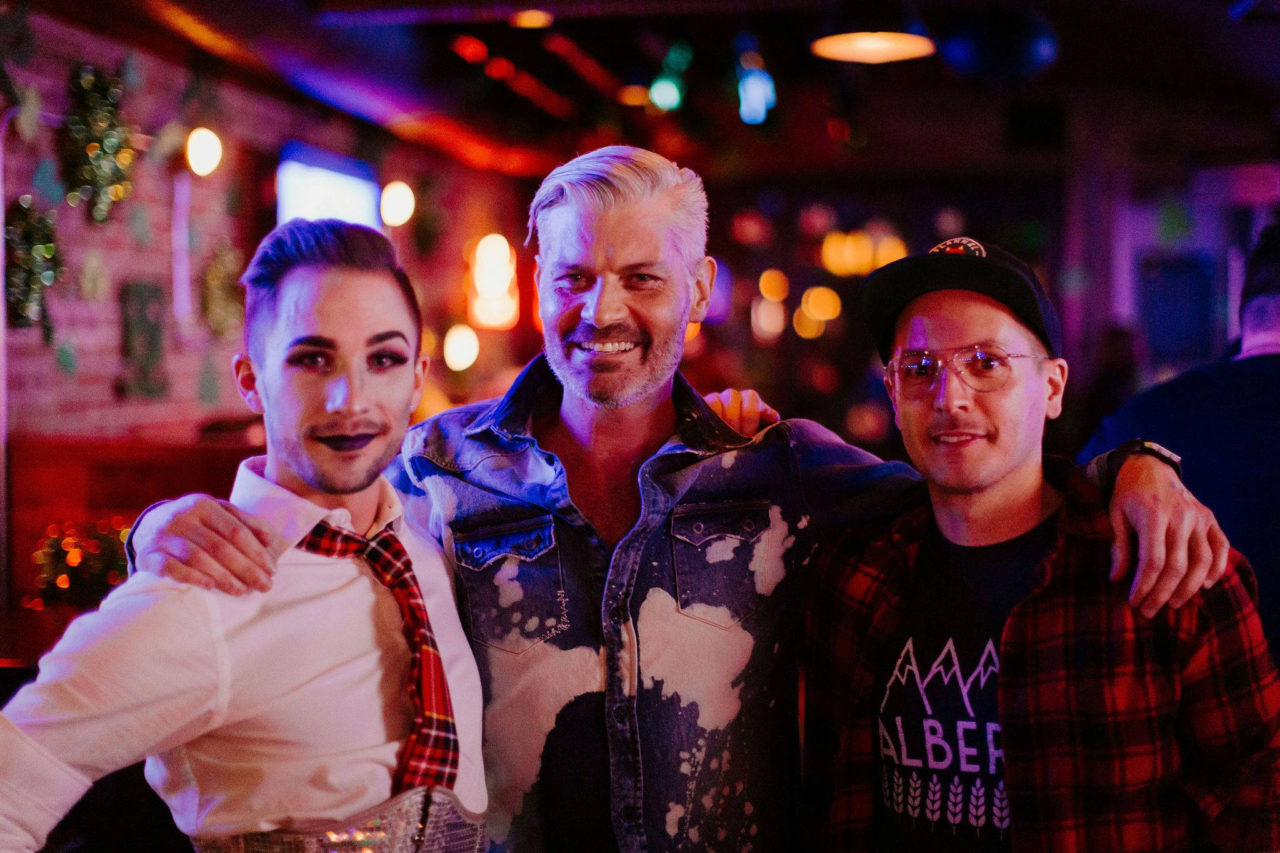 For episode 7 of Radio Never Apart, Jordan King interviews Sean Thompson, one of the co-founders of Fruit Loop, an Edmonton, Alberta LGBTQ2S+ pop-up party which fundraises for their local community.
fruitloop.ca
instagram.com/fruitloopyeg
Jordan is a Canadian artist currently based in New York. Each month she will be interviewing guests and discussing topics ranging from LGBTQ+ nightlife, sustainability initiatives within fashion, intergenerational conversations among artists and creatives, as well as collaborations among independent entrepreneurs and creative professionals.
Photo credits: Mat Simpson
Pictured (above): Joshua Wolchansky far left, Keith Andony center, and Sean Thompson, right
Radio Never Apart is now available on Spotify and Apple Podcasts, subscribe to get the latest episode!