Six Picks: Sainte Nitouche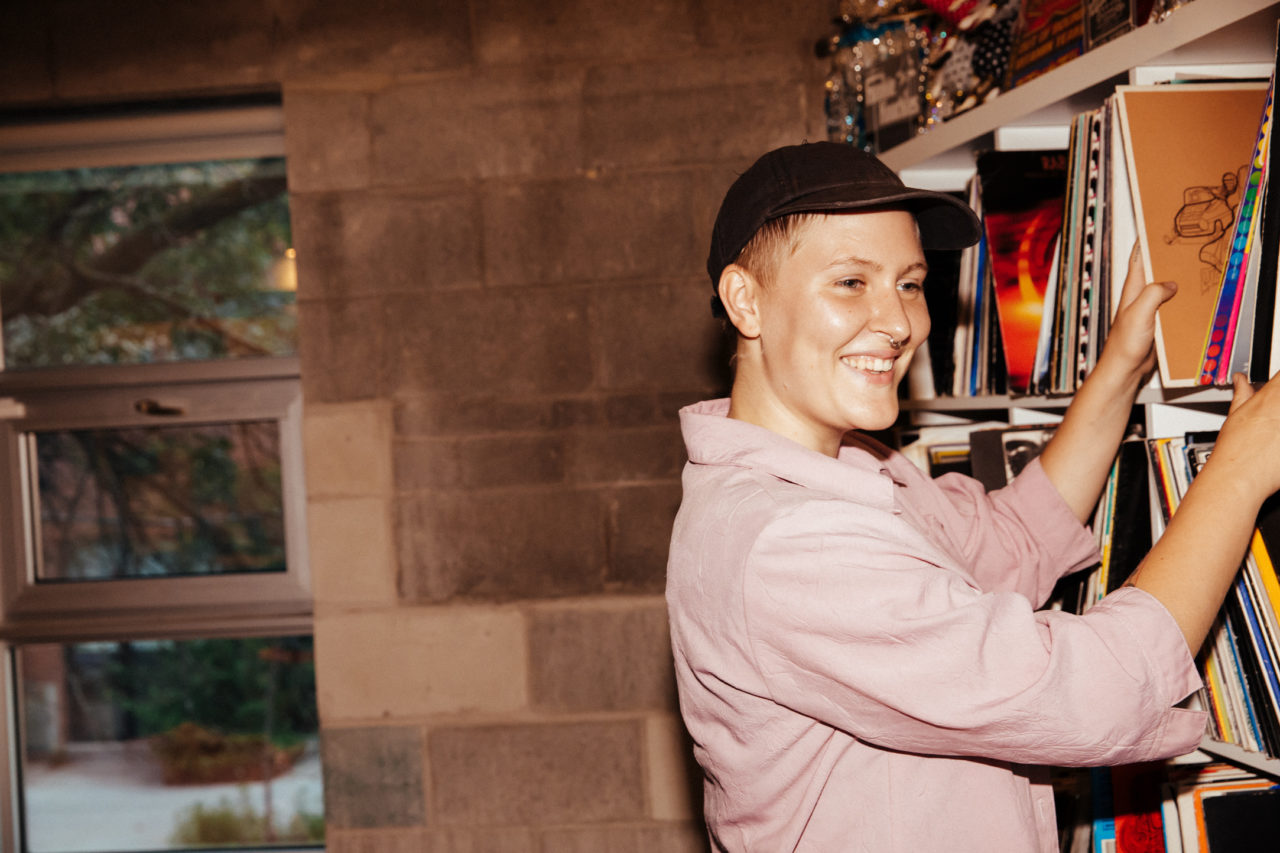 Born and raised in Québec city, Bianca Néron aka Sainte Nitouche has been a rising name over the past five years.
Strongly inspired by the UK garage scene and somes of its Montreal imports like ESL Crew, Bianca entered the rave scene via her love for bass music. Her first gig was an after party for non other than El-B.
With some time spent living in India and now Montréal, she's since expanded her palette of electronic music genres, combining wavy motifs, groove-focused techno, industrial, bass and house. You will sometimes see her perform with specially invited MCs, showcasing her energy, engaged and community-focused approach. In her own words "Sainte Nitouche tries to connect machines, humans and space through ever growing sonic states."Since 2016, she is part of the label and collective Musique Maison and has also started releasing her own music.
This year she will be serving a DJ set at the NVA showcase at Piknic Électronik, on Sunday August 12th.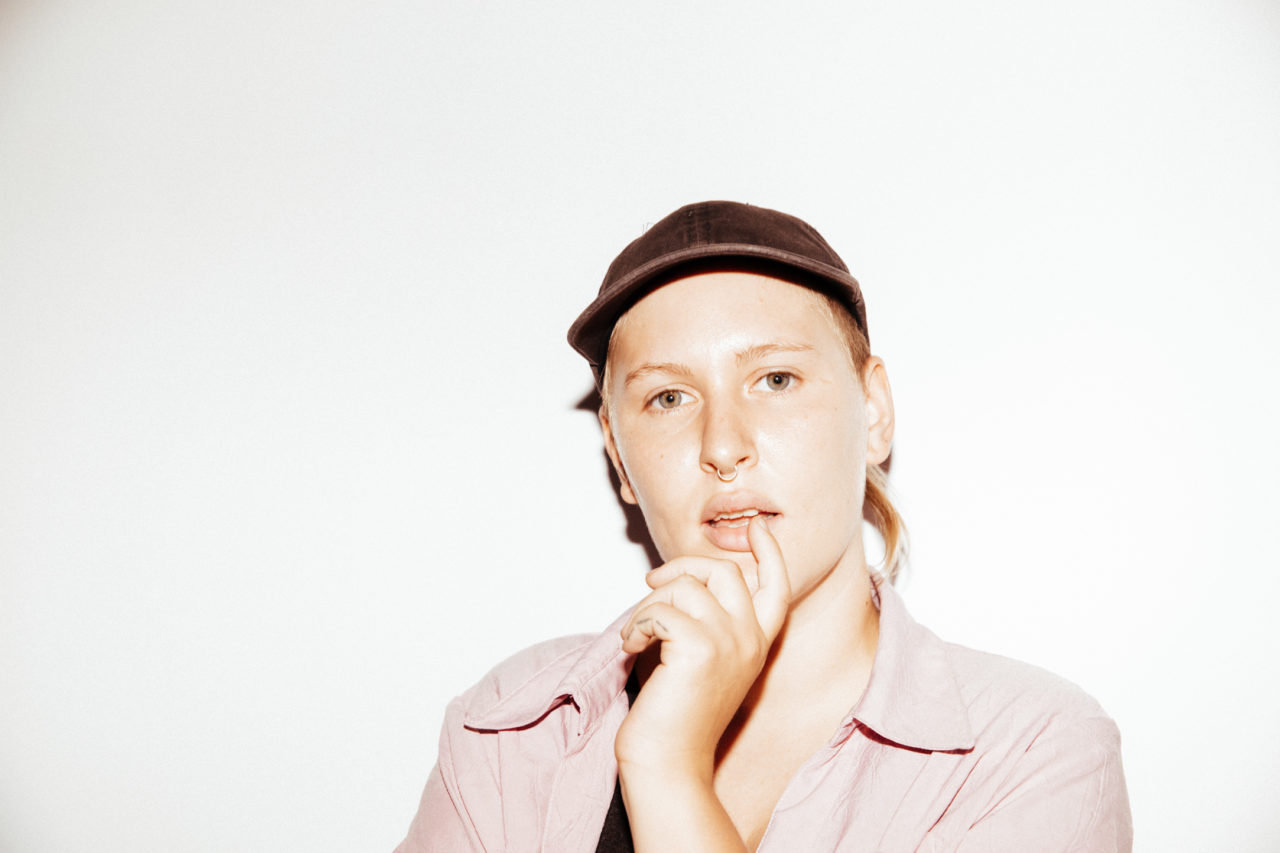 Hard flavour courtesy of Primate Recordings. One of my favorite labels. The record is super cute (pink, it fits with my jacket, yeah!), while the tracks are destructive–paradoxical, I love it!
Funked-up techno, very cyclical, with Space DJz, you can never go wrong. Psychedelic minimalism.
Diego is Basic Channel on acid! Cloudy and subdued techno, which comes off as intimate, while keeping a primal, degenerative force. (Diego is one of my favorite producers!)
I've always hated psy-trance before living in India… For most of my friends there, it's a religion. We would go to techno nights, but once we came back home (after 6am), there was only psy-trance playing. A nightmare come dream. I fell in love with the aura of this music. It was a pleasure to browse the Never Apart collection. A true goldmine for goa trance!!! This record is exactly THE vibe I love. Give it a shout at 7am at your next afterparty, it will be like a renaissance. It's a very generous and energetic music.
Stil in that funk'd up techno vibe, with a tropical touch. It's a Deetron remix on the B side that caught my attention, but in the end it's the original tracks that I loved.
I have a very intuitive approach to color when I dig. This record had an impeccable 90's house font with a gorgeous red sleeve. Yumm! I thought I'd hear a very Chicago sound, but it was a nice surprise: tripped out lo fi house, acidic, techno-ish groove… WOW! Everything I love, all in one.