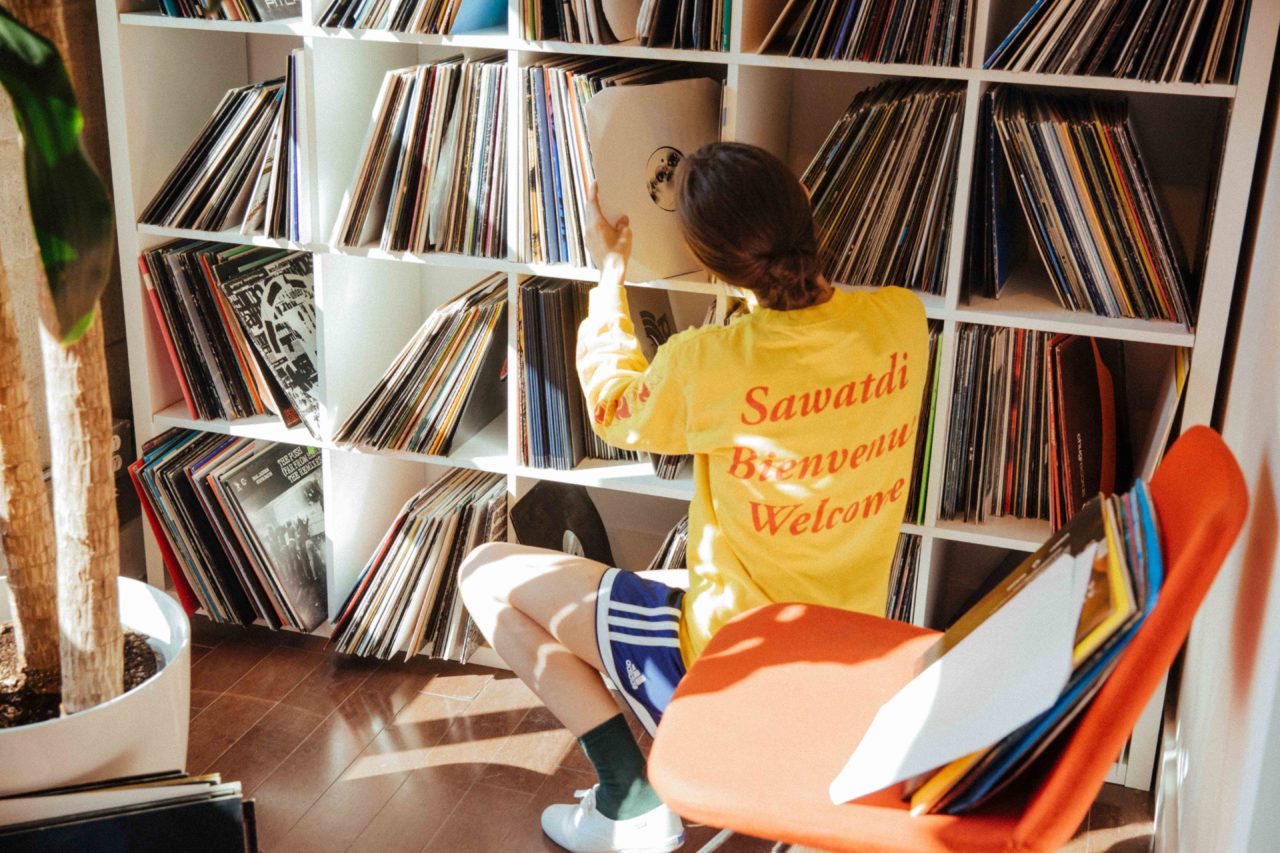 Dom is no stranger to Montreal's long-standing love affair with gritty after hours. Under the artist name Seychelle—and most recently as Data Plan—she's been steeped in Montreal's party scene for over a decade as dedicated selector, DJ and music fanatic. She favours both the unruly fringes of early electronica and the clinical sounds of modern techno, with fine-tuned ears that have years of training in electroacoustic music.
A delicate touch and an magnetic attraction to groove allow her to intuitively lead the dancefloor into musical euphoria. At times psychedelic and considered, at others unhinged and brash, her marathon sets have left behind a wake of festival main stages, world class clubs, Ibiza villas and house parties alike. Dom's restless innovation and natural flair are quickly cementing into a distinct voice committed to bringing down the walls.
Ahead of her DJ set at NVA's "Serve It" party alongside Justin Cudmore on August 17th, Dom dropped by the music room to pick her six favorite tracks from our record collection.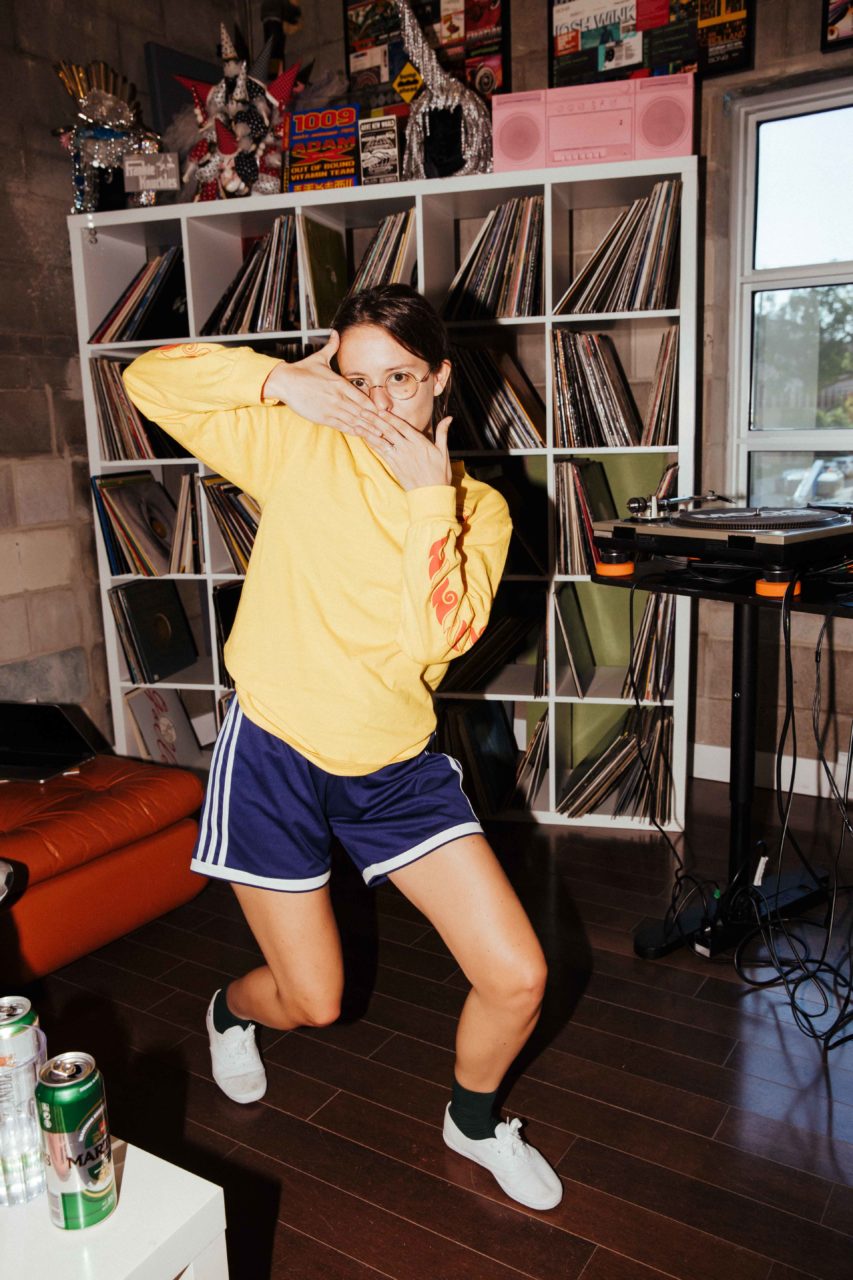 First one I spotted. When a record is called "Dream N Trance", you kind of have to put it on. And I'm glad I did. Lush pads, acid tingles and a bassline that just goes. Beautiful track.
What was going down in Chicago in 1987. You just can't make a tune the way they did it back then. Hands in the air, hard not to smile. Timeless!
This one is right up my alley. Freaky and fresh!
The classic sound of mid-west acid house… pressed 15 years later, in Sweden. Can You Feel The Bass?
Possibly my favourite out of the many James Ruskin records in the collection. Sounds like an underwater excursion, drone-y and psychedelic.
Dubbed out jungle ambient, or whatever you'd like to call it. Straight out of the UK. Trippy cut!