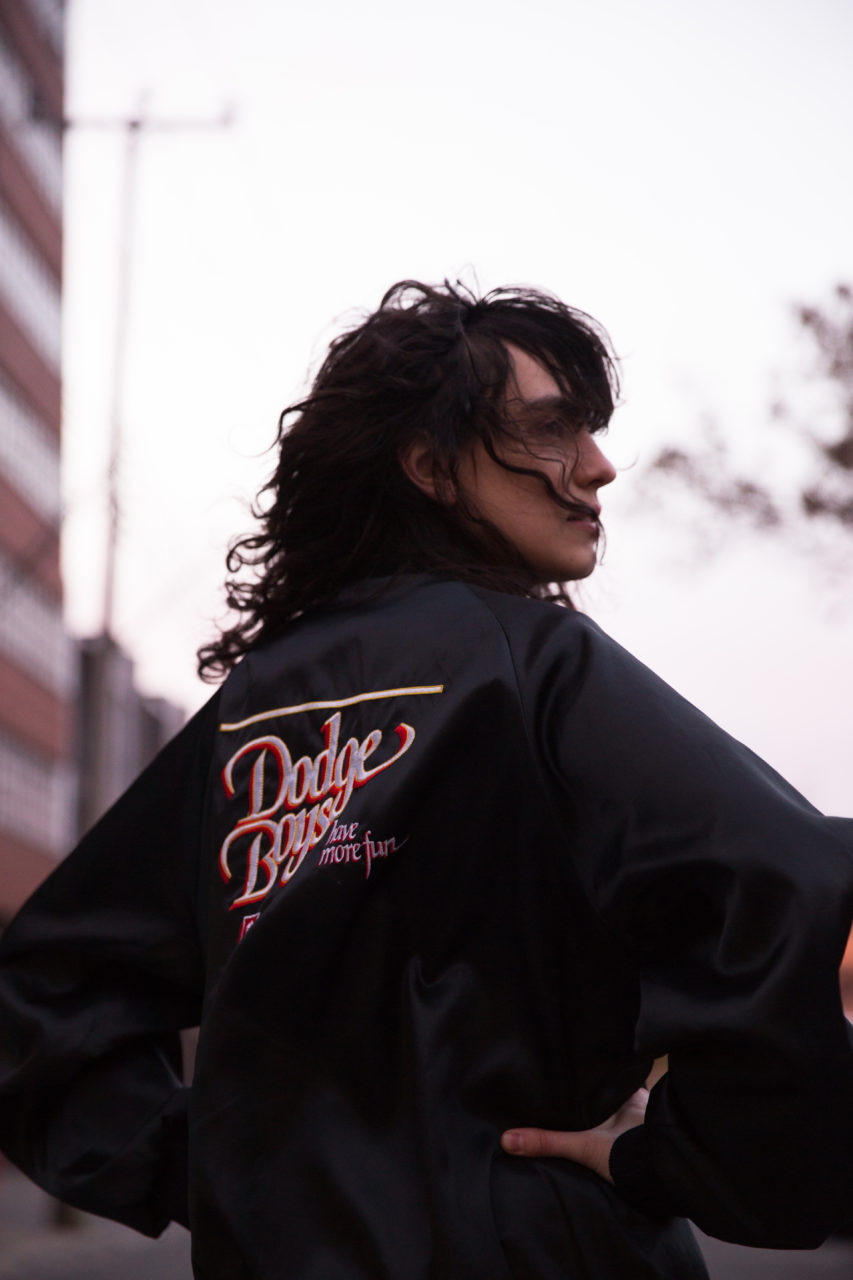 Ahead of her debut performance for NVA next month (more details on that soon), softcoresoft joined us for a day to peruse our record collection, which saw her hone down hundreds of records to the choices you see down below.
softcoresoft has slowly emerged as an enthusiastic member of Montreal's DIY techno scene— a community that has seen a hotbed of newcomer activity as of late, but one in which she has been able to distinguish herself. This past year has seen her play Piknic Electronik, POP Montreal, MUTEK's collaboration with MAPP MTL, and many of the aforementioned DIY offshoots, where she has played in both live (under different monikers) and DJ capacities.
She has also been quite active on the interwebs, with her monthly Friday night RAVELENGTH radio show on n10.as, and in her outspokenness on issues facing dance music today, especially those concerning gender and sexuality, of which her academic studies also pertain to. A regular at Frankie Teardrop's queer LIP party, softcoresoft represents a new generation of electronic musicians in Montreal using music as a vehicle to voice opinions and communicate with like-minded individuals in tackling some of the larger social issues we face in such communities.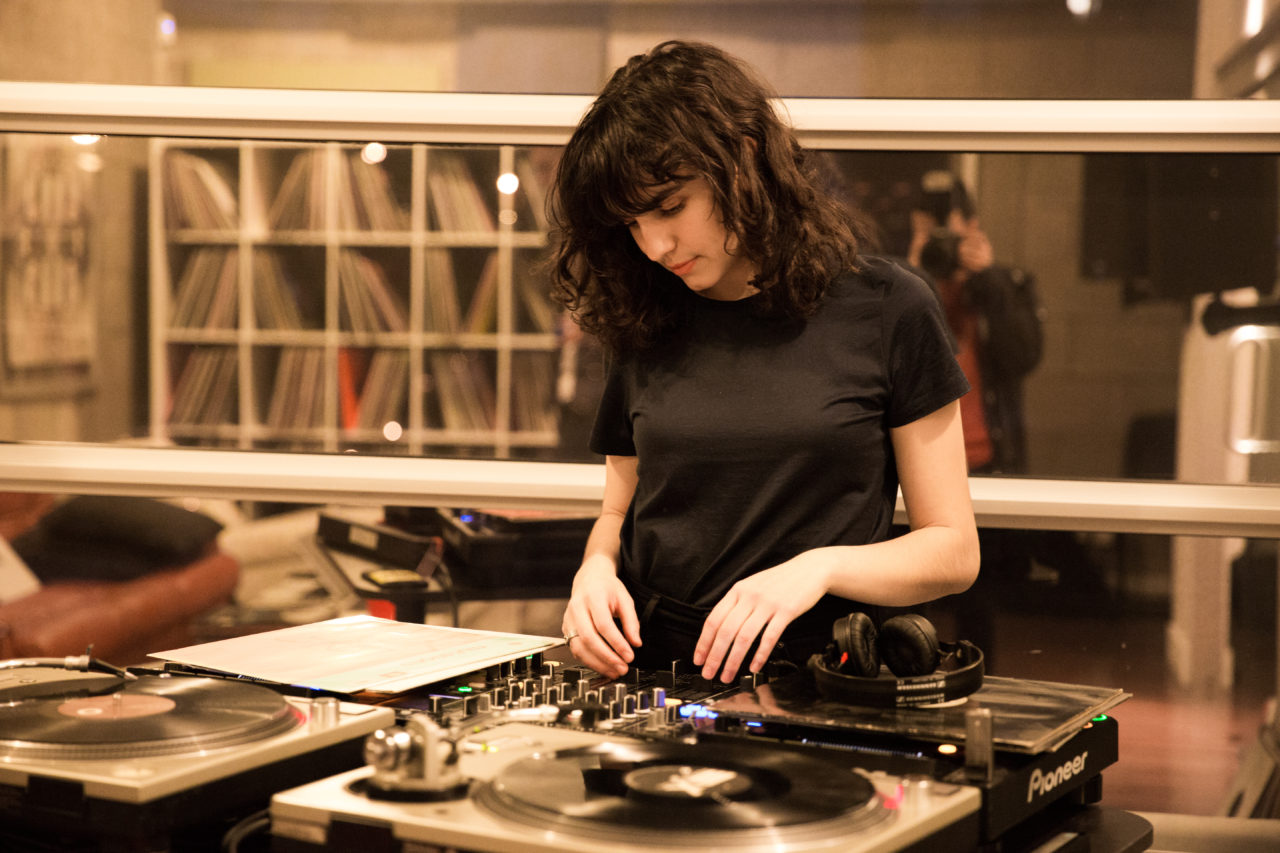 Incredible track— an eerie electro slow jam with acidic tinges. I love that kick pattern and those "breathy" samples.
One of the first records I spotted in the collection. Danji (who plays as Anabasine) showed me this track and I've since been obsessed. It's a breakbeat gem, a masterpiece.
I can't get enough of this kind of hypnotic techno. Those driving hi-hats, that stomping kick and those massive synths… this track is up to no good, in the best way possible.
This is an artfully crafted minimalistic techno production. Emmanuel Top is one of the greatest acid producers of all time. That shifty hi-hat pattern is so good!
This is a big room banger for sure, a great piece of Swedish techno. I'm always on the lookout for intricate 4/4 kick patterns like these.
That evil synth loop and those noisy textures are really nice. I love to play tracks in the 135-140 BPM tempo range.