susy.technology: Montreal's New Vanguard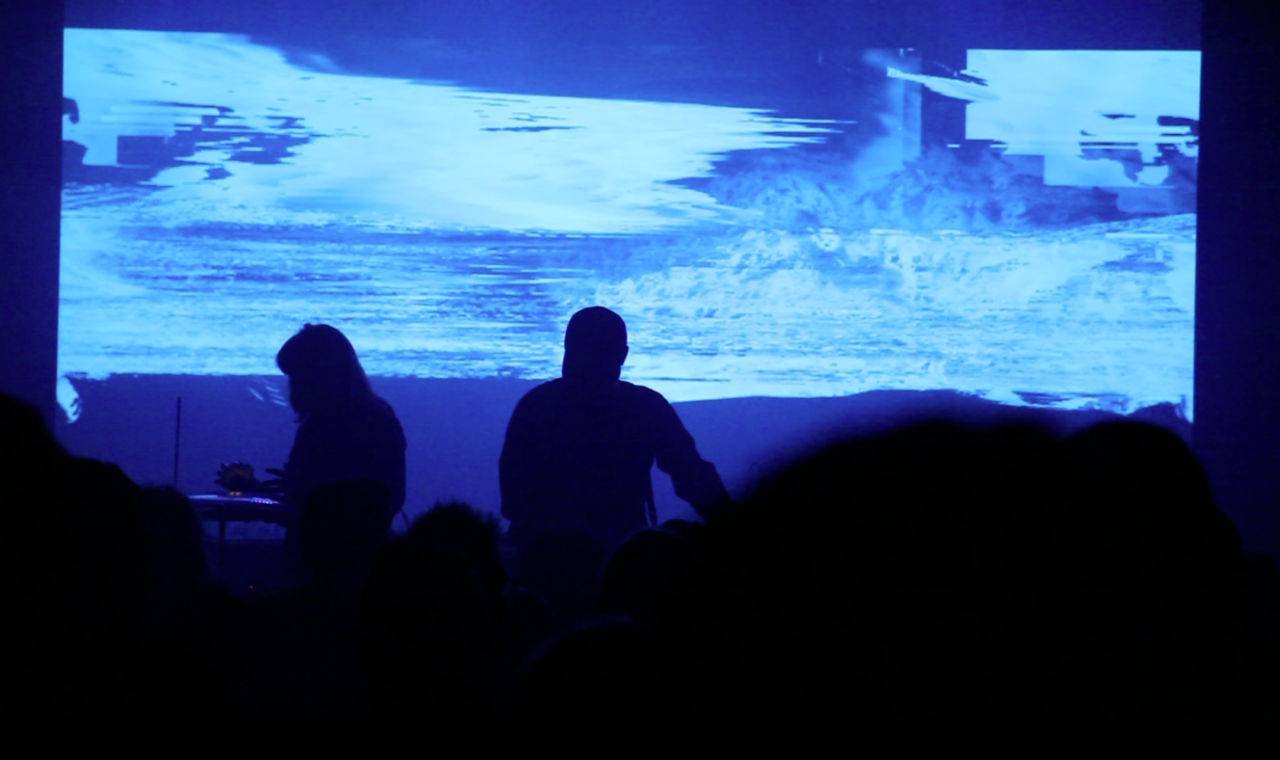 Over the past year or so, NVA, Never Apart's music division, has enlisted the services of Montreal-based susy.technology on various projects throughout the programming calendar.
Having provided visual media for Off-Site events at 820Plaza, Eastern Bloc, Phi Centre, and even our Day Plays, we're very proud to partner with this collective of multidisciplinary artists working at the intersection of sound, technology, visual art and conceptual design. Given the partnership and the amount of collaborative projects on the horizon for NVA & susy.tech, we thought it appropriate to give the team a chance to say a little bit about what they do and what's in store for the future.
At the end of the month, susy.tech will be providing nine hours of live projection mapping in Room 1 for our Equinox party, in addition to an early evening performance from co-founder Milo Reinhardt under the guise of /||\||\.

Since the collective's inception, our projects have included: audio-visual performances, video installations, interactive online experiences, sound and object design for VR, creating physical records of digital collaborations, mentorship, skill sharing and developing a critical discourse concerning current trajectories in art and technology. susy.technology is also a net label for emerging techno, noise, experimental and electronic artists.
Next, their founding three members are heading to Toronto on September 28th for Forms Festival where they will be showcasing a mutation of the A/V performance developed for the last edition of MUTEK. While in Toronto, the collective will also be releasing Teo Zamudio's newest production as T. Sink into the relentless groove of Calculator, off the first of T's releases slated for susy.tech. 
Stemming from the collaborative exchange of founders Teo Zamudio (T), Milo Reinhardt (/||\||\), and Xavier León (Witnessing), the collective has quickly grown to include frequent collaborators and upcoming contributors Cat Lamoureux (Valeda) and William Osiecki (Bas Relief). 
In stride with an upcoming exhibition, Cat Lamoureux readies her first release as Valeda. Expect to listen closely as her haunting vocal melodies scatter across spacious compositions shaped by warm pads and finely distorted textures of dark bass and distant pop sensibilities. Before announcing her next string of shows, visit Valeda on soundcloud for recordings of two of her live sets and tune into www.n10.as to keep current with mixes from her and Zoe Koke's project Alison Ariane.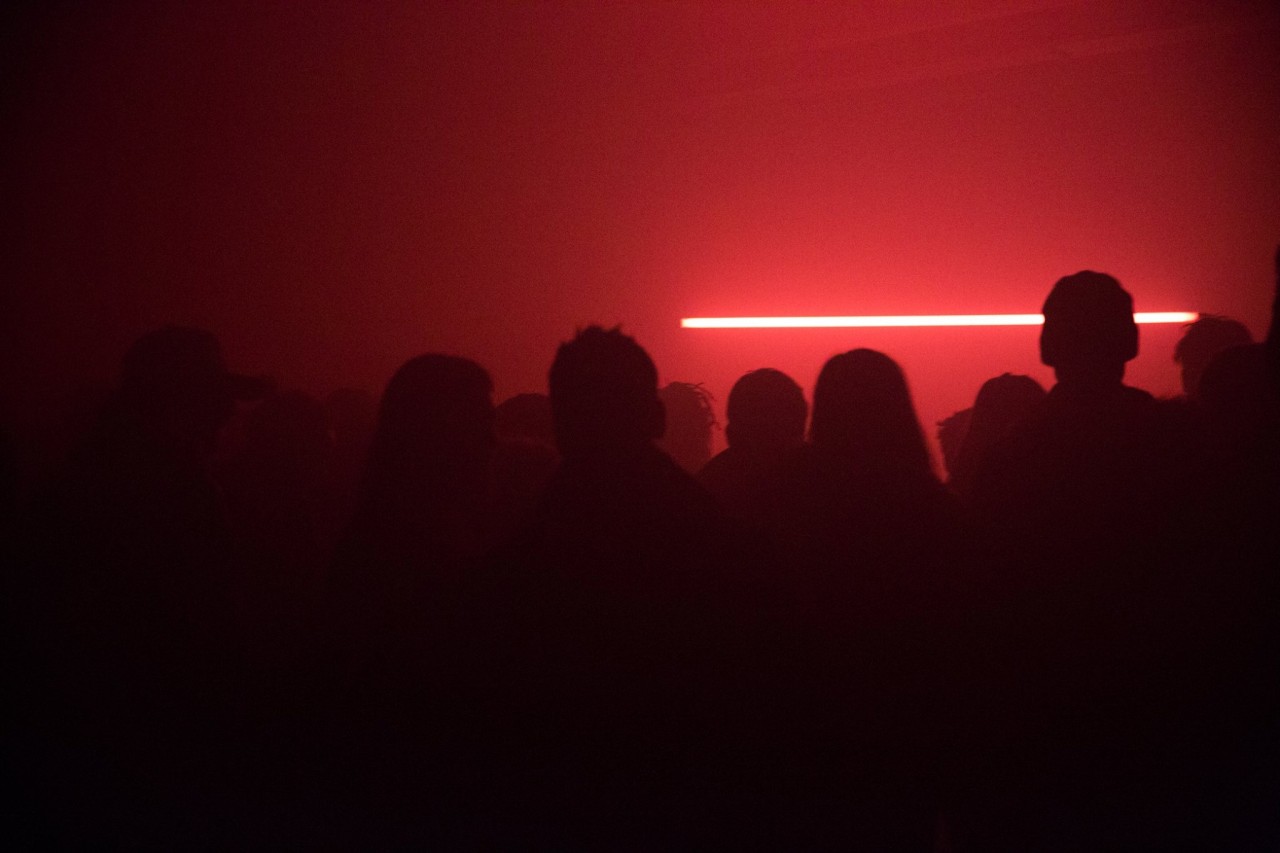 In an effort to discover more about the intersections of our individual practices, the collective intends to strengthen its sense of community in a way that better reflects the extent of our digital exchange and lived experiences. Soon, we will share more details on how things are evolving, and what new projects and initiatives will come of it. A growing archive of our collaborative work is accessible online at: susy.technology.