Six Picks: Milo Reinhardt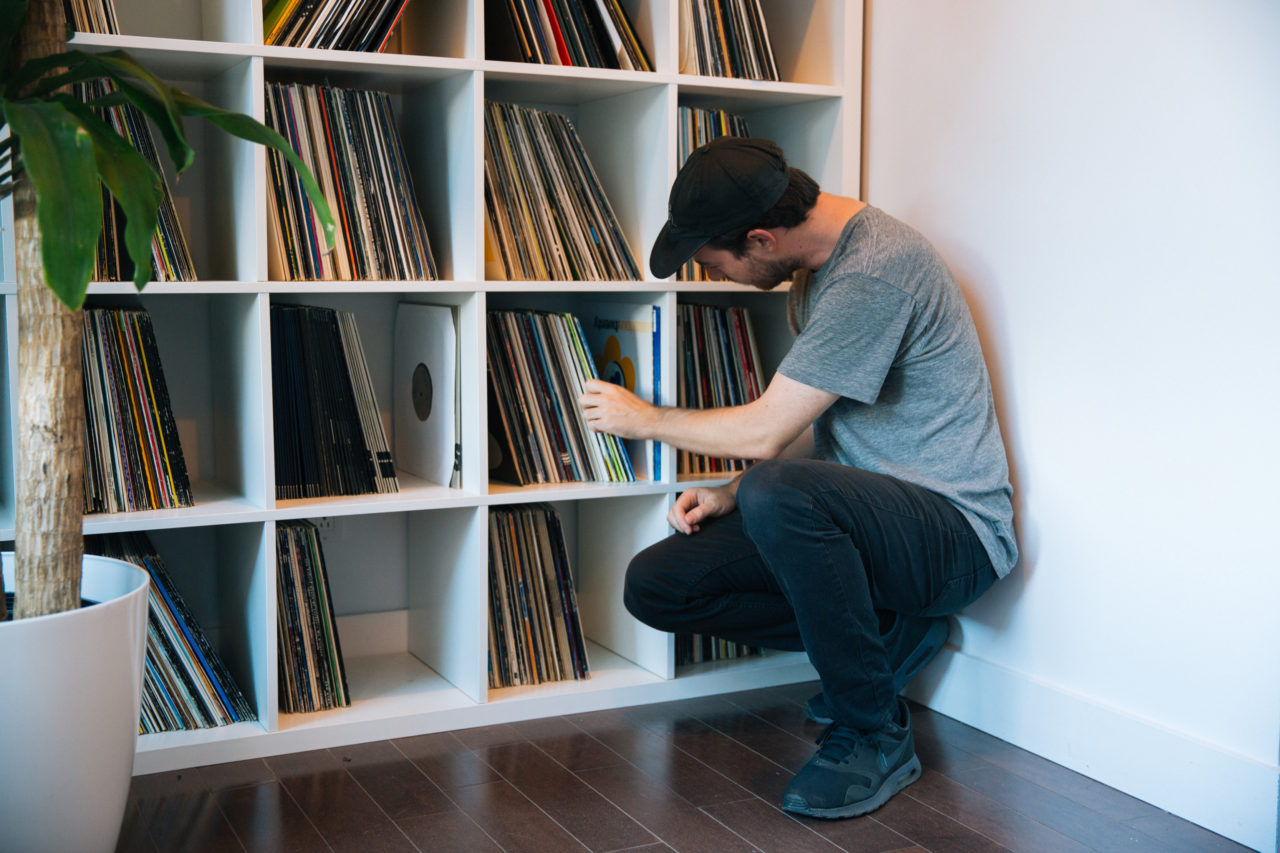 Montreal-based artist Milo Reinhardt is something of a savant: a staunch academic that is as passionate and well versed about music and performance as he is about conceptual art and visual media.
Whether wearing his cap as one of the founders of Montreal-based susy.technology, performing as /||\||\, or acting in his role as studio assistant to esteemed contemporary artist Jon Rafman, Milo brings his sensibility and prose to an incredibly wide scope of work across multiple disciplines. Milo's eclecticism and eccentricity is reflected in his picks from our collection, which is perhaps the most varied selection we've seen so far. No surprise there.
Catch him performing as /||\||\ at our upcoming Equinox party, where he will also be providing accompanying visuals for the evening alongside susy.technology partner Teo Zamudio.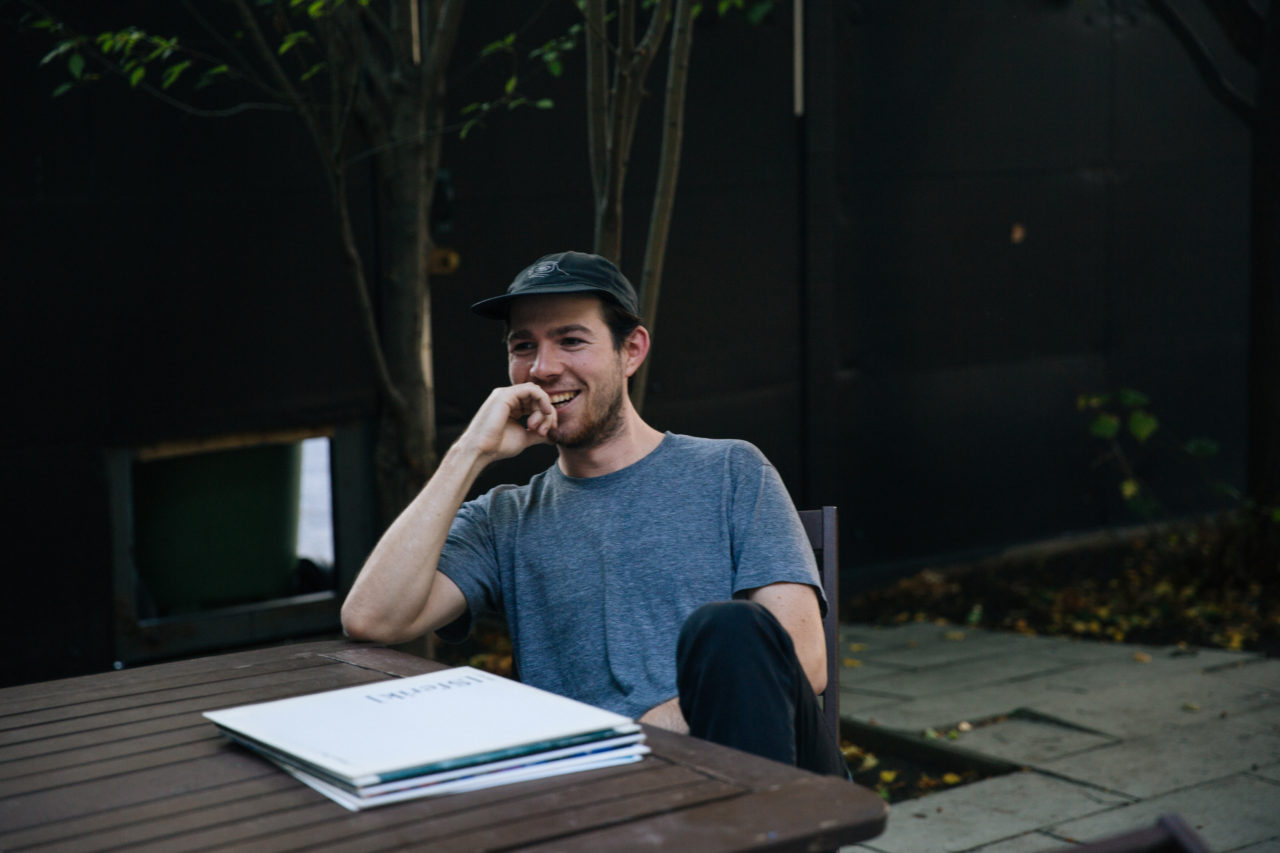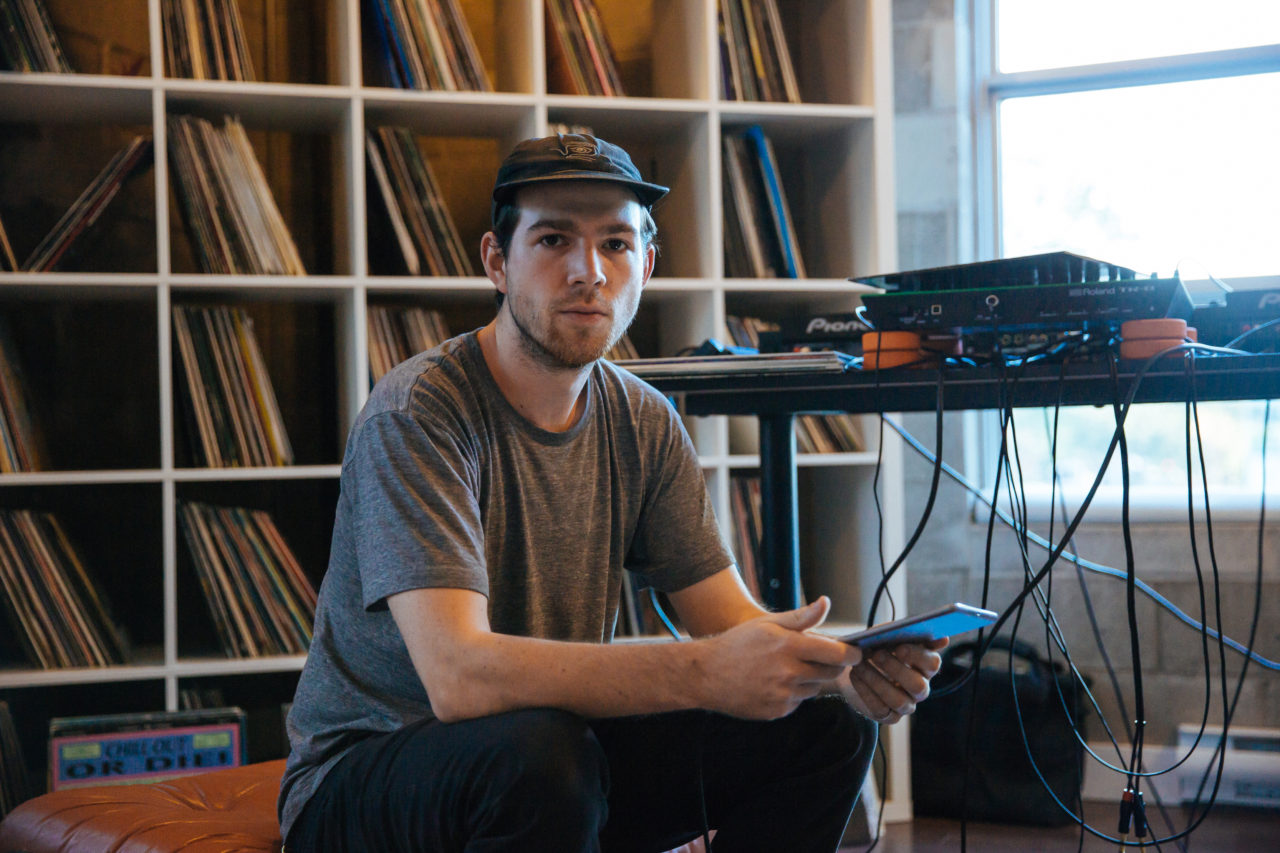 I had a great time going through the record collection and will take this opportunity to encourage anyone interested in delving into 90's and early 2000's dance music to consider access to this vinyl library as a potentially invaluable resource. In my opinion the best part about the collection is that it is open to the public and is being made available for everyone to enjoy. No invite required, and no one expects you to be an aspiring vinyl DJ. It's relaxed and welcoming. 
Having had the opportunity to go through the records once before, I knew that while covering a lot of ground, the library was anchored by a solid selection of techno. With this in mind I took the afternoon to flip through some great listens and these are six of my favourite tracks I uncovered.