The Life of the Night: Building and Sustaining Diverse Communities and Safer Spaces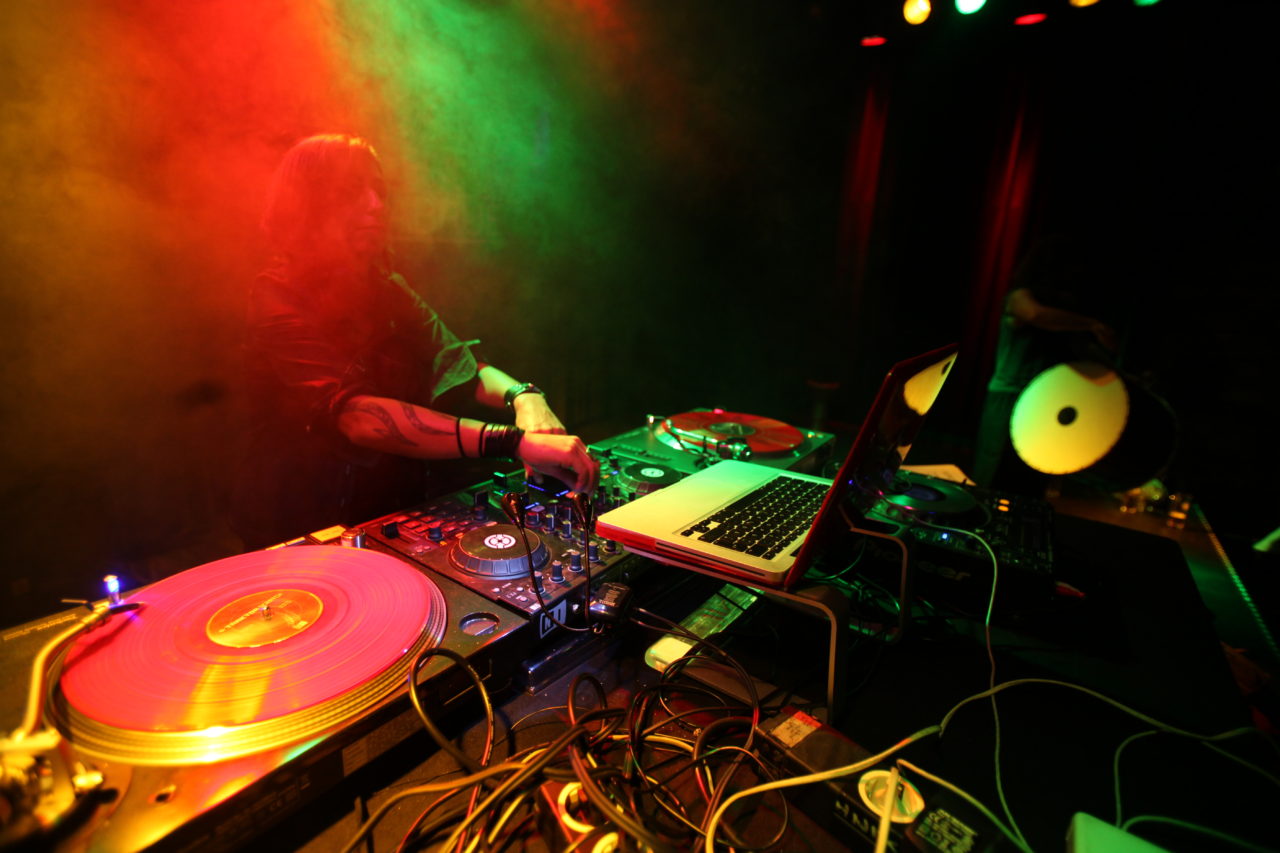 On International Womxn's Day— March 8th, 2017— the Goethe-Institute and Never Apart will present a performance by Berlin/Istanbul-based DJ Ipek Ipekcioglu. 
Entitled "Hybrid Identities", it will be followed by a roundtable discussion with Montreal-based artists/DJs and promoters on the challenges of building and maintaining feminist and safe nightlife spaces for marginalized groups such as womxn, queer, trans, Black, Indigenous and people of colour. Participants will share their experiences as artists, DJs, producers, promoters and/or venue managers in navigating different DIY scenes in the city. The discussion aims to bring together various communities and perspectives to collectively assess the current situation in the hopes of building future alliances and solidarities, locally and internationally.
The event is organized with the collaboration of Corina MacDonald and Devon Hansen, as well as Sophie Le-Phat Ho, who was also invited to moderate the discussion. The three of them invited four local Montreal DJs, artists and producers to join Ipek Ipekcioglu in the group discussion: J. Ellise Barbara, J'vlyn d'Ark, Xarah Dion, and Aisha Vertus.
A few weeks before the event, which will take place at Never Apart, Sophie asked Goethe-Institute Montreal's Director Katja Melzer, and Corina MacDonald, some questions in relation to the rationale and the context of the event.
SLPH: How did you get the idea of inviting DJ Ipek to Montreal and hosting a discussion with local DJs?
KM: Last year, I became aware of reports about violent events in Montreal's alternative music scene, and how this provoked discussions around safety in local DIY and queer community spaces. Berlin-based DJ Ipek is quite known for her eclectic sets, and she also played at the opening of the Goethe-Institute's new location on St-Laurent Boulevard, in 2012, which was a very popular event. She also has a practice as a curator, works closely with the LGBTQ community in Berlin and is actively involved in an initiative called "Schools without Racism –Schools with Courage". Based on Ipek's experience, we hope to create a valuable exchange with people in Montreal with regards to the current state of music and concert spaces, and how to make them more accessible, safer and sustainable.
SLPH: What is the Goethe-Institut Montreal hoping to bring or contribute by presenting this event?
KM: The Goethe-Institut organizes a broad spectrum of events that promote encounters and exchanges between artists, academics and cultural workers from Germany and Canada. The roundtable at Never Apart will be preceded by a DJ workshop at Studio XX, a feminist artist-run-centre. Ipek has a lot of experience facilitating inclusive workshops that are particularly targeted towards beginners, women or young girls, and she is looking forward to sharing her skills here in Montreal. With this series of events, we also aim to highlight issues of representation of women and people from the LGBTQ communities, and bring an international perspective to current discussions.
SLPH: Why did you approach Corina and Devon in this context?
KM: I knew Corina from previous projects with Studio XX, and their online publication .dpi. Like Ipek, Corina is a member of female:pressure, an international network of female artists in the fields of electronic music and digital arts. I contacted her to find out if she would be interested in collaborating and developing a program together. Not only did she agree but also invited Devon, who is very active in this field too.
SLPH: Corina, what do you find important to address with the presentation of DJ Ipek in Montreal? How did these inform your curatorial choices for this event? Why is this event relevant today in Montreal?
CM: Initially, I was approached to help organize this event as a member of female:pressure, an international network that aims to increase the visibility and representation of female-identified and non-binary artists in electronic music and digital art. This question of representation is tied to broader structural issues that exist within music scenes, such as intersectionality, safety, and gentrification. These are things in which I have a personal interest as a longtime participant in Montreal nightlife, as a DJ and performer, party-goer, radio host and organizer. Much of what we love about this city is so precarious, the Ghost Ship fire last fall and its aftermath are a terrible reminder of this.    
I think DJ Ipek's performance in Montreal gives us an opportunity to learn about her experiences of hybrid identity as an artist and organizer in Berlin and Istanbul, and to discuss and reflect on identities and communities in light of structural issues and the precarious environment in which so much underground culture happens. The participants of the roundtable have worked for sustainable music communities and spaces, and for change in representation and access, and I hope that this discussion can be a chance to share strategies of opposition and survival.  
SLPH: What is your background, practice, experience and current interests?
CM: I've been involved in the electronic music world of Montreal for some 15 years, in many roles. Since 2004, I've been hosting modular systems on CKUT. In the mid-2000s, I co-founded a local DJ crew and monthly party with Jasmine Courneya and Camille Altay called Women on Wax MTL, which ran for a few years. More recently, I've been focusing on producing and performing techno and house as CMD. Outside my life in music, I work with the archive+design collective MAT3RIAL, and I'm a PhD student at Concordia in Communication Studies.
Entitled "The Life of the Night: Building and Sustaining Diverse Communities and Safer Spaces", the two-part event will take place on Wednesday, March 8, 2017 at Never Apart. Doors open at 5pm; the performance starts at 5:30pm and the roundtable discussion, at 6:30pm, followed by a reception.
Discussion topics might include: What is safety? What is sustainability? What is the relationship between ethics and nightlife? Between night and life? What do we want to celebrate?
We hope to see numerous nightlife agents come out and take part in this discussion!
More about the participants: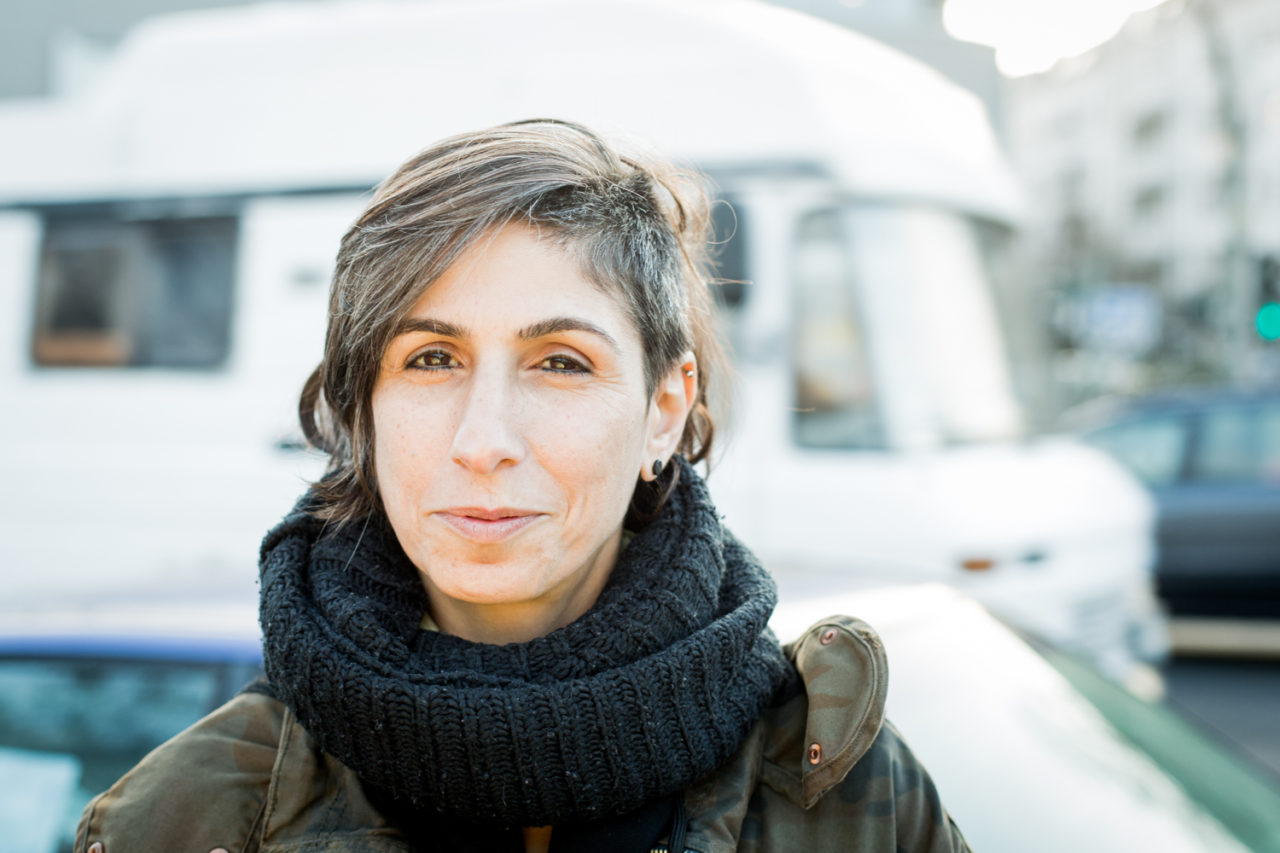 Based between Berlin and Istanbul, queer-living DJ, producer, and curator İpek İpekçioğlu has established a reputation across nightlife scenes worldwide. She has performed her music at Glastonbury, Fusion, Sziget, at.tension, Berlin Festival, and many more electronic and world music festivals. İpek is also an active curator, working as the music director of CrossKultur-Festival and designing the ImPort-ExPort stage for MyFest in Kreuzberg, inviting bands to perform for an audience of up to 10,000 people. As well as her DJing and curatorial practice, Ipek is a board member of the radio station Reboot.FM and a member of the female electronic musicians network female:pressure. She is a patron of the Schools without Racism – Schools with Courage initiative in Berlin, and currently leads workshops and lectures on DJing technique, hybrid and queer identities, and transcultural clubbing.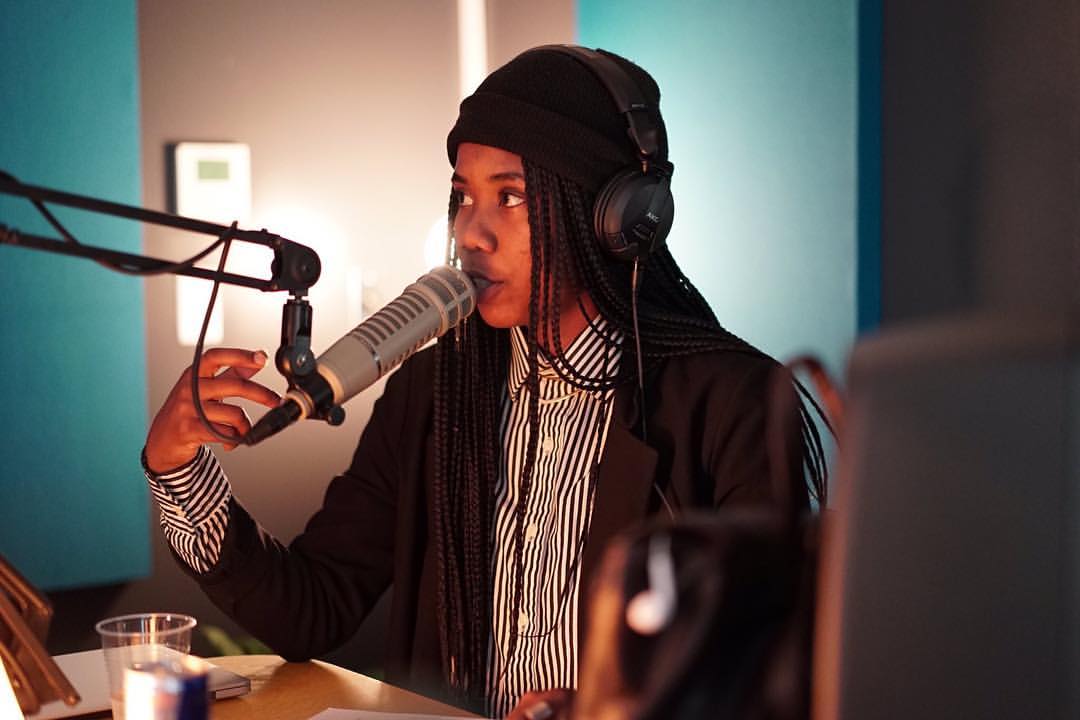 Aisha Vertus is a DJ, journalist, and curator born and raised in Montreal. Having developed a love for hip hop culture and electronic music at an early age, she has translated her musical knowledge into an impressive collage of influences, recreating the carnival ambience of the Caribbean through Northern Brazil percussion and soulful cosmic music. She has performed at a wide range of events and festivals, from Pop Montreal to 24 Hours of Vinyl, and has set the stage for Kaytranada, Mykki Blanco, New York's Discwoman collective, and more. As a curator, she programs for Ti-Agrikol and Mural Festival, and her work as a journalist has included written material for The Fader and Vice. Between 2012 and 2014, she co-directed PIU PIU, a documentary exploring Montreal's fabled beat scene. Aisha can be heard regularly on her n10.as Radio show Witches Brew and as a co-host on Brooklyn Radio's Fresh Taste.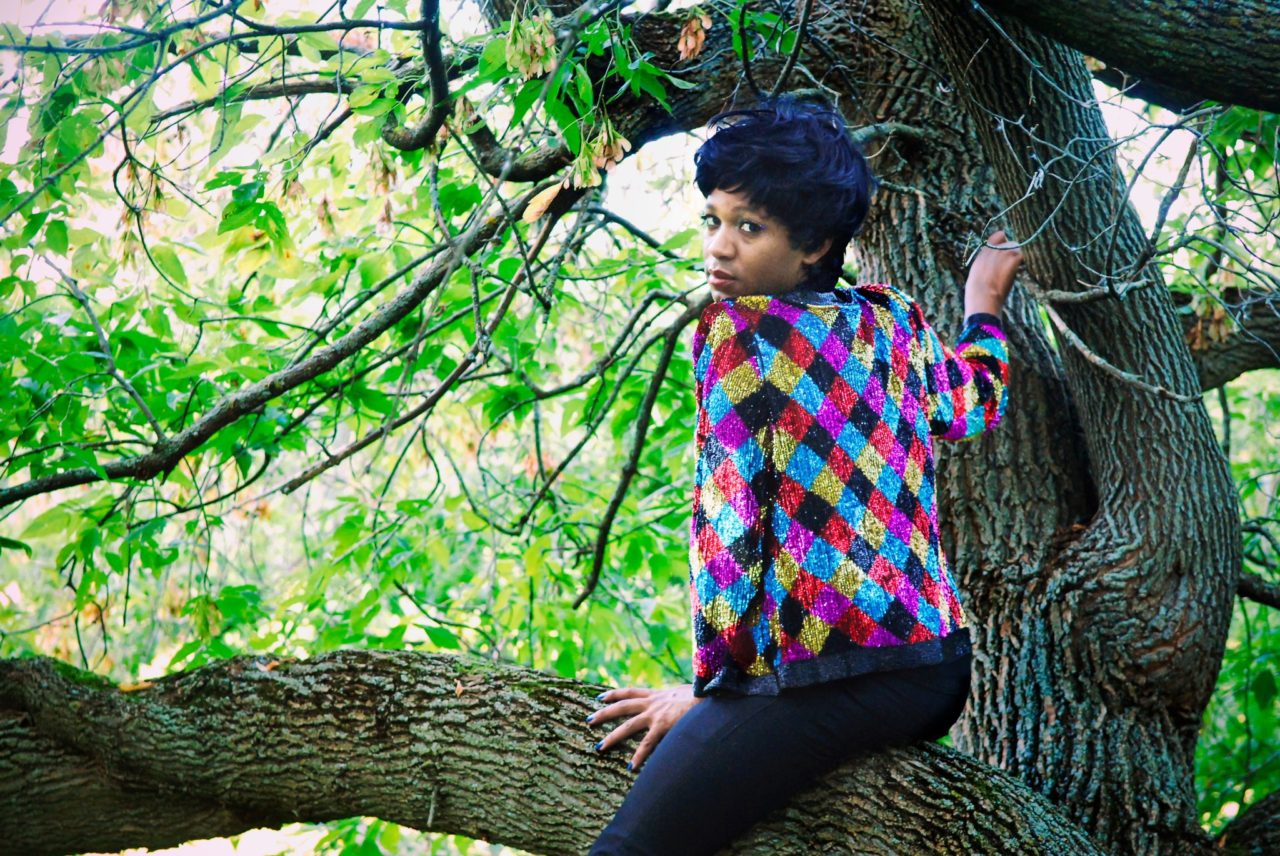 J. Ellise Barbara is a Montreal-based avant-garde singer-songwriter and artist whose musical output combines elements of brazen 80s funk, late 70s underground, and downtown no wave. A lover of the odd, dark, and overlooked elements in pop music, they find inspiration in unexpected sources, like off-the-radar acts Su Tissue, Kashif, Francis Bebey, and obscure new wave duo Rexy. Rising from artist-run spaces such as La Brique and Drones Club at the turn of the current decade, J. Ellise Barbara has seen their work soar to enduring acclaim in countries such as Japan and France, in a career whose highlights include duets with Laetitia Sadier (Stereolab), and DIY icon R. Stevie Moore. Since going on an indeterminate hiatus, Barbara's efforts have been partly centered around LGBTQ community organising (Taking What We Need, ASTTeQ, African Rainbow). They are working on a long-awaited follow-up to their 2013 album Soft To The Touch.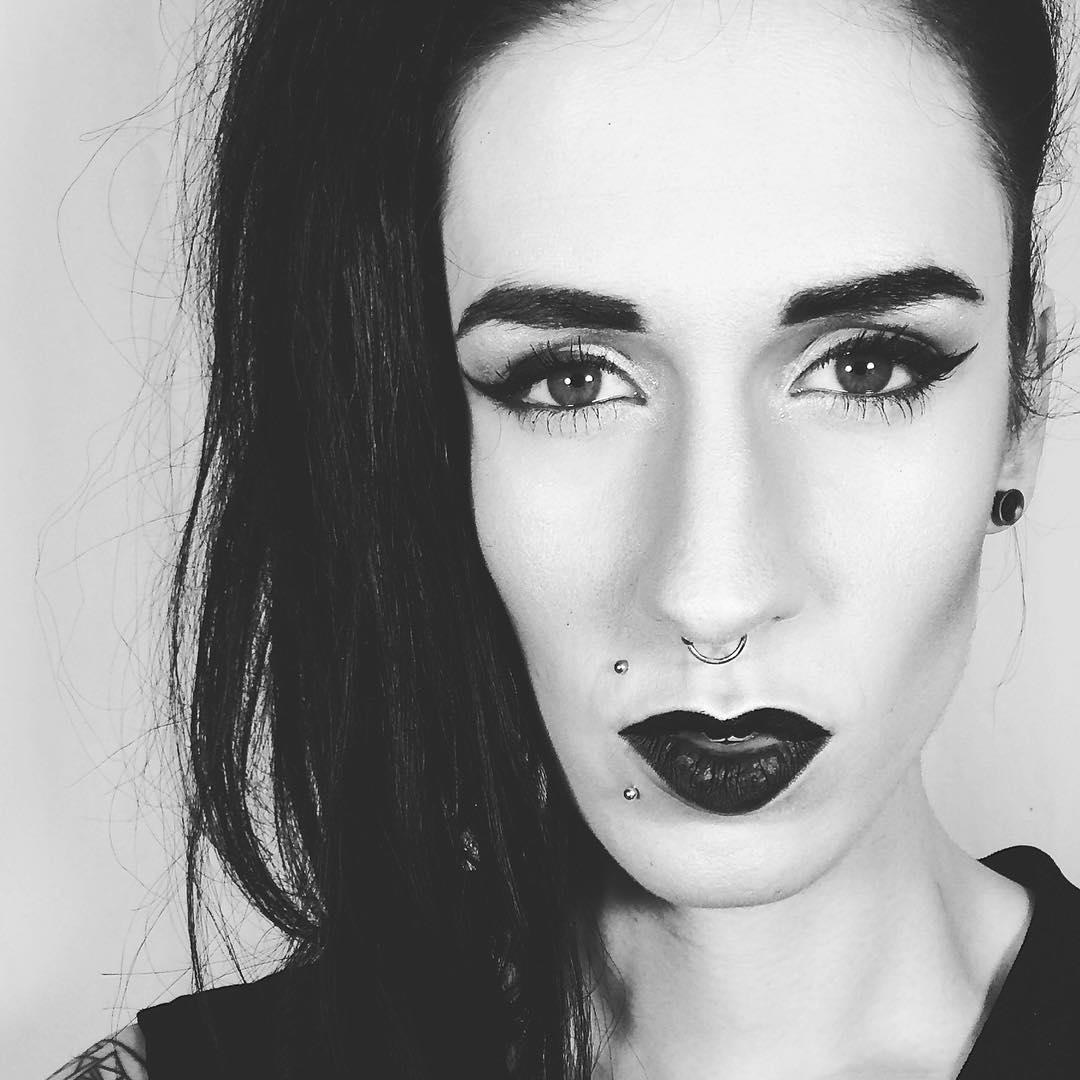 J'vlyn d'Ark is a DJ, event organiser, and artist who was raised in the Deep South and born again in Montreal's underground queer scene. Her music rides the edge of deep house and techno, seductive and driving – at times deep, at turns dark, always hypnotic. Her passionate performances feature an acute attention to production value while her sexy and impactful beats keep the dancefloor moving. After three years of heading up the renowned monthly fundraiser Faggity Ass Fridays, d'Ark has now embarked on several solo and collaborative projects centered around queer women such as D'ark Mistress, TRYST, Acidalia and pitch:dark. A regular fixture at the circuits of commercial venues and festivals in Montreal, including Piknic Électronik, Igloofest, and several ongoing residencies, she never strays too far away from the underground, where house music was born.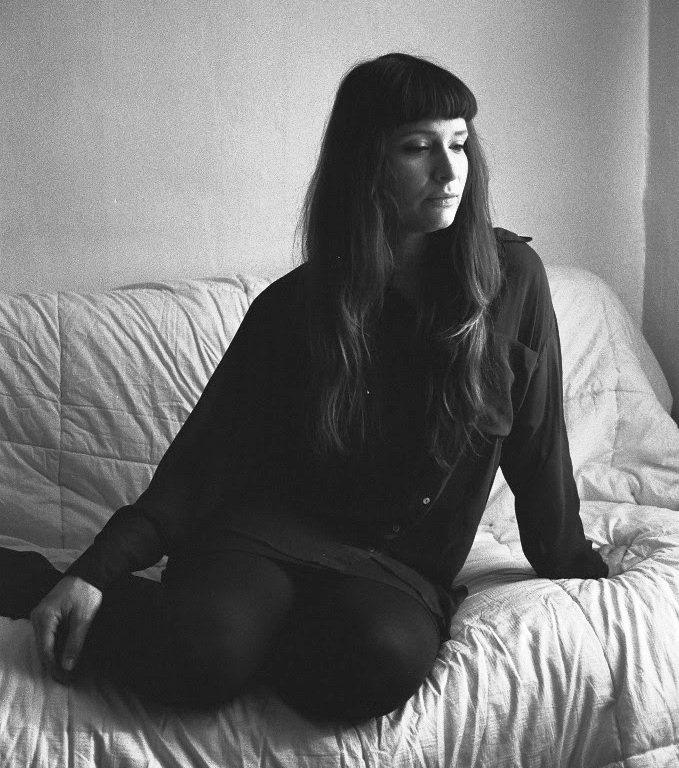 Xarah Dion has been an integral presence in Montreal's music community for many years, producing and performing music on the fringes of several styles and sensibilities, from minimal wave to dark disco, synth pop, punk, and industrial. In addition to previously working with Marie Davidson as the duo Les Momies de Palerme, Xarah released Le Mal Nécessaire in 2014 and Fugitive in 2016, two cornerstones of Montreal synth pop around which she has built international notoriety and toured extensively in Europe. Her role in the local scene has also been substantial as a founding resident of La Brique, one of Montreal's most important and beloved DIY spaces, which from 2005 to 2013 she co-ran as a jam space, studio, and venue for some of the city's most devoted underground figures.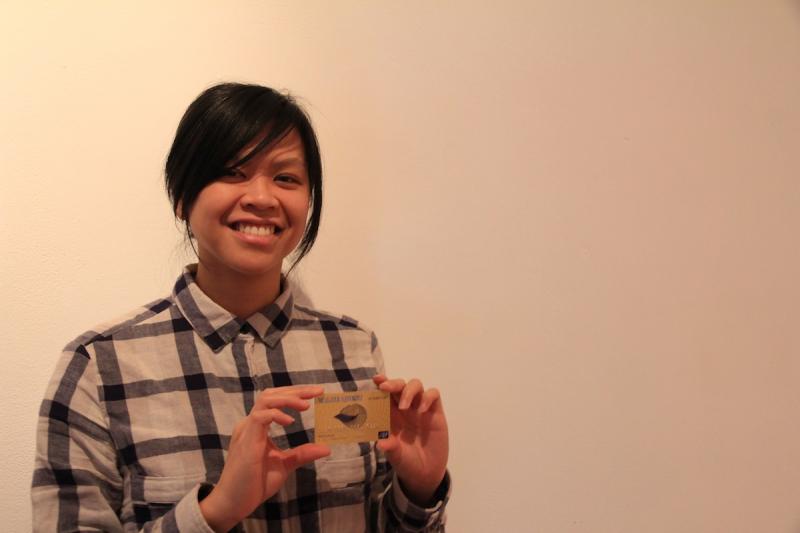 Sophie Le-Phat Ho is an independent editor and cultural organizer who grew up in Montreal / Tiotia:ke and its suburbs. She completed an MA in Anthropology of Health and the Body in the 21st Century at Goldsmiths College (University of London) in the UK, following her studies at McGill University in Environment and in the Social Studies of Medicine. For the past decade her work has been about experimenting with various tactics for fostering intersectional solidarities through anti-racist feminist organizing and curating, especially in the artist-run world. She has directed and co-directed two editions of The HTMlles, Studio XX's feminist festival of media arts and digital culture, Risky Business and Zer0 Future. She is the cofounder of Artivistic, a collective gathered around the interplay between art, theory and activism, which is today an all POC art collective exploring friendship as a mode of resistance against white supremacy. She is currently Outreach Coordinator at articule, an artist-run centre in Montreal / Tiotia:ke (while not a professional dancer, she takes dancing very seriously).