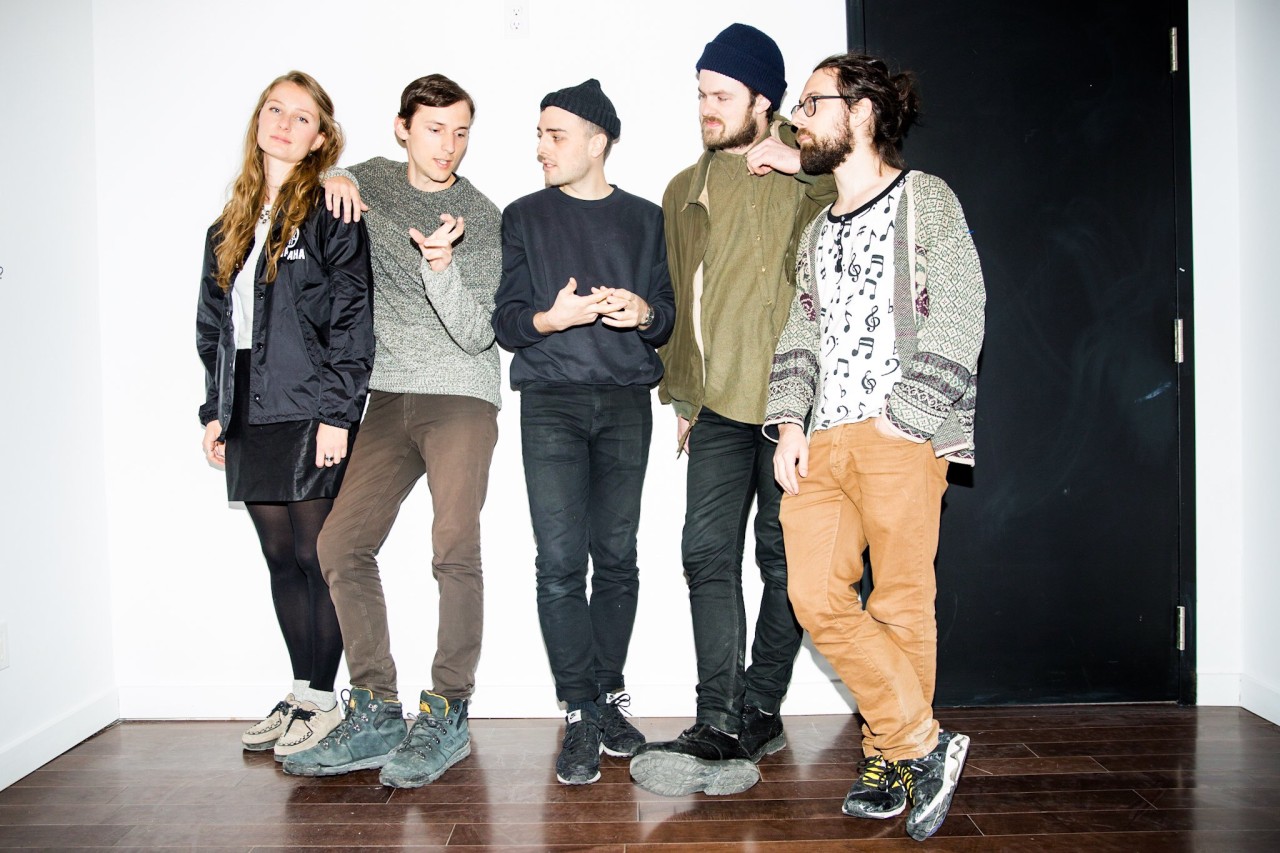 In the first of a two-part series of our Six Picks feature, we asked Montreal-based label / collective Acte to come through our space and see what they could find in our record collection. What they chose proved to be highly varied, from techno to ambient to IDM.
The group, comprised of members Simon Chioini, Devon Hansen, Kara-Lis Coverdale, Philippe Vandal, and Gabriel Ledoux, are determined to turn the leaf for a new generation of experimental producers, with the aim of acting as a confluence between a wide range of styles and cliques in the Montreal electronic music scene. Despite sitting comfortably at the vanguard of contemporary music, Coverdale articulates that their output "can still stand alongside other more popular forms of music [which] isn't idealistic, rather merely a reflection of the way we interact socially now."
Also later this month, we will be hosting Simon and Devon for a very special Nuit Blanche, which you can learn more about here.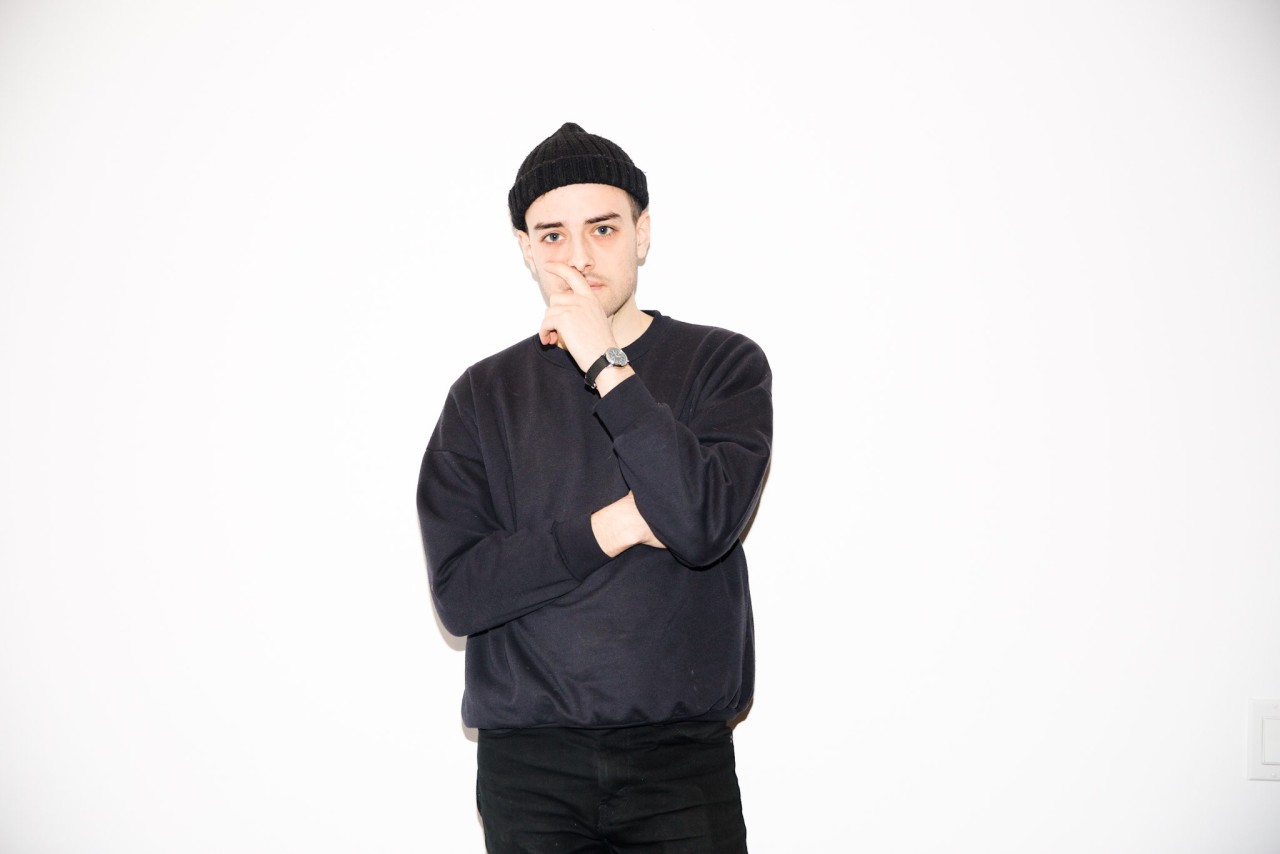 I was lucky enough to put my hands on a few of the chill and moody records from the collection. You can tell easily this is not what it focuses on, but the ones you can grab are amazing. Here, it's all about chords and vibes, starting with the early D. Diggler and the Exos track as an intro. Then, the Native Sampler record is the one that caught all of my attention. All of it is great, but the B side, with an unexpected pre-dubstep track from Ben Sims that's really before its time, and Nuron's "Electric Arc", is golden. Another special mention to John Selway's "RECOLLECT (Rapture Version)" that got us vibing in the studio. These 6 tracks would actually blend well in a 30min mix!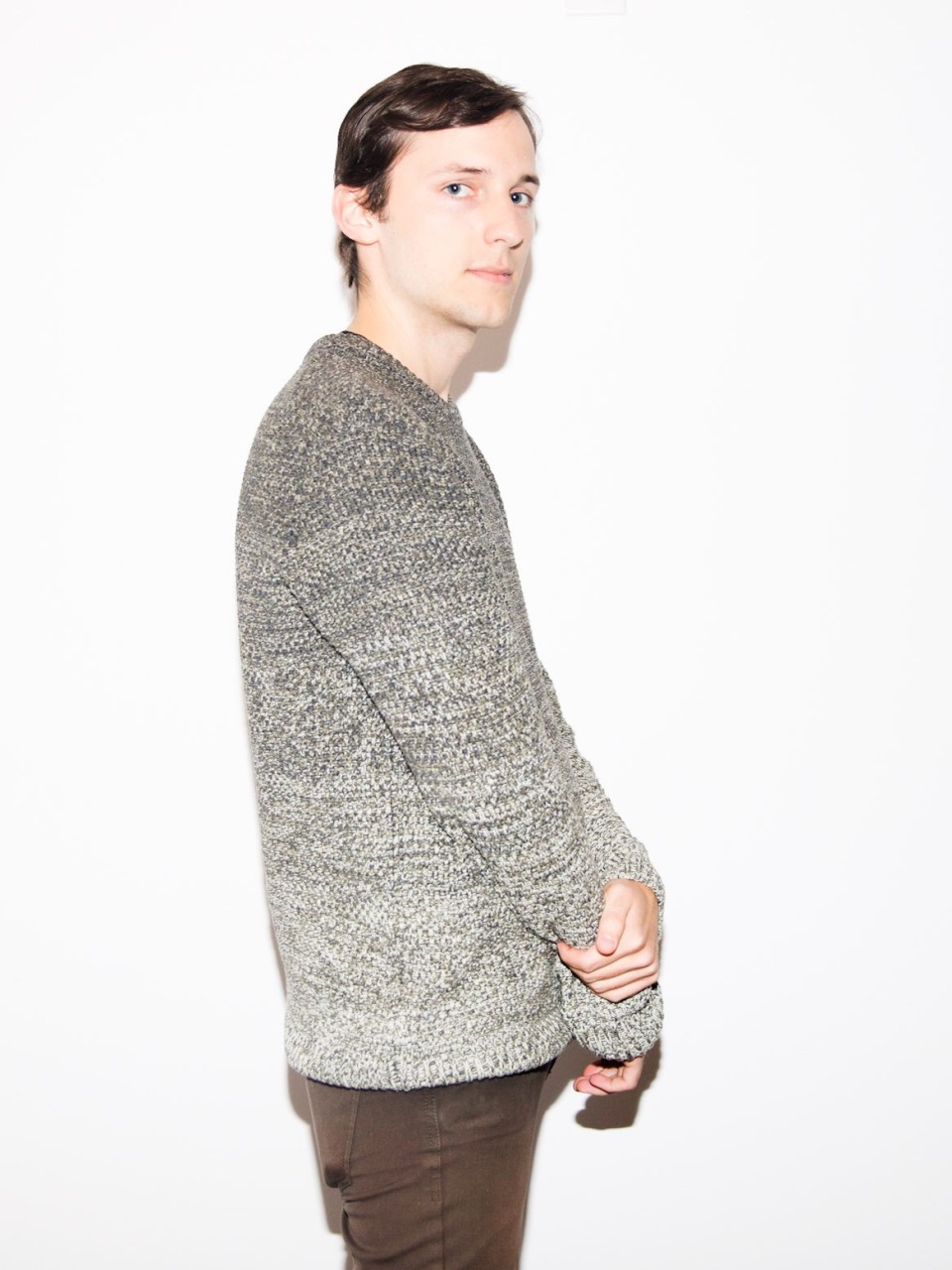 I wanted to put together an assortment of stuff I knew and stuff I'd discovered by looking through the collection. Geir Jenssen and Pete Namlook's Fires Of Ork project is an old favorite, Mike Parker's Drain Hum is good nighttime commute stuff, Player EP is one of my favorite Tanaka records, and I'm kind of a sucker for the flute solo in Carl Craig's "Mind Mix" of Domina.
I was introduced to Woodwork Recordings by way of the collection, a small Toronto label that released from 1998 to 2000. Sunkissed was the techno project of a guy from Owen Sound named Peter Grove. The sleeve is covered in this mahogany hardwood floor pattern as well as the label name in big, glowing papyrus type, so there's that. Osaka producer Riou Tomita was also an excellent new discovery, nice minimal rhythms. The shoutout to Daisuke Tanabe on the back caught my eye.