Practice #21: Two colour sets by Piper Curtis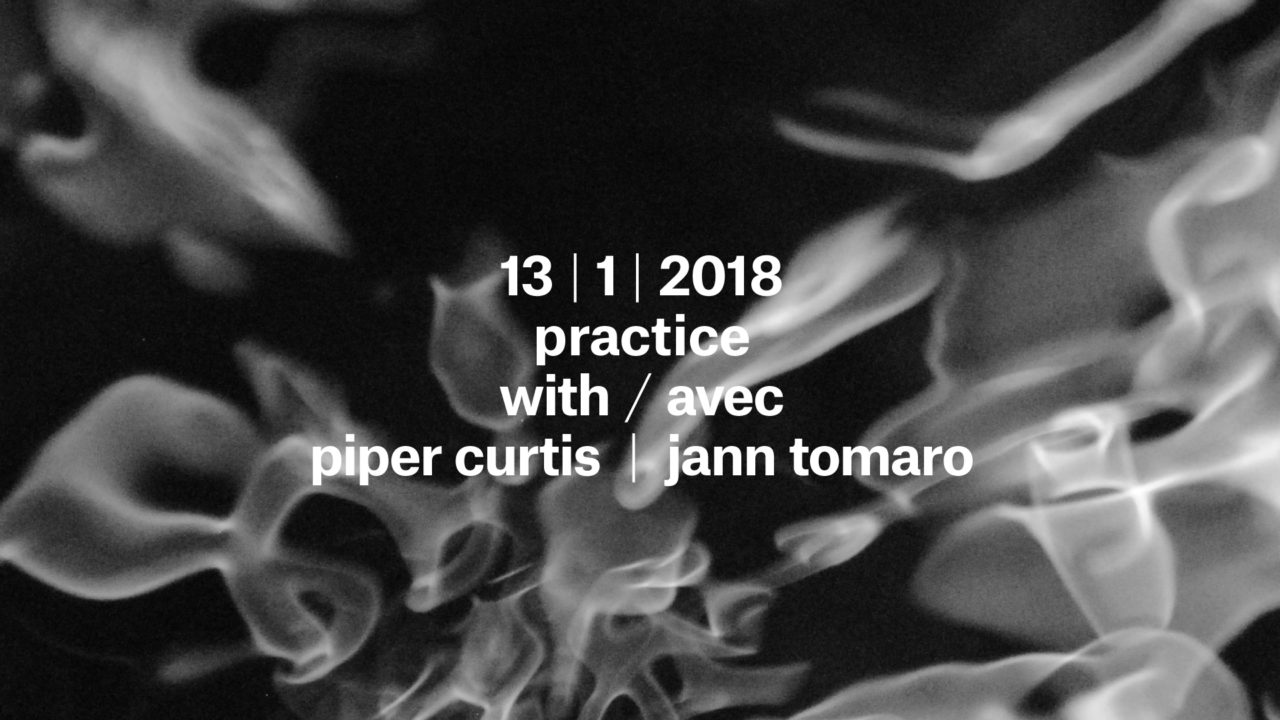 saturday, january 13th, 4pm, free entry, all ages
we would like all guests to be able to participate, so pls arrive on time.
seating is limited and first come, first served.
in two distinct 20 minute meditative sets, talented sound artist piper curtis explores the relationships between colour, noise and environment. stemming from white noise, these sets introduce listeners to other colours within the spectrum. curtis evokes familiar environments seeped in colour (imagine the sound of a yellow sunlit day, a white snowy blizzard, a greenhouse) and listeners are transported into unfamiliar textures inspired by colourscapes. the first set focuses on the watery world of mids, turquoise and azure, washing over and seeping in. the second set draws from the windy highs, cerulean and magenta, the pink sky following a storm. transposing colour into sound, we allow for an imaginative reinterpretation of vibrational frequencies, a synesthetic understanding of the reception of one sense as another, pushing our known perceptions into creative new territory.
for more on colour spectrums of noise, see here http://www.wired.co.uk/article/colours-of-noise or check out this noise app: https://mynoise.net/NoiseMachines/whiteNoiseGenerator.php