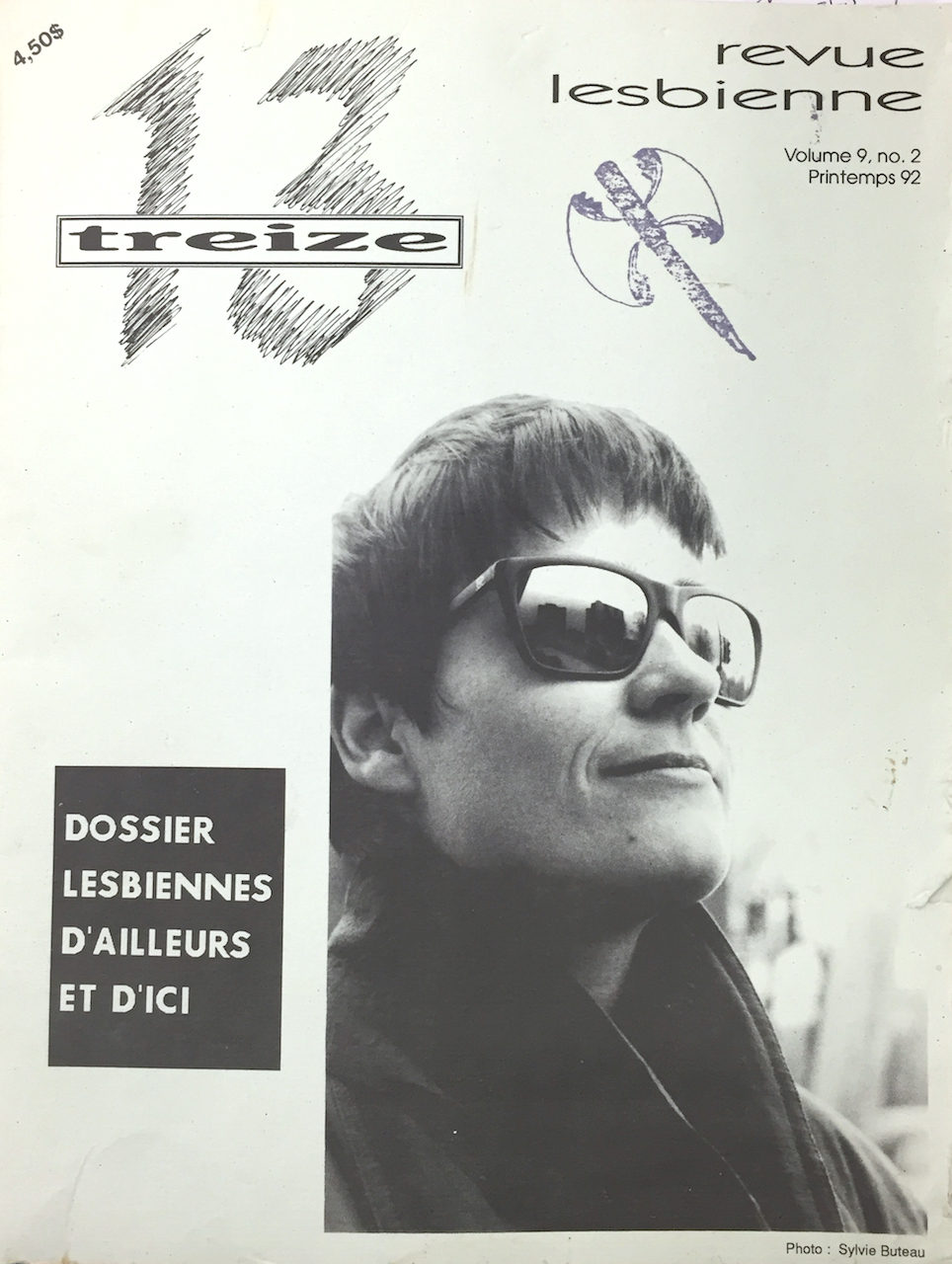 Notre héritage – Un retour dans le passé du magazine lesbien montréalais
En créant notre propre magazine papier, nous avons décidé de fouiller dans les archives LGBTQ montréalaises, en plus de rencontrer des femmes impliquées dans diverses publications de l'époque. Une sélection des archives journalistiques papier de notre passé.
Our Legacy – Into the past of lesbian periodicals in Montreal
By creating our own lesbian print magazine, we decided to search the Montreal LGBTQ archives and meet women involved in various publications of the time. A selection of periodical archives from our past.