Poster Boys is a portrait series that plays with gender, empathy, nostalgia and the female gaze. Under the direction of artist Eve Thomas and photographer Richmond Lam, 17 female models transformed themselves into uncanny versions of Tiger Beat heartthrobs circa 1993.
The result: Women pretending to be boys playing at being men for little girls. It's drag that isn't quite drag, in photos that are as wholesome as they are disturbing – just like the original glossy posters. In addition to the portraits, the installation Idol Worship includes shrine-inspired sculptures from art collective #boycrush as well as video work from Amy Didemus, Boys Will Be Boys: Wet Nightmares, a portal into the echo chamber of frenzied teenage desire.
Richmond Lam and Eve Thomas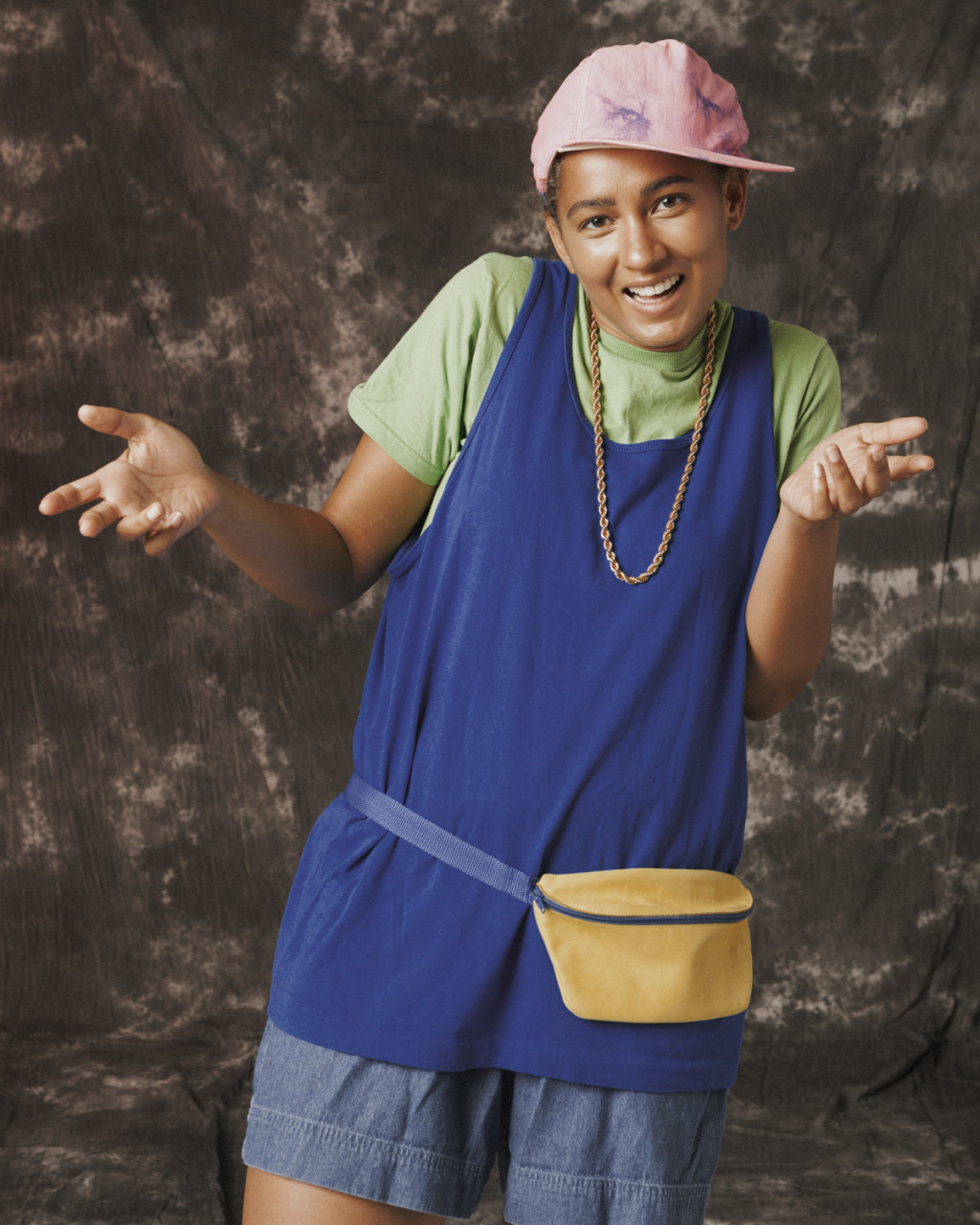 Poster Boys et une série de portraits that plays avec le genre, l'empathie, la nostalgie et le regard féminin. Sous la direction de l'artiste Eve Thomas et du photographe Richmond Lam, 17 mannequins de sexe féminin se sont vraisemblablement transformées en  beaux tombeurs du style Tiger Beat de 1993.
Le résultat: Des femmes prétendant être des garçons qui jouent à être des hommes pour des petites filles. C'est du drag qui ne l'est pas vraiment, dans des photographies qui sont aussi proprettes que troublantes – tout comme les originaux sur papier lustré. En plus des portraits, l'installation Idol Worship inclut des sculptures dignes d'un lieu de pèlerinage venant du collectif d'artistes #boycrush ainsi que l'oeuvre vidéo d'Amy Didemus, Boys Will Be Boys: Wet Nightmares, un portail vers la chambre d'écho du désir adolescent débridé.
Richmond Lam, Eve Thomas