Radio Never Apart Episode 15: 2020 Recap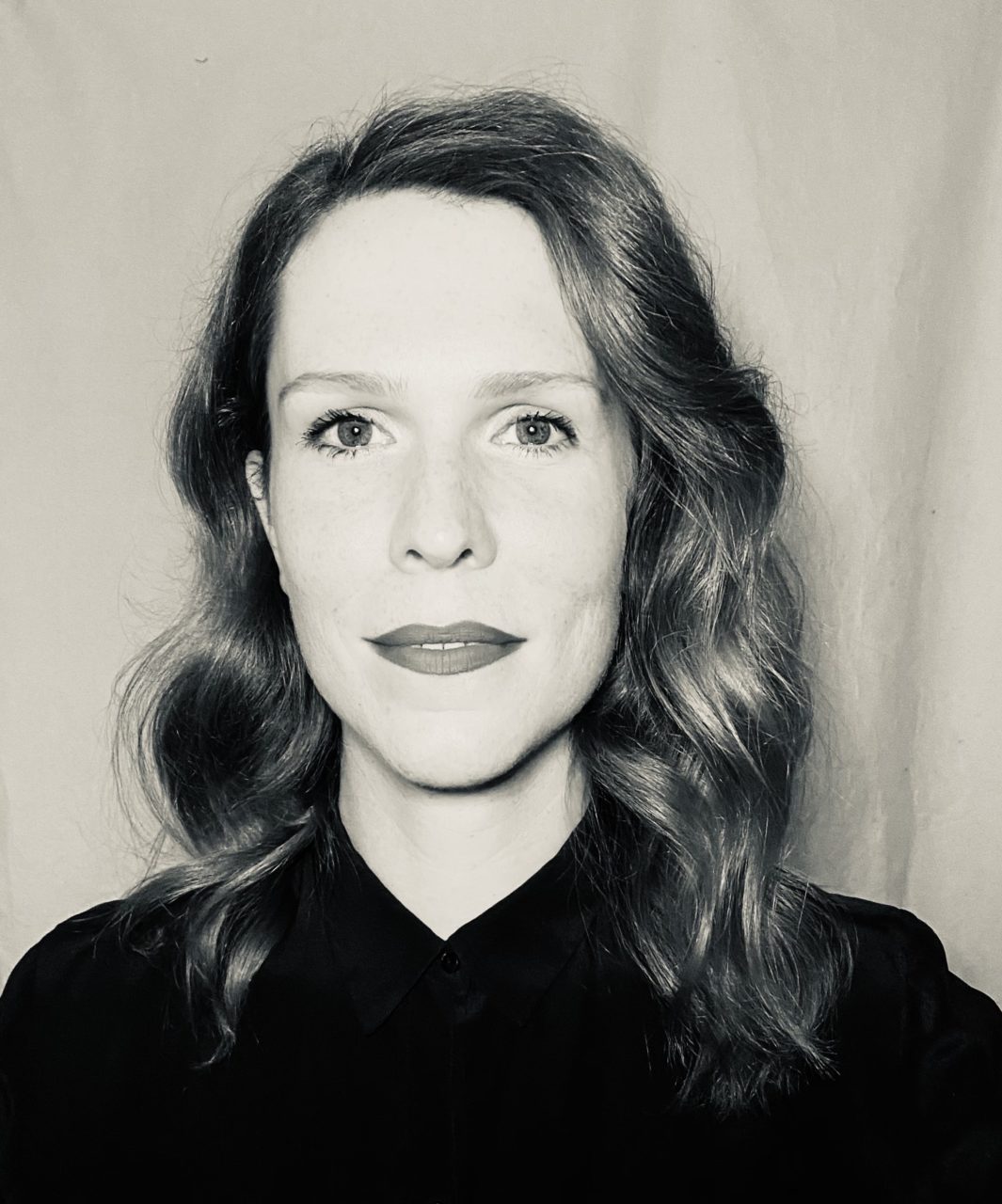 In this episode, podcast host Jordan King recaps some of the highlights of interviews from 2020, and speaks with Keisha and Mouna of Collective Culture, who will be contributing episodes to Radio Never Apart beginning in 2021.
Jordan King is a Canadian artist based in New York. Each month she interviews guests and discusses topics ranging from LGBTQ+ nightlife, sustainability initiatives within fashion, intergenerational conversations among artists and creatives, as well as collaborations among independent entrepreneurs and creative professionals.