Radio Never Apart Episode 23: DJ Dickey Doo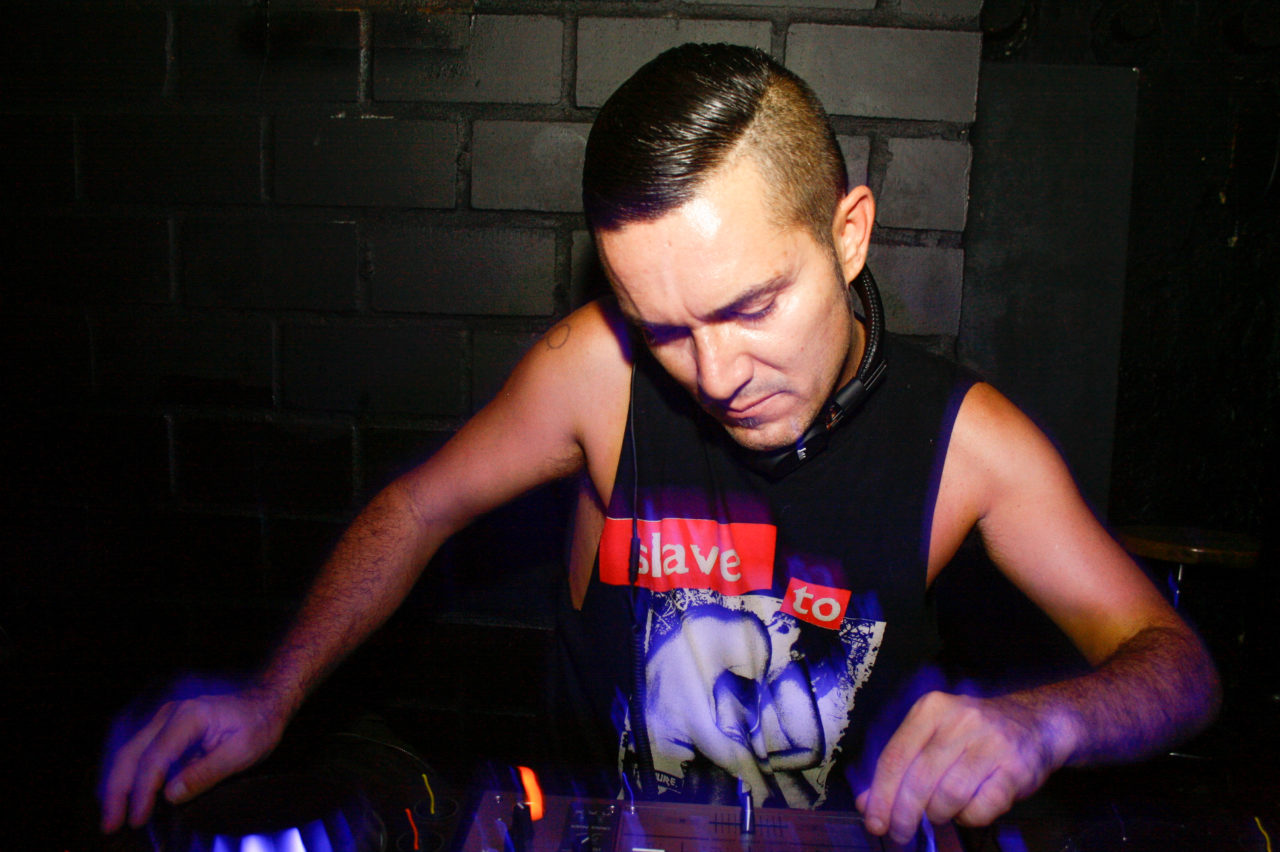 In this episode Jordan speaks with Berlin based DJ Dickey Doo.
Dickey shares how he found his way into after-hours clubs as a teenager and became a DJ in Vancouver during the 1990s when electronic music culture was exploding.
Find Dickey Doo on Mixcloud.
Dickey's next single, " To The Sky" by Jamecia Bennett (featuring Sounds of Blackness) will be available in November on Hypernatural Records.
Radio Never Apart is focused on nightlife culture and history, to date exploring major cities in North America.  It launches monthly as part of the Never Apart online magazine and is available on OutTV's podcast lineup.
The podcast has featured some incredible people involved in various aspects of nightlife, fashion, and performance across North America, from DJ's, to promoters, producers, models, and many more contributors to underground queer culture.
Find Jordan King here.