Radio Never Apart Episode 16: DJ G-Luve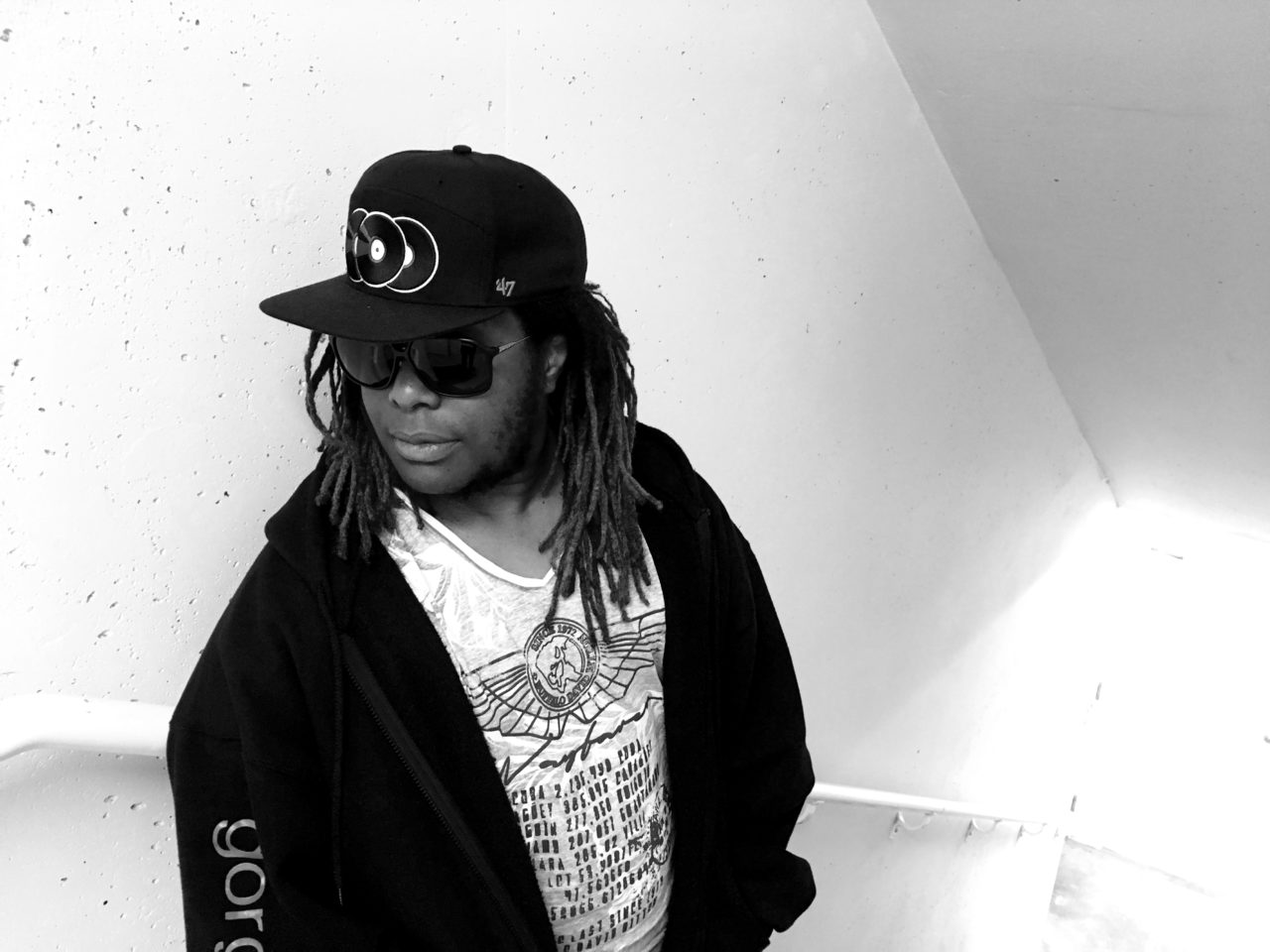 In this episode of Radio Never Apart, Jordan King speaks with Vancouver based DJ G-Luve about his extensive involvement in West Coast nightlife over the last 15+ years.  G-Luve is also a promoter, event organizer, and painter.
https://www.instagram.com/afrogsiac/
G-Luve at Open Studios – Oct 2019
Photo credit: Jay Douglas
Jordan King is a Canadian multimedia artist and the creator of Radio Never Apart . Each month she interviews guests to discuss topics related to nightlife histories, LGBTQ2S+ life stories, and intergenerational conversations among artists.  Find her here.