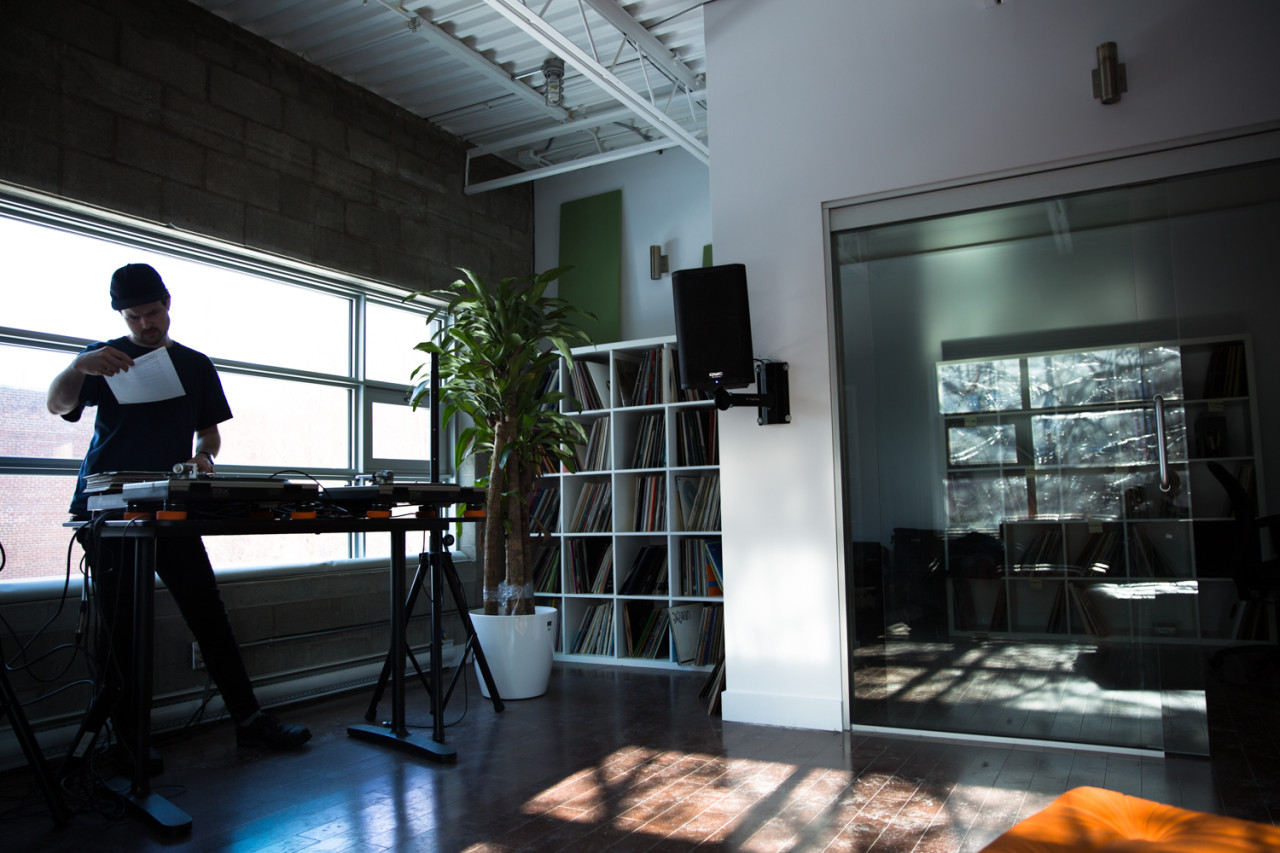 In part two of our Six Picks series with Montreal collective Acte, we profile the diverse record choices from Equinox alum Kara-Lis Coverdale and label cohort Philippe Vandal.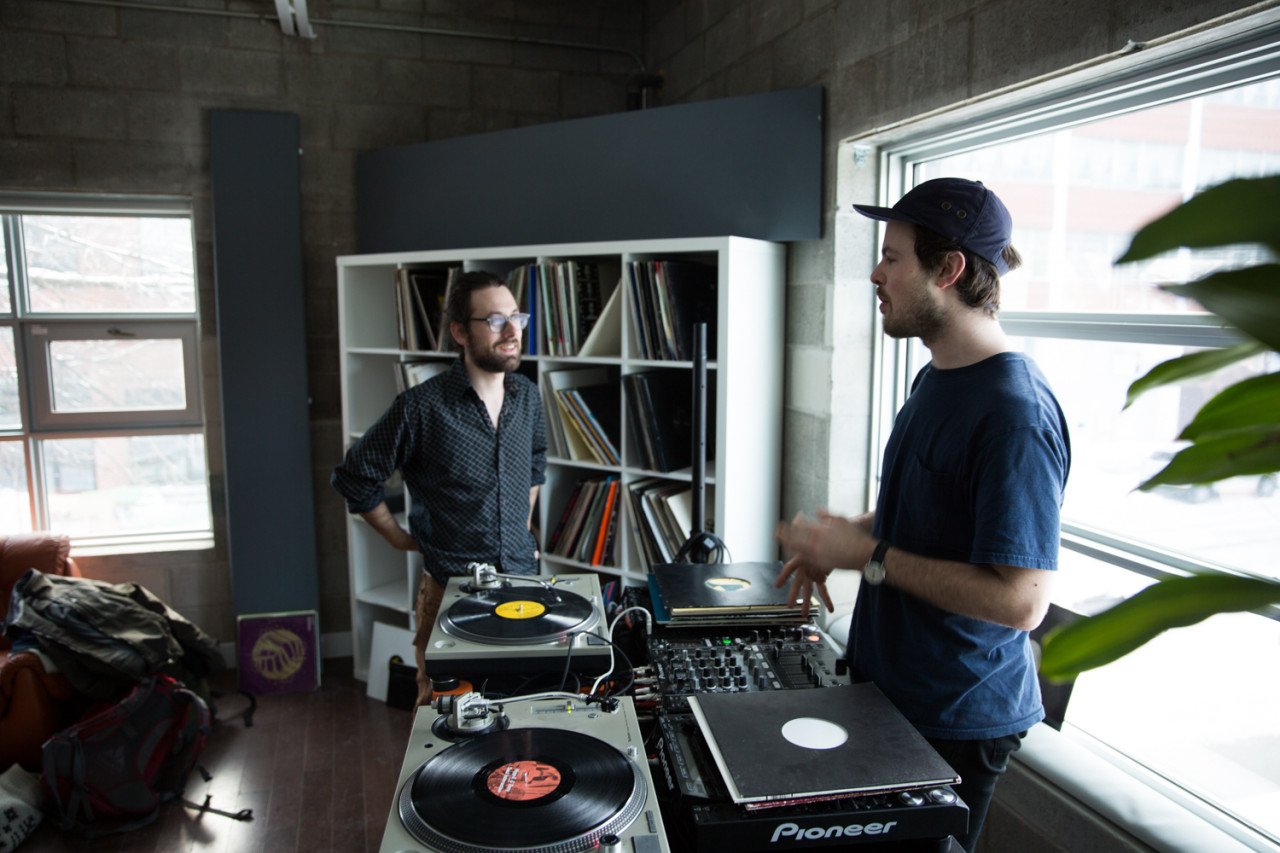 Much has happened for the crew since last month's Six Picks with Simon Chioini and Devon Hansen. The group hosted Masayuki Kawai at La Vitrola last month as part of their Volumes series, Simon and Devon played stellar sets for us for Nuit Blanche, and the crew are set to throw another event with NYC-based ÑAKA ÑAKA and LXV at the end of March. Kara has also set sail for Europe, which sees her tour across the continent for the next few months before returning to Montreal for Mutek in June.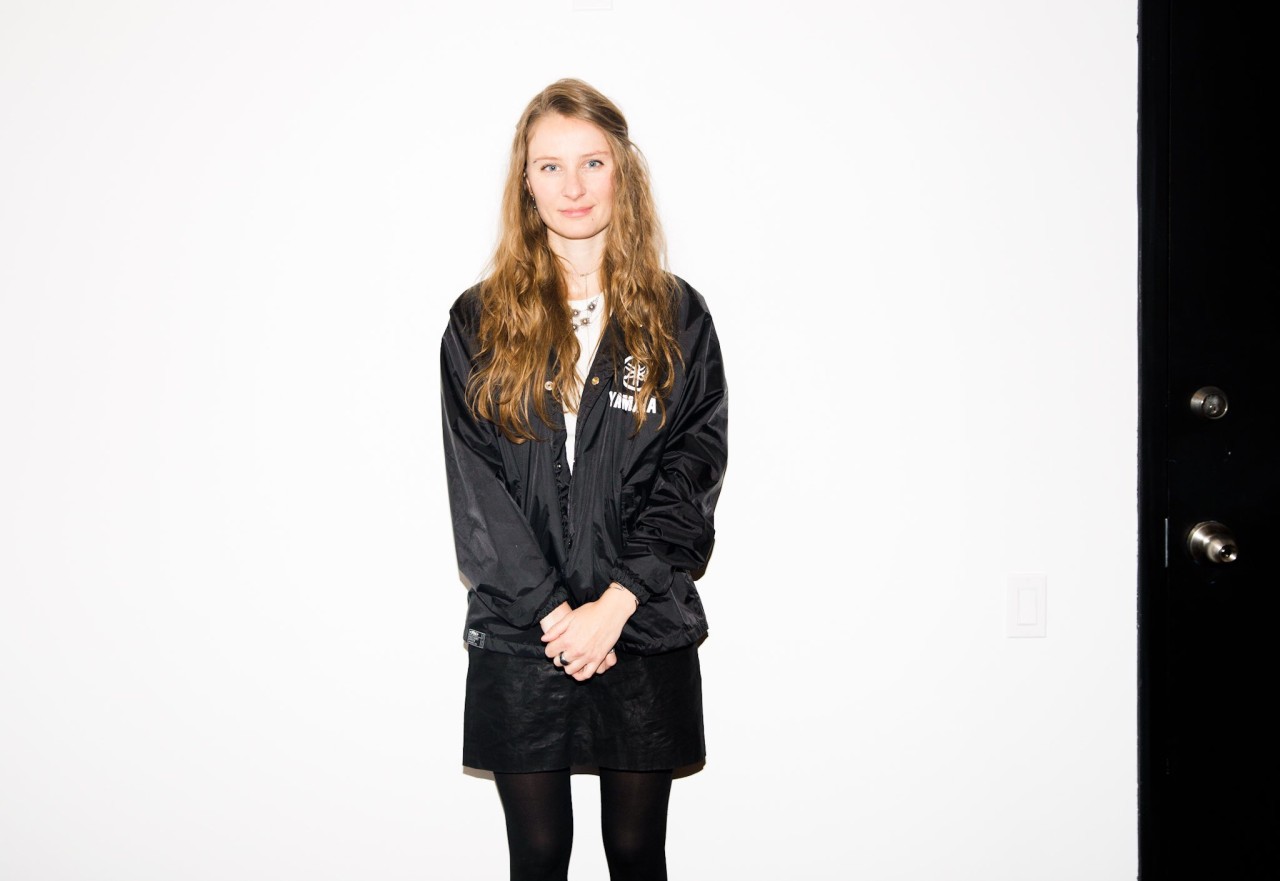 There's a lot of melody and groove and colour in my picks. The DnB Dead Calm selection has samples from Guru's Jazzmatazz, which was a really special record for me growing up. Telo is a Greek Nationalist who wrote his album "Eternal Thoughts" in London. I think Telo feels deeply and I like that. This funky Muki jam has a fire smooth sax solo. The beaten Art of Noise remix had us all unfolding in the NVA studio; it's fully emotional and maximalist in so many ways. The record caught my eye because of the weird monks and bits of truth bomb poetry scattered on the cover. The Schatrax and Denham jams are happy sailers.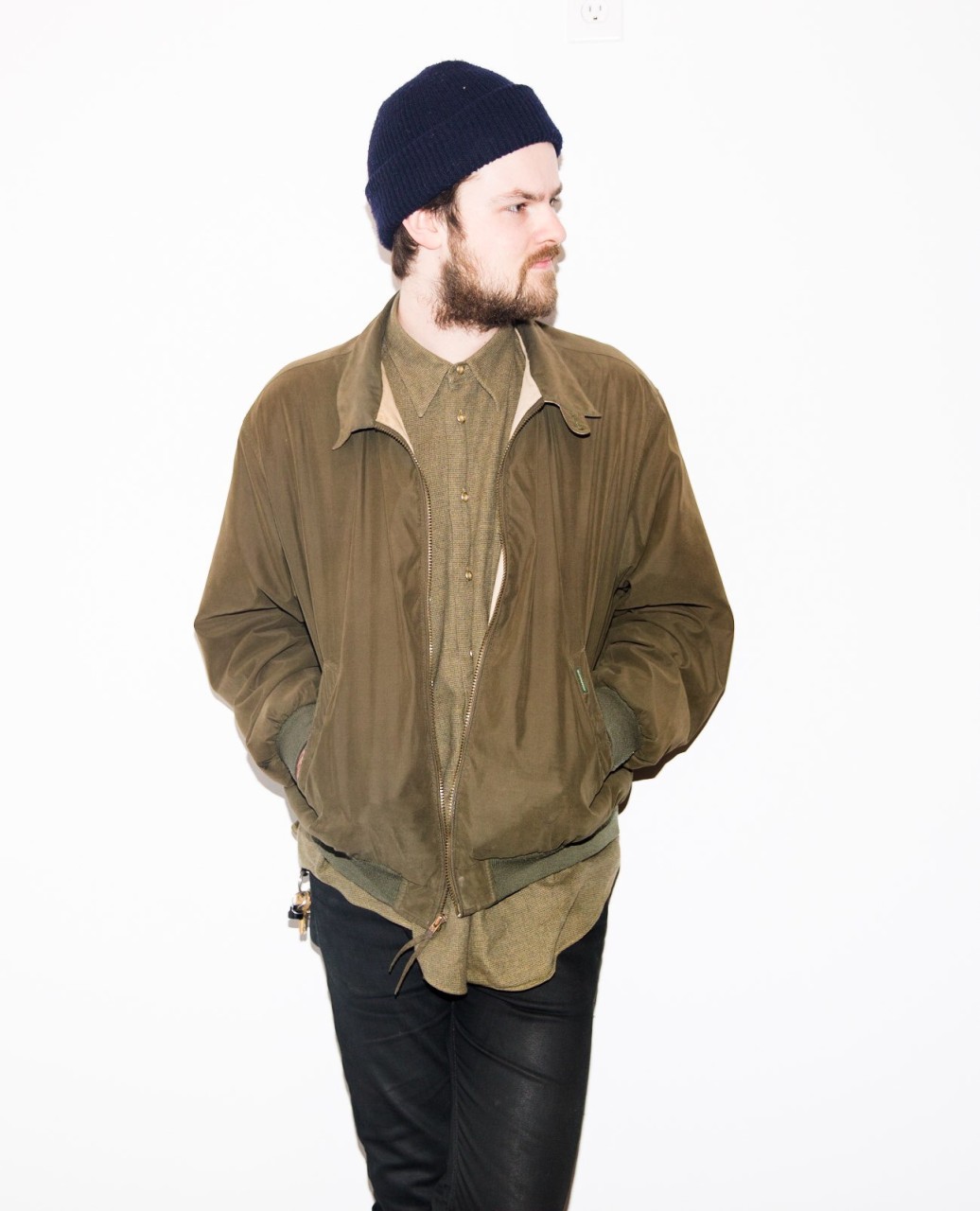 I had a blast at the NVA space, that collection is pretty impressive. I found awesome records that I now listen to almost every day. The moment I dropped the needle on that Dave Clarke's icrunch EP, Anthony, Gab and I went a bit crazy with those chops. That vocal sample and rhythmn progression is just unbelievable. Gets me everytimeIi play it on my system. "Give them what they want''.
That 1994 Planetary Assault System's Planetary Funk Vol. 4 is a masterpiece and it was pretty hard to choose between those two incredible tracks, but "Diesel Drudge" really got me, perfect for getting motivation in the morning.
The Artificial Intelligence II compilation released in '94 was an absolute no brainer, so many good artists on that comp. Didn't know that this is actually a motion picture soundtrack, and was very impressed with Cabaret Voltaire's Richard H. Kirk track. Sounds good and looks even better.
That Cap'm Stargazer VS Commander Mindfuck wax was also a no brainer for two reasons: the name of the band… and mostly that shredder guitar solo.
Never disappointed with Shed, never, and his remix for Toronto's Basic Soul Unit is massive, awesome percussions and nasty textures.
Lastly, I'm a big fan of Infrastructure New York's Substance series with all those hard techno giants. Props to Christian Wünsch for his remix of Function's Montage, love those bongos man.