Six Picks: Frankie Teardrop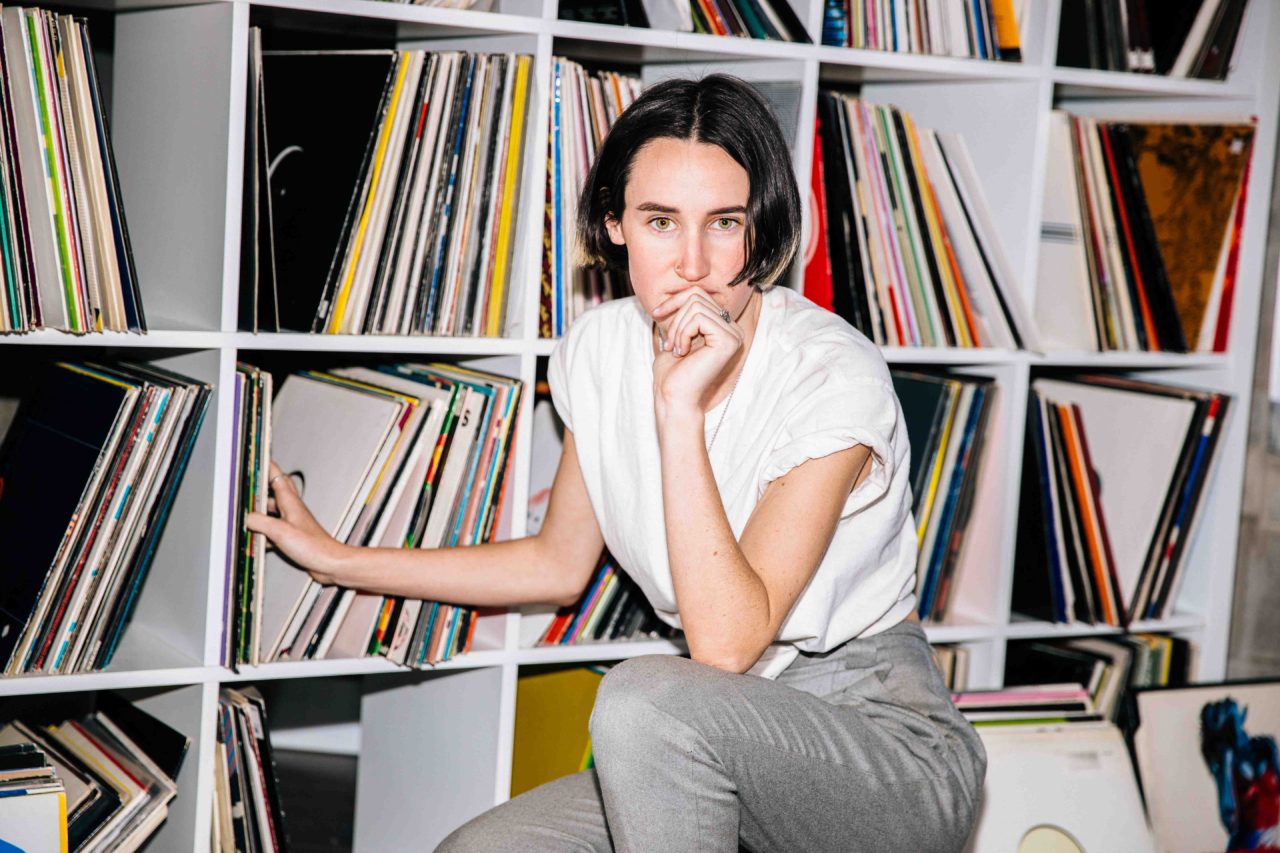 Frankie Teardrop's rise in Montreal over the past couple of years can be traced from their fulfilling a need for events in this city that reflect our overwhelming diversity, while also exploring ideals of equality and representation.
As such, the LIP and Slut Island co-founder considers themselves a promoter first. Frankie has become a champion for an alternative, queer demographic who now call their events home. Promoter as they may be, Frankie has been getting the nod to both DJ and do LIP events outside of usual territory, most notably this past month with La S.A.T. hosting LIP for their winter Dômesicle series.
We invited Frankie over to our Centre for a Six Picks ahead of opening up our Nuit Blanche party on March 4th at Eastern Bloc alongside Elysia Crampton, Bambii, and Abyss X.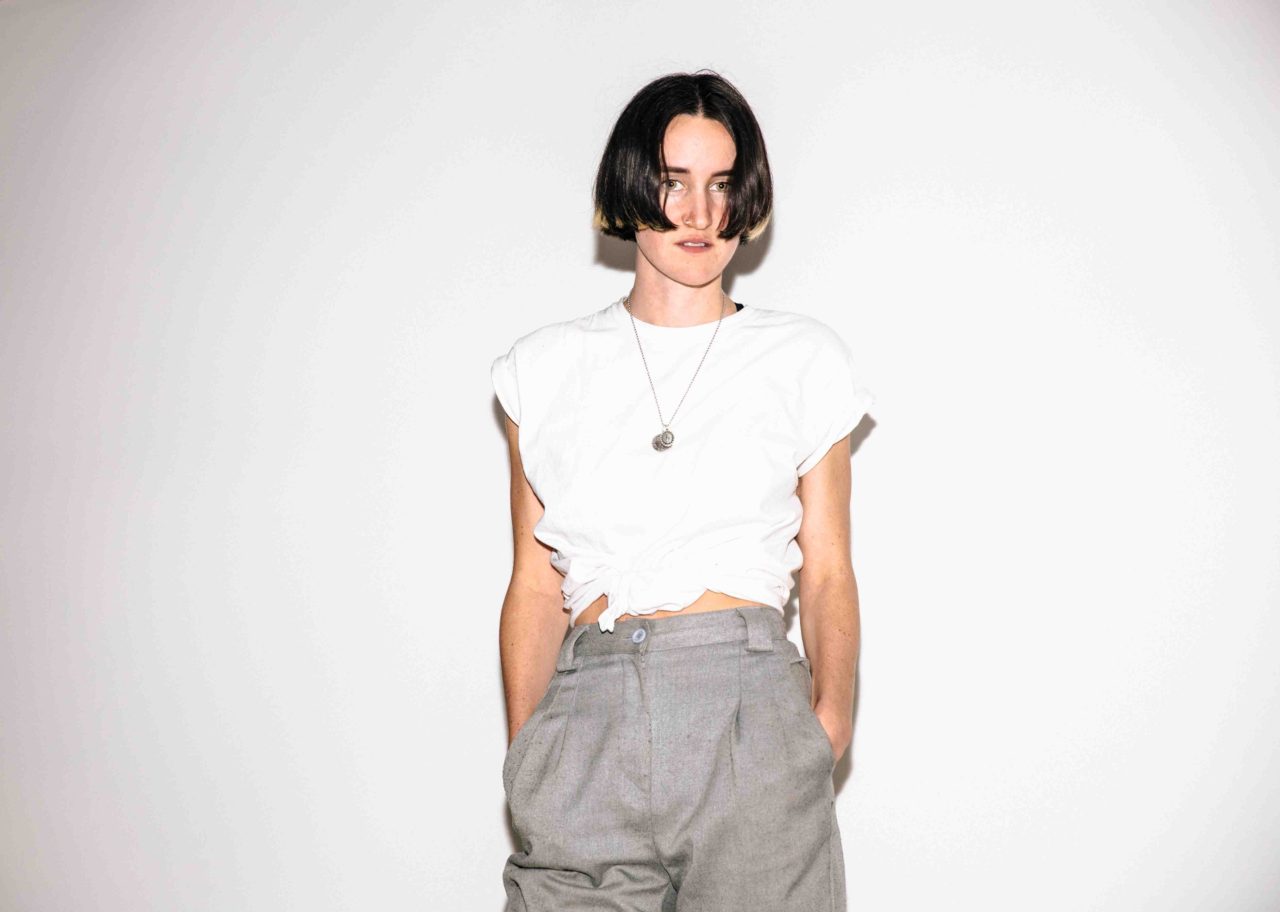 Thanks again for the opportunity. I went in thinking I would have selected six house tracks but came out picking mostly trance and acid records! I especially love the tracks from Renegade Soundwave and Transform, the female vocals are so sexy and captivating overtop of the trance/techno/deep house. I was also glad to see a woman in the '90s be the producer of the Doss-House record. She actually produced a handful of Doss-House records and was the creator of Trans'Pact Productions with her husband. I wish there was a link on YouTube for people to hear the Artichoke Soundclash… If anything, I am down to record and film this sneaky 10″ for the interwebs…