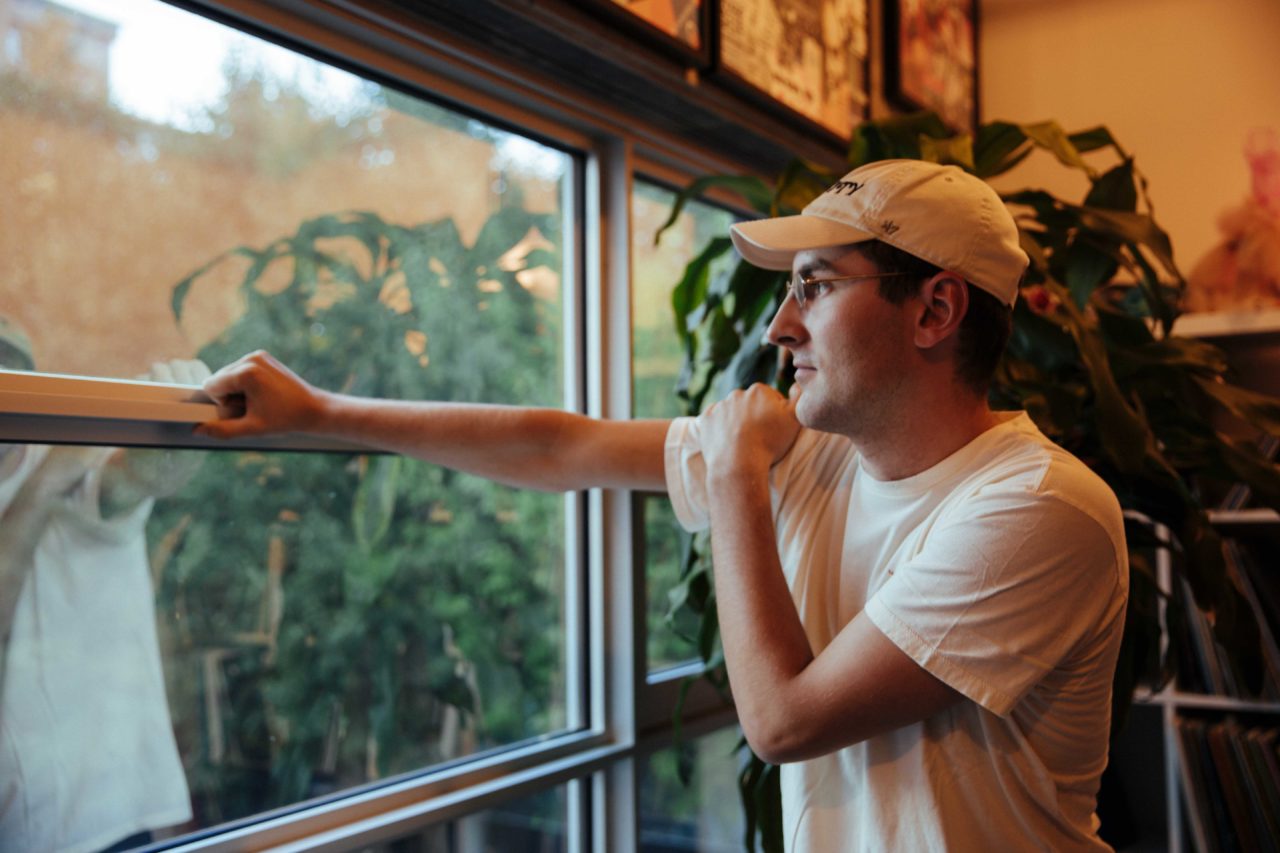 The British-born Montrealer Alex Sheaf has been a discrete yet rising force of the current Montreal electronic underground scene, DJing and putting out records under multiple aliases, most notably Dust-e-1.
The most observant YouTube and Dicogs users may know him as "tas95," avidly archiving, compiling and commenting on new and old records. His knack for deep digging stood out during our hang out among the NVA collection: Sheaf managed to find unique records that sounded completely like his own sonic aesthetic: dreamy breaks, introverted IDM jams and wide-reaching blissful house numbers.
Dust-e-1's affiliations include Montreal collectives such as Little Tapes, Geesemen DJs, 00:AM, The Hutchin Crew and NAFF. His recent rise to prominence was evidenced by two solid successive releases: his first 12" EP with local label Collect Call Records, quickly followed by a recently announced 12" due on Lobster Theremin's white label series at the end of September. Sheaf has also been busy collaborating with other local fixtures such as Priori as "ANF" and Rhiov as "The Hutchin Crew." He's also in the techno-band "Perishing Thirst" whose debut is due on NAFF later this year.
By the sounds of it, Dust-e-1 doesn't intend to slow down his momentum, and we couldn't be more thrilled to present a live set premiere at our Equinox party later this month.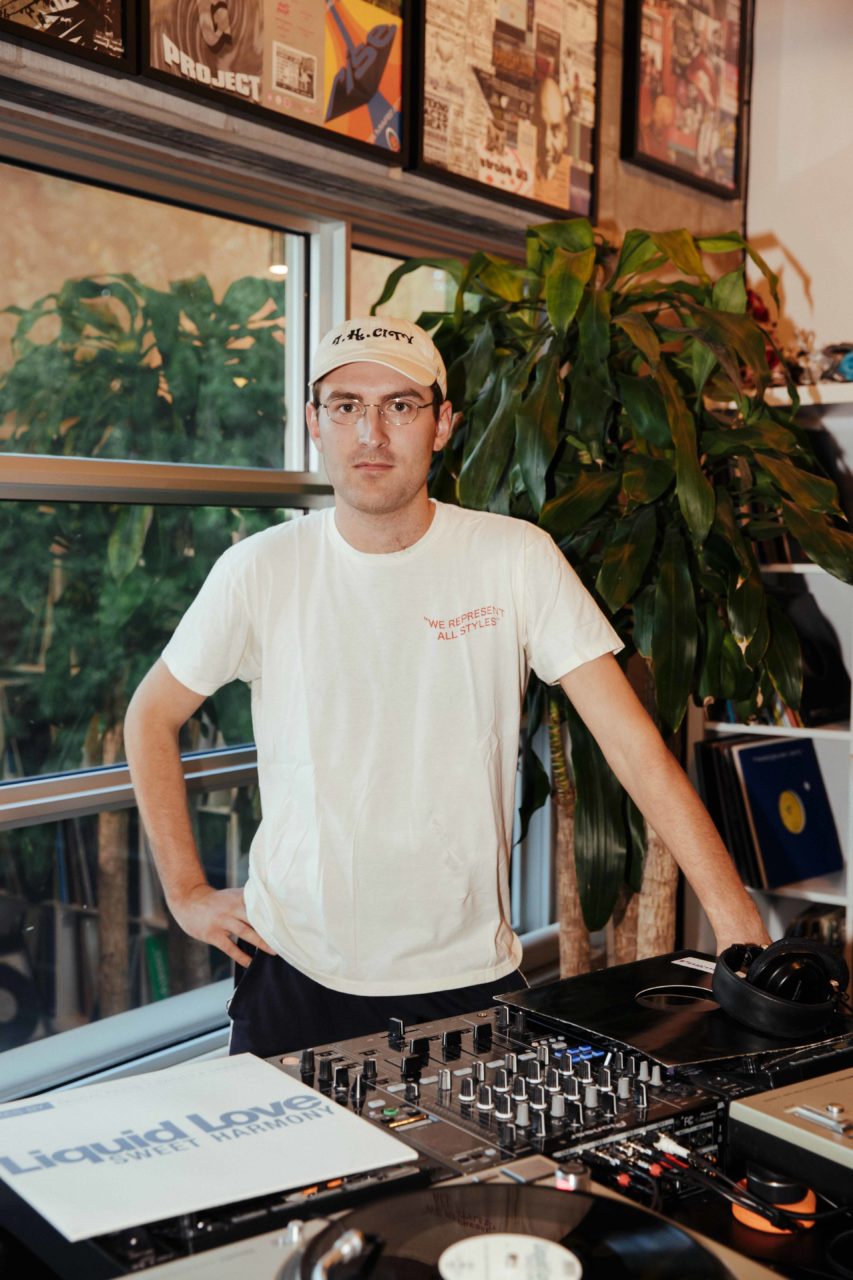 My flatmate don Jayman came home to thcity one day last year and said to me "gizzard I'm near tears." When asked "why don Jay", he pulled a record out of his bag and put it on in our living room. I instantly grasped the nature of his emotional state… what a trake!
Near tears at this one myself to be honest, stunning downtempo on from Pilgrims of the Mind, one of Canada's most talented electronic producers of the 1990s. Funnily enough last winter I bought a synth from someone who turned out to be his younger brother, I more than a bit starstruck…
Another Seofon remix, and another emotional first listen shared with my don Jayman up at thcity. The way the vocal floats in the air over the rest of the track gets me every time. Do you want my love!!!
This here is a well seasoned slice atmospheric tech-house from the early noughties! It's been archived on Youtube by an equally funny and prolific uploader called Monty Blaze. Check out the Monty Blaze Mix Agency too, where he shares wicked mixes he recorded. Monty if ur reading this, we love ya 😉
I came across this LP for the first time at the NVA collection and I'm sure glad i did! To me this is the perfect recording, there's so much warmth, optimism and perhaps naivety tucked away there somewhere. On reflection it represents the period and spirit of electronic music that i find myself coming back to time and time again, drawing so much inspiration and affirmation from.
An ideal number to end this playlist with and indeed to listen to whilst falling asleep after a long nights raving. This one was made by Dreamlogic, a close collaborator of pilgrims of the mind, who equally made some utterly fantastic records during the same period. It's also been uploaded to youtube by don Jayman so big shouts for that of course!