Six Picks: The Beat Escape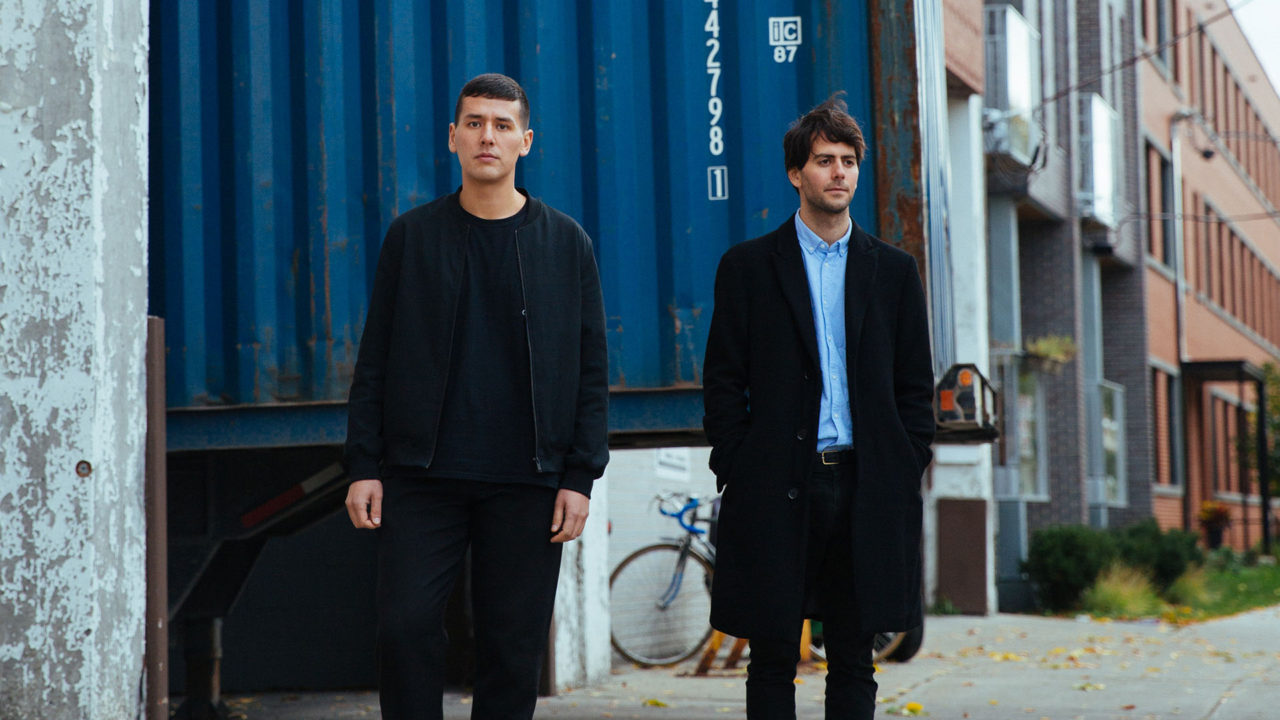 We welcomed Montrealers Patrick Boivin and Adam Weitzman to visit our vinyl collection, ahead of their performance alongside András and Project Pablo at the Rialto Theatre next month.
The duo, recently signed to Bella Union, the imprint run by former Cocteau Twins' band member Simon Raymonde (the man responsible for putting on acts the likes of Jon Hopkins, Beach House, and Fleet Foxes), are set to release their first 12″ single 'Seeing Is Forgetting' later this year, with an LP coming for the first half of 2017.
We are proud to have booked them for their first ever live show last Summer alongside Palmbomen II and Country, and we couldn't be happier see them progress since then. Hear what they had to pick from our archives: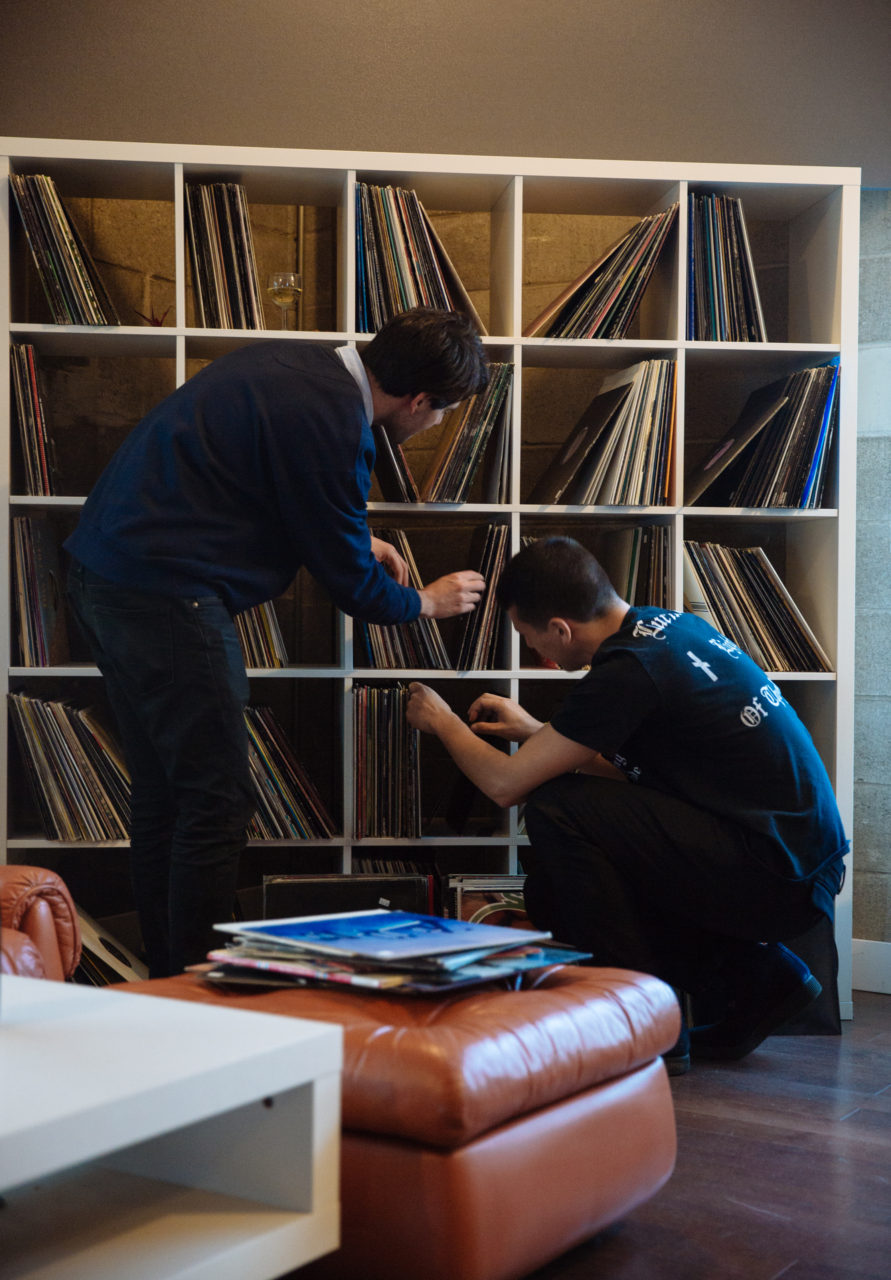 It was a rainy Thursday afternoon in October, when we bought a bottle of sparkling wine, hired an uber, and headed uptown, straight to Never Apart. It's a place we've been many times before, and we like it very much. We arrived and drank the wine, a good natural brut wine, and then felt at ease browsing through the record collection. Maybe too much at ease, as it occurred to us later on in the evening, while listening online, that our choices sounded different as to how they had sounded while listening over there, on the actual records, in the presence of Anthony's gracious company. Context is very interesting with music. 
A relatively common record but probably one of both of our favourite songs of all time and actually we hadn't heard these alternate mixes before. Both pretty exceptional mixes, one by The Orb and one by Weatherall. Hard to touch the original, it is the best one, but Weatherall's mix sounded pretty good on this fine afternoon.
Really interesting mix of this track. The song itself is not great – different mixes of this track are quite bad actually. But the unconventional placement of levels here really makes this one of the best records ever.
Classic compilation, everything's incredible on here. This is one by Markus Nikolai and is one for the late morning, after the sun has been up for a while.
There were a couple good ones on this compilation. Weird Australian B-movie soundtrack done by New Order it seems. This track we had not heard before; slow industrial cinematic grooves at their finest! Plot line of the film sounds pretty good too: "A troubled young woman hooks up with a money-crazed televangelist and becomes a rich, heavy-metal Christian rock star."
Really Great chill out room compilation – early Pete Namlook tracks, early Sven Väth, but then there are some pretty hard ambient acid tracks on it as well. Specifically this one by Ongaku called Mihon. It's AMAZING. An early track by three techno legends: Ata, Heiko Schäfer, Uwe Schmidt, If you like twisted acid records, as we do on… occasion, this one defines said term.
We've always loved this one BUT oddly never listened to it on record and to the extended mix. Really really grooves out with this killer flange effected solo of some kind. Gets pretty psychedelic.