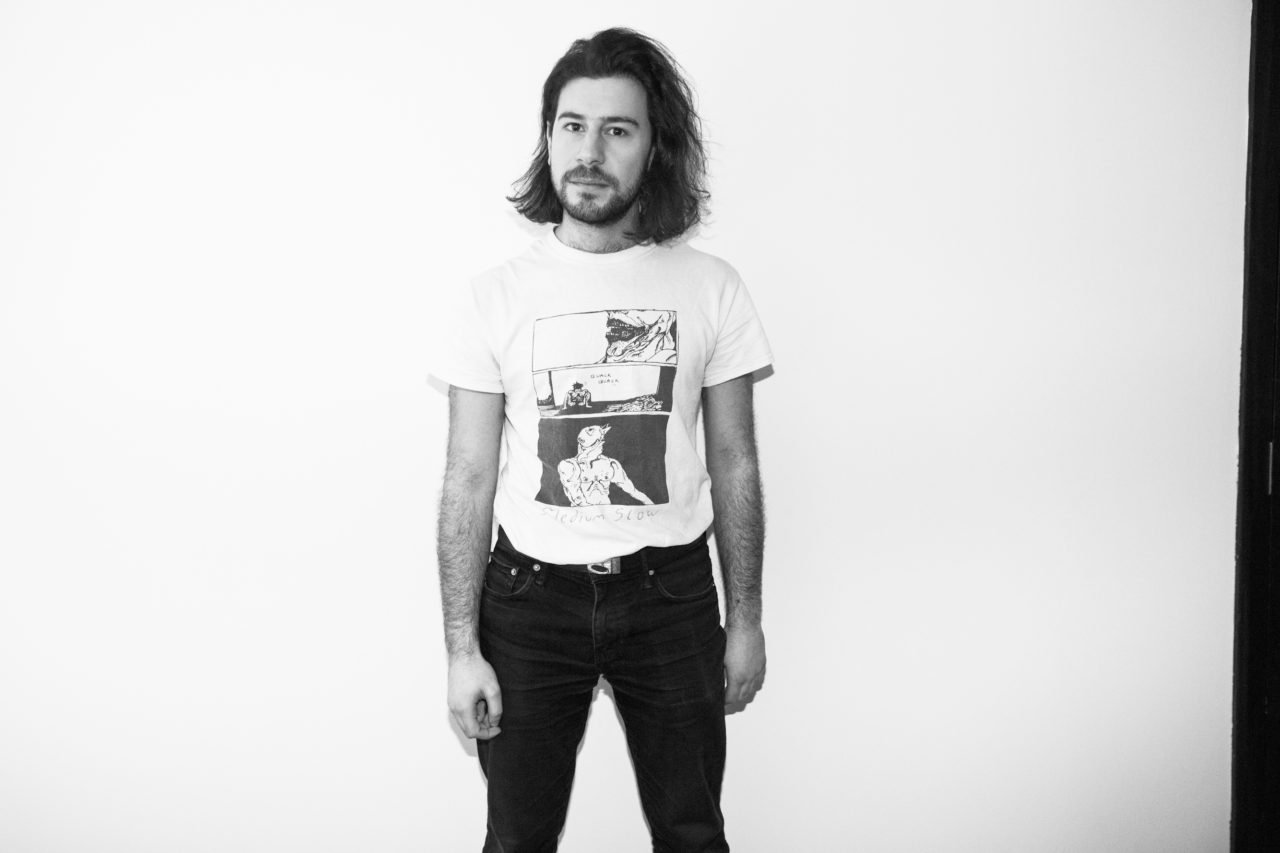 Originally hailing from New York City, Paul Sara (aka Solpara) has been quietly making some of the most significant contributions to Montreal's underground scene over the past couple of years.
Despite his move back to the States in 2014 after calling Montreal home for five years, his roots are inextricably linked to our fair city. Having co-founded the venerable Booma Collective with then Montreal imports Oren Ratowsky, Lorenzo Belli, Hugo Bocca, and Valentin Stip; the label recently put out Sara's Vestibule EP, which in our minds, is his most poised effort to date.
Sara debuted on a split 12″ with Lnrdcroy on Jurg Haller's L.P.C. (sister label to Forbidden Planet) in 2014, with a follow up last year on Nico Jaar's Other People. He's made a name for himself through a well sorted Live set that has seen him play Mutek last year as well as elsewhere in Montreal. He has also established himself as a fixture in the New York techno community, and next month, he flexes his muscles in Europe for a spattering of dates.
Having him select records in our collection was a real pleasure, and we're excited to collaborate with him soon in the future…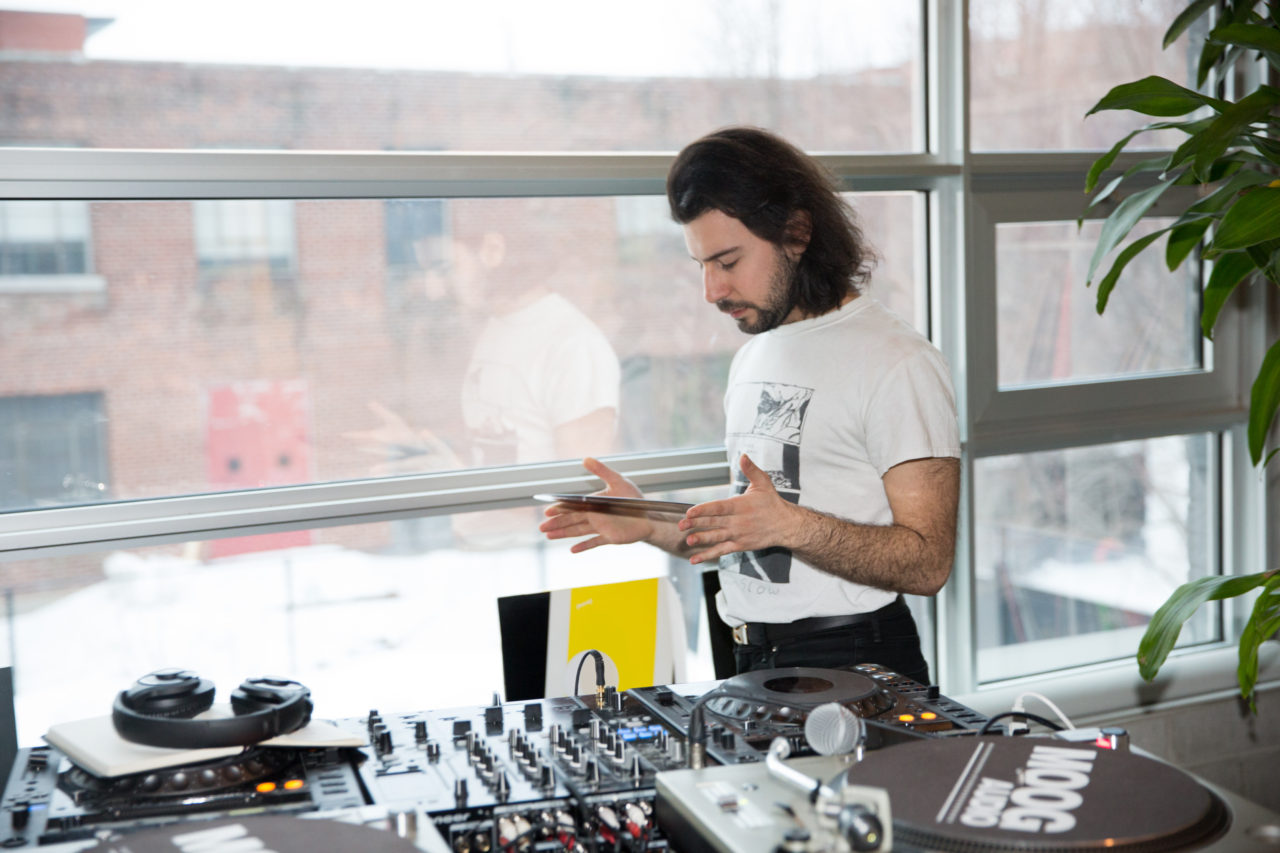 It was a pleasure to come and hang out at NVA with Anthony and listen to hundreds of records over the course of two sunny afternoons. Here are my Six Picks from these two listening sessions, a combination of brand new discoveries and old memories I had forgotten.