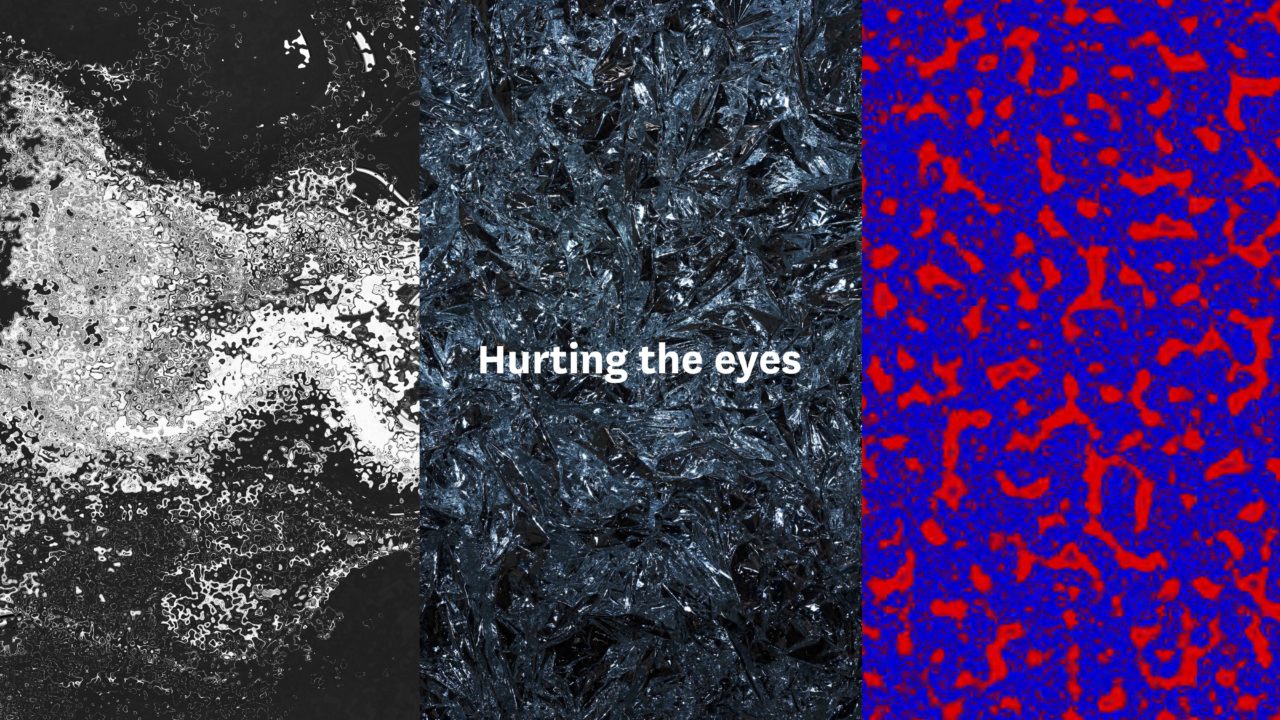 For nearly 15 years now, Jean-Sébastien Baillat has worked in design and digital art. He has pushed himself to design without boundaries, and to pursue original, colourful and striking work.
He has done installations, 360 degree video projections, live video performances. His work has been feature around the world. He has been very much influenced by Pop Art.
Through his work he explores the importance of video as light, the impact of light and color in space. He is interested in what is stroboscopic, contrasted and very graphic. He works with the abstraction of forms. He is facinated by the digital (video light signal) and the physical (prints, objects). With his new project he explore the possibles interrelation between static prints with lights and the principle of hurting the eyes.