Salt and Papaya: A Pop-up Featuring Sustainably Made Caribbean Fashion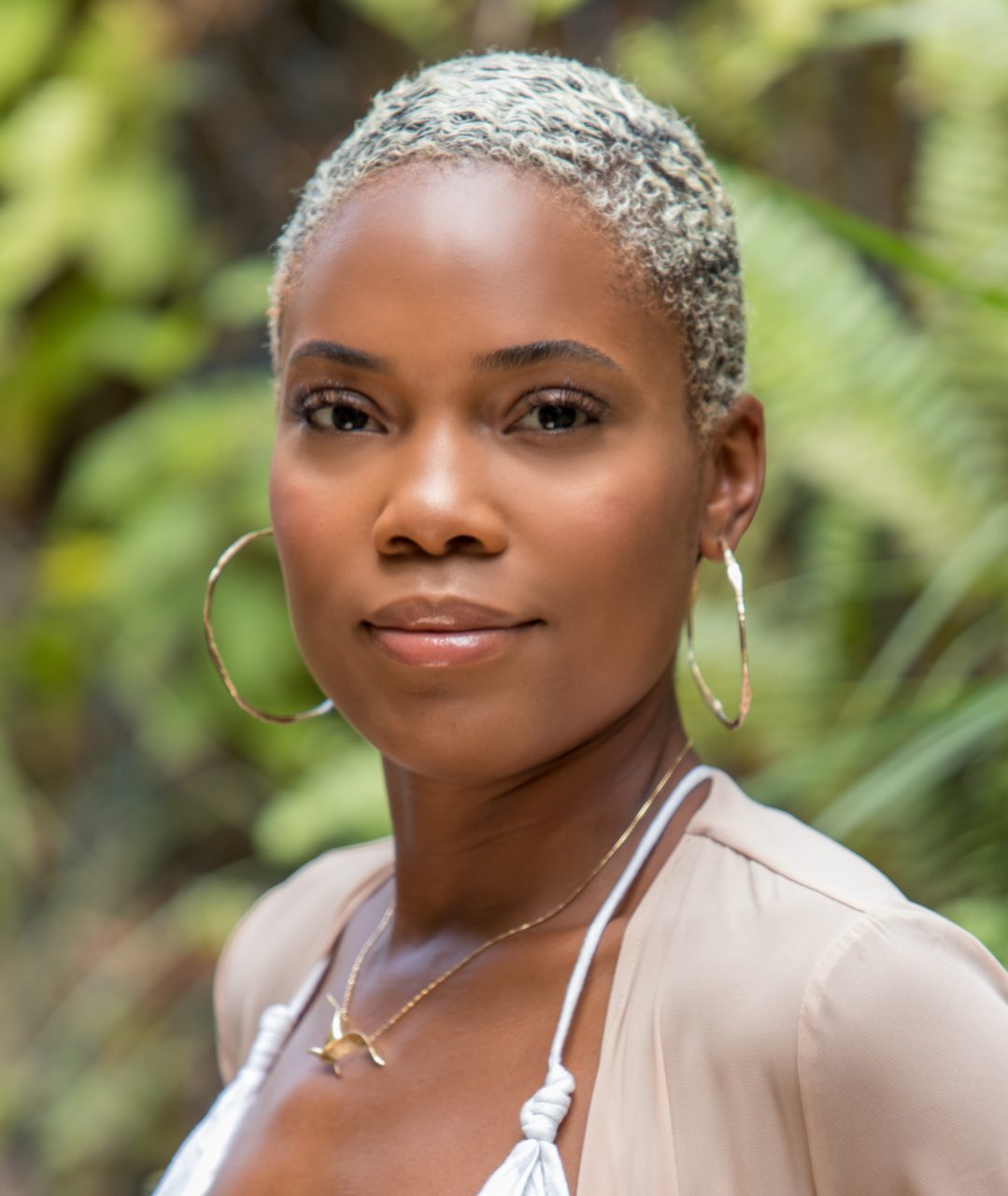 Never Apart welcomes Salt & Papaya: a pop-up featuring sustainably made Caribbean fashion next December 8th. Get to know more about the project.
The Caribbean was molded out of innovation. Speckled with countless different cultures from all over the world, the Caribbean way of life has been patterned out of a talent to fuse, upcycle, and adapt various, diverse, yet limited, resources. Caribbean fashion is exactly like this.
Whether colourful or stark, designers take advantage of the supreme quality of the sunlight, and appreciate colour and print as a principal consideration for any garment. The hot climate also influences the slope and line of sexier cuts and easy silhouettes. While often limited when it comes to textile availability and options and recycling facilities, local designers are experimenting with innovative ways to keep their industry sustainable, with ambitions to remain considerate of the impact on the environment.
Salt & Papaya is a one-day pop-up event coming to Never Apart on December 8th, bringing a curated selection of primarily female Caribbean designers with responsible production practices. Against a backdrop of live steelpan music by Montreal artist Ukpöng Etang, you can expect to finger through racks of cool cottons, vibrant print combinations, and beautifully sustainable styles, made ethically and thoughtfully in the Caribbean. The Caribbean fashion aesthetic is often assumed to be limited to resort wear and ethno- influenced garb. More accurately described, it is a mood of non-fuss, and audacity. Often, both separates and one-piece garments are made of simple shapes, but their surface treatments on natural fabrics (as many Caribbean designers work with Cotton and Silk) add a depth and complexity. The artwork is signature. Designers of the region mirror the glitz of Carnival with embellished finishings, and jarring juxtapositions of impossibly bright patterns, or sometimes work with blank plain weaves, perhaps bordered with simple embroidery. The common thread is the ease of it all; Caribbean fashion makes wearing bold statement pieces feel comfortable and relaxed.
A pioneer for Trinidad and Tobago's fashion signature, Meiling Esau has mentored several of the popular names in the industry. Her aesthetic resembles the architecture of Woodbrook, Port-of-Spain where her boutique happens to also be cozily nestled. With intricacies reminiscent of gingerbread house borders, and the crisp whites of the historical homes, we often see Meiling's designs reflected in the city's mood. Signature details are monochromatic palettes, gingham, laces of all scales, and A-line cuts that blow in the wind like kites.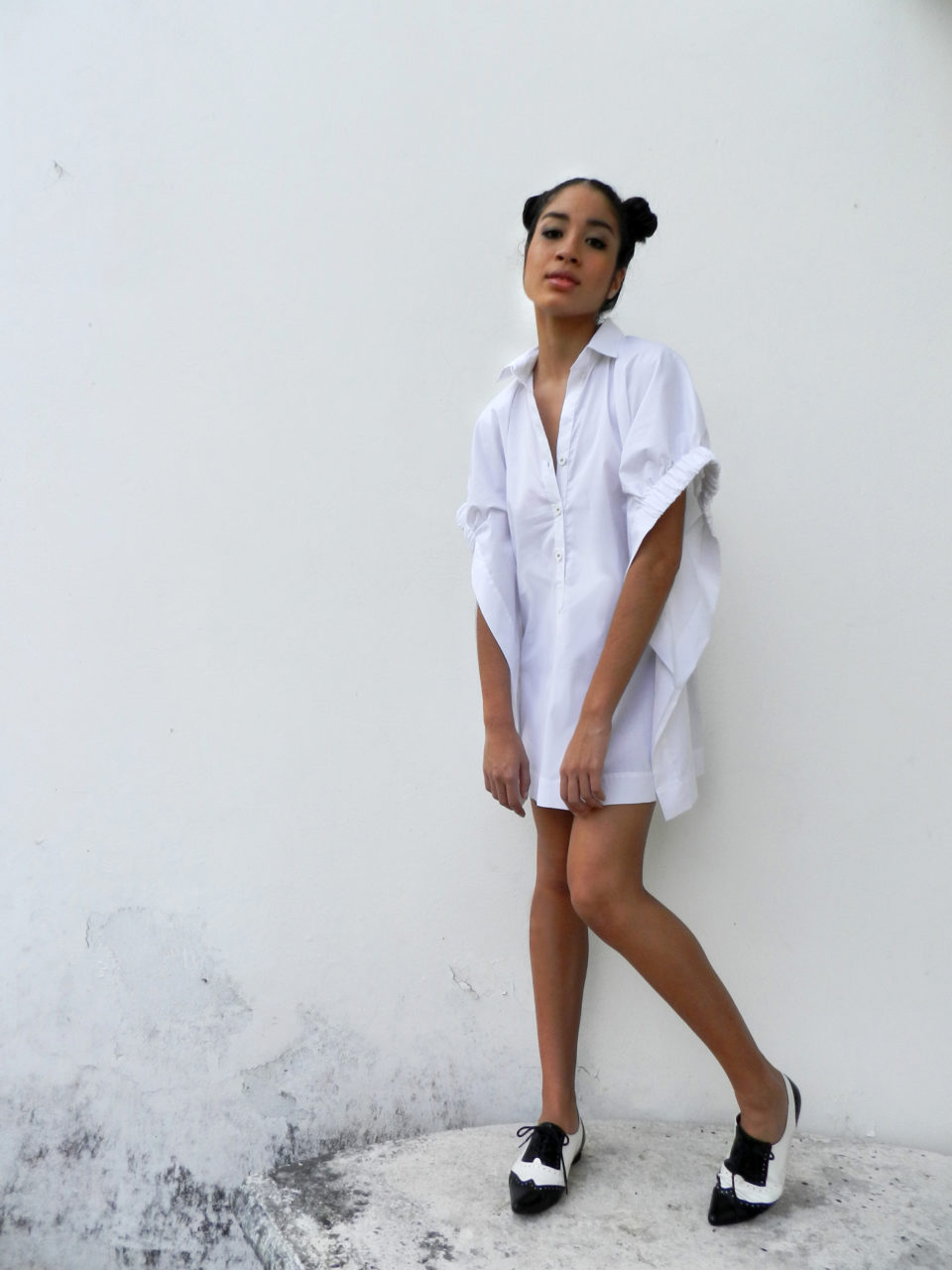 Meiling has championed fashion within the region for decades, with customers boasting of owning and still wearing pieces from the eighties. This timelessness and trendlessness of her designs uphold the values of the slow fashion concept.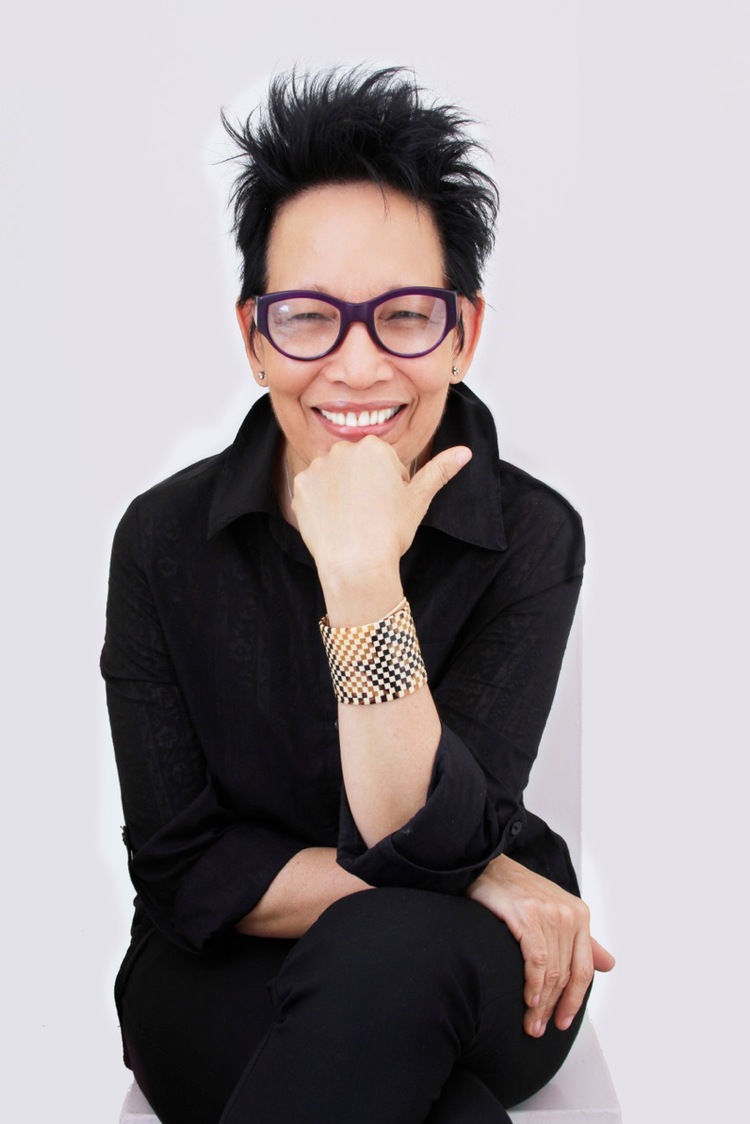 Similarly, Designer Anya Ayoung Chee, who has actually been mentored by Meiling, expresses that with respect to her own brand, "sustainability in our context is defined by longevity, and to this end, we do everything we can to inspire lifelong relationships between our customers and our garments." She names textiles as one of the major challenges for designers to produce sustainably.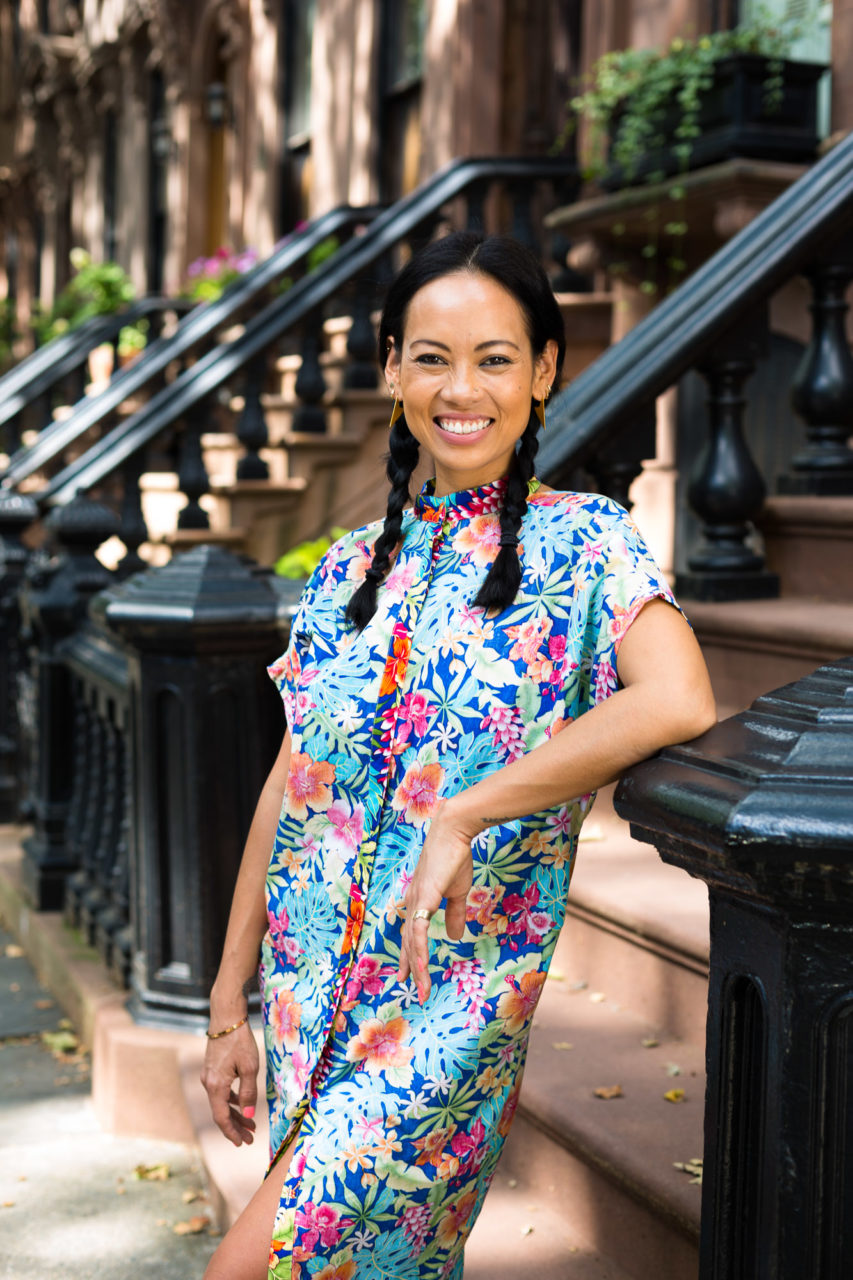 "Sustainability in fashion for independent designers from the developing world can be a bit of a struggle, in the sense that our access to fabrics is mostly limited to generic goods imported from China and India, and the effort to create new technologies and innovative materials is not yet a common practice."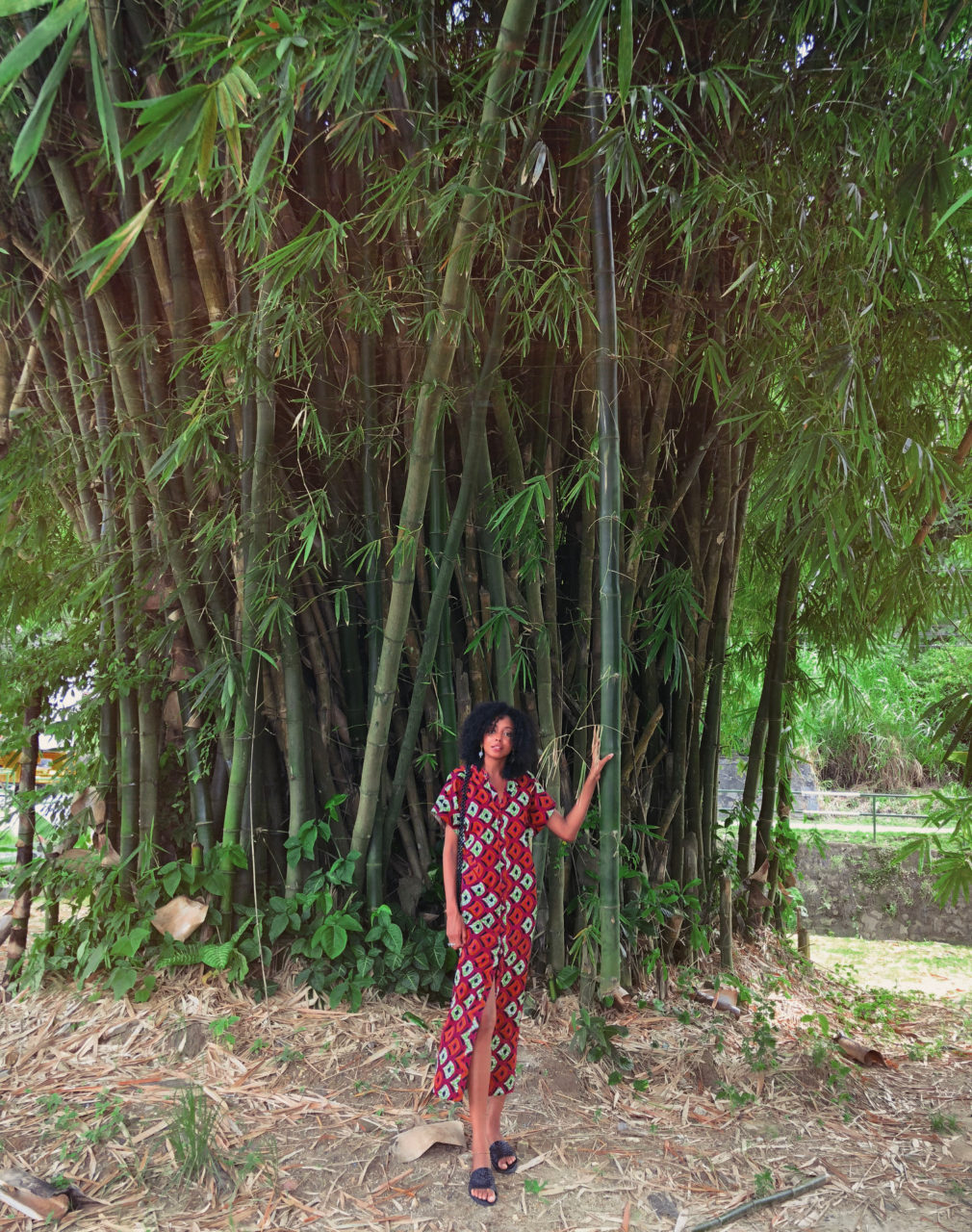 Bene Caribe seeks to overcome this challenge by working with fabric artist Don Sealy to design their unique prints. He produces the fabrics for their Trinbagonian-made batik pieces. Their principal mission, though, is to be "Good for the Caribbean," which reaches beyond producing gorgeous bright fabrics for sunny separates and fancy frocks. Their blog features articles on the impressive achievements of Caribbean people in the diaspora, in the form of interviews that uplift and inspire. Founder Abby Charles describes her team as "passionate about social responsibility. We value and believe that we are responsible for our community and aim to be responsible in the production and promotion of our fashion brand."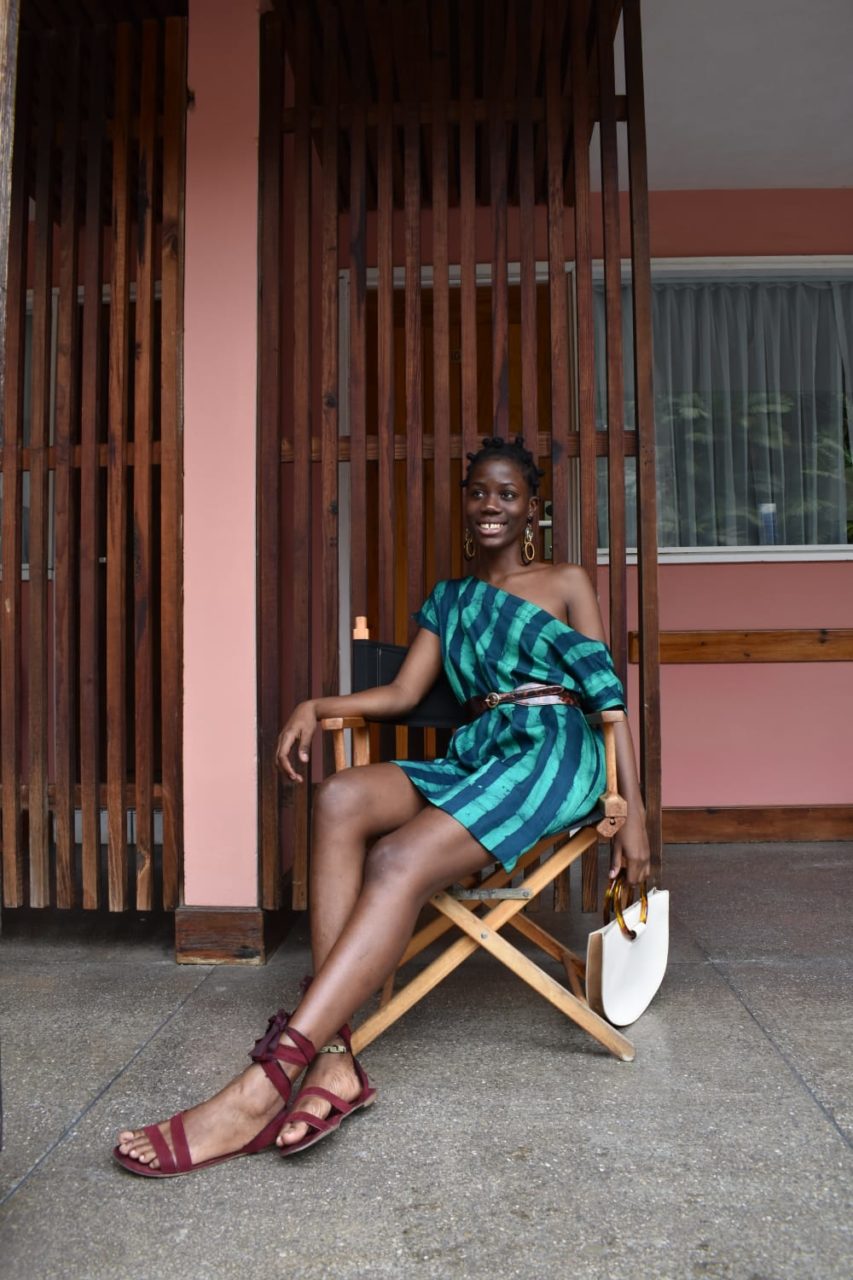 They are committed to creating a sense of awareness around ethically-made fashion and shopping responsibly. Their passion for people and the environment is at the foreground of all their work, with their zero waste efforts and upcycling of excess fabrics to create new statement pieces, like their Rori Wrap belt collaboration with Sew Lisa, and their earring collaboration with Willow and Oak.
Accessories can provide a greater opportunity to limit environmental impact. Barbadian maker Samarah Commissiong, the designer behind the brand "Samarah" is wholly committed to both living and working as low-waste as possible, with an intentional effort to be sustainable when producing her accessory line.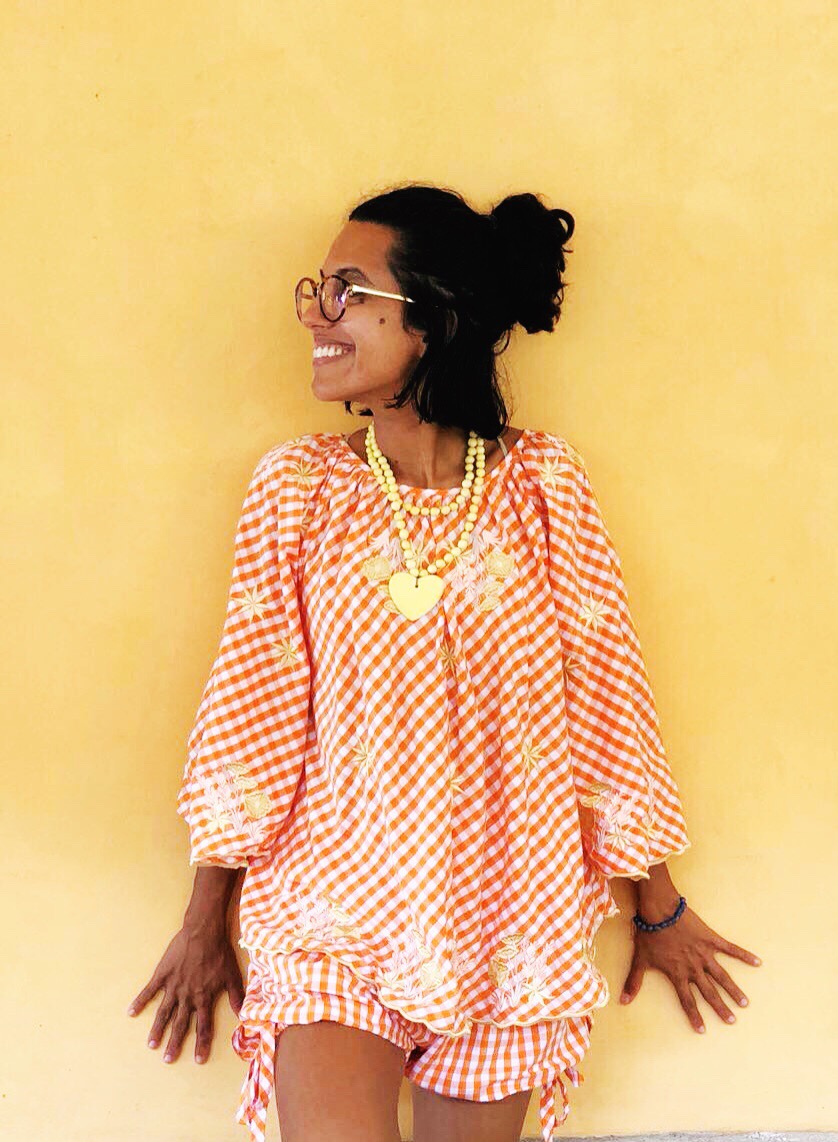 Her pieces are made in very small batches, often out of her home, or small local studio. This spirited accessories brand has so much heart, and literally so, as one of their ceramic necklace collections involves boldly coloured kiln-fired hearts, hanging from a string of hand-rolled beads. Organically created out of the concept of balance in life, Samarah's jewellery and bags combine natural materials and fun, quirky details.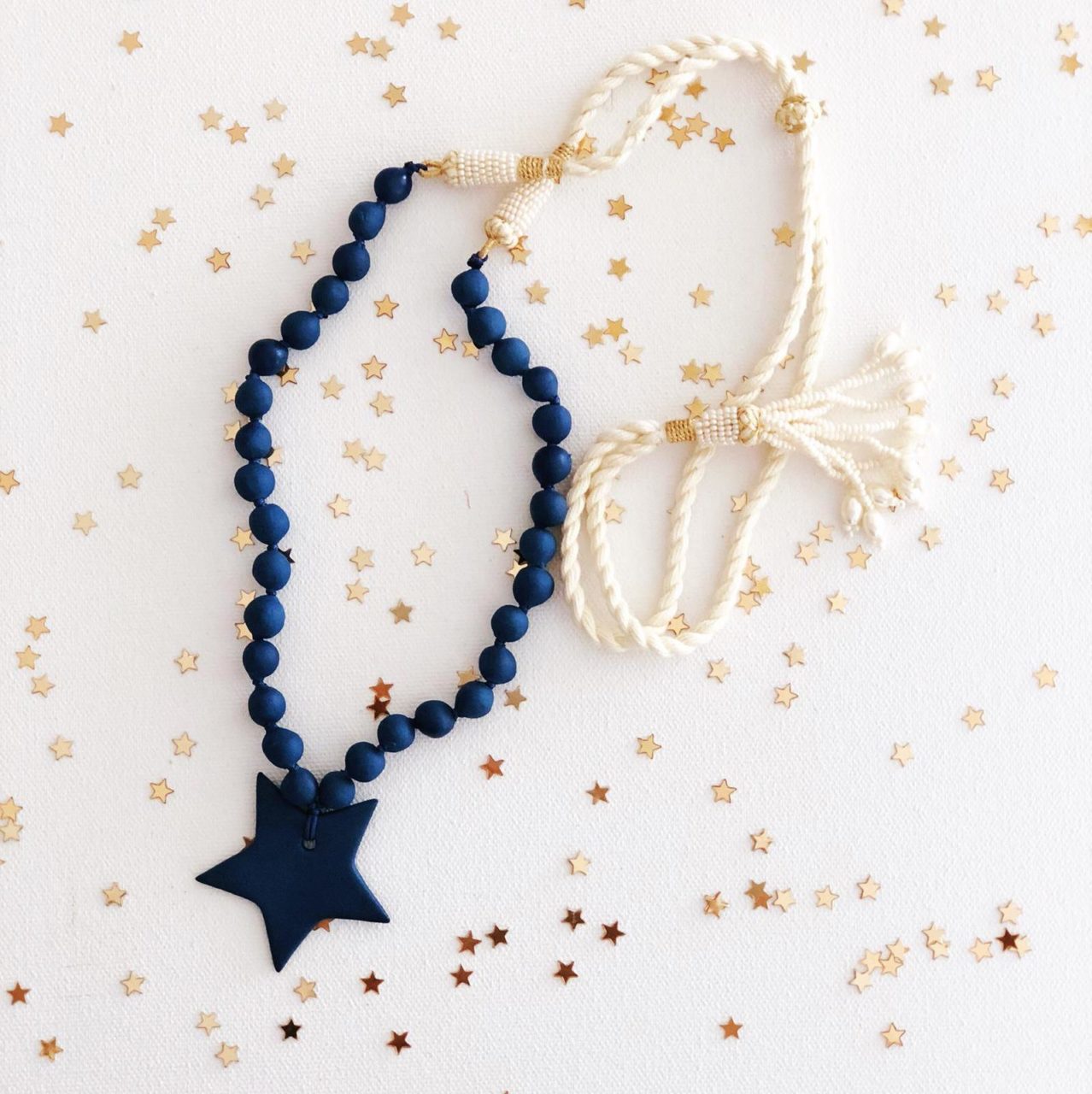 For beauty brands, the lack of availability of recycling facilities remains the main challenge to overcome. Immortelle Beauty is a decadent skincare line, calling themselves "A little local luxury." Luxury, definitely. Little? Hardly! Their butters and scrubs prep and soothe skin to glow like the tropical sun. The fragrances are light and sweet and reminiscent of fruit and nature.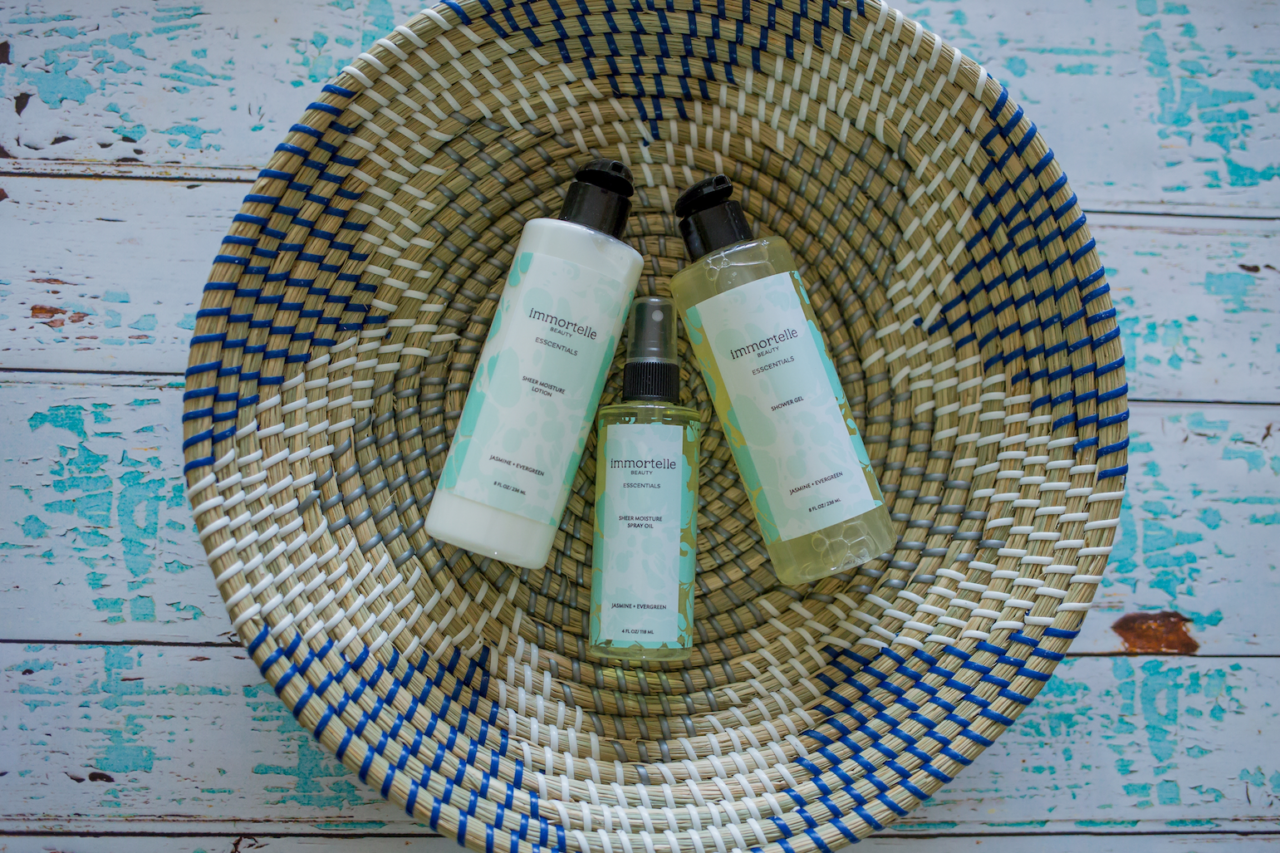 Everything is mixed, poured and packaged by hand in Trinidad, either at a local factory, or sometimes in its creator, Kathryn Nurse's living room. To counteract the setback of limited recycling facilities, Immortelle avoids unnecessary packaging, and encourages customers to re-use or upcycle what they can. Their empty candle jars are beautiful for small plants or jewellery!
Montreal will be that much sunnier for this event. Between lined up garments and hand-made jewellery, you will also find the artwork of Peter Moses, reflecting a colour story similar to the surrounding styles.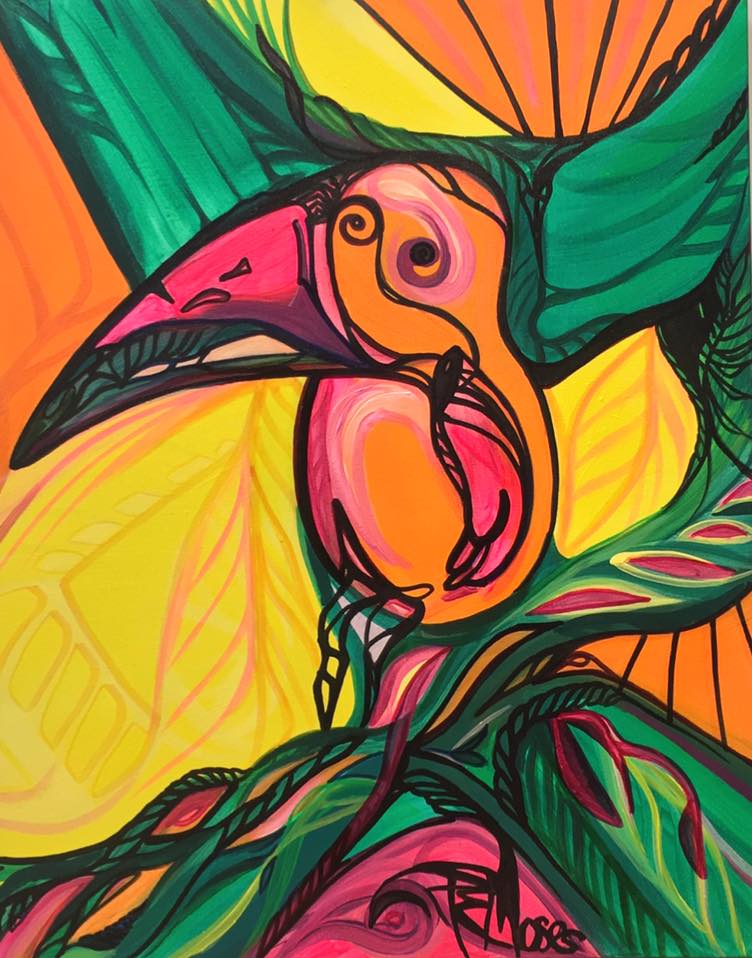 The Caribbean is known for evolution, and despite its fashion industry's recent and renewed focus on sustainability, and the obstacles that still exist, it is evident that designers and others in the field are already successfully holding the reins to a very efficient and environmentally considerate present and future.
Visit the Salt & Papaya Tropical Holiday Pop-up at Never Apart on December 8 from 12 – 5 pm
Learn more about the author, Stephanie Ramlogan.
Feature image: Kathryn Nurse, Immortelle Beauty