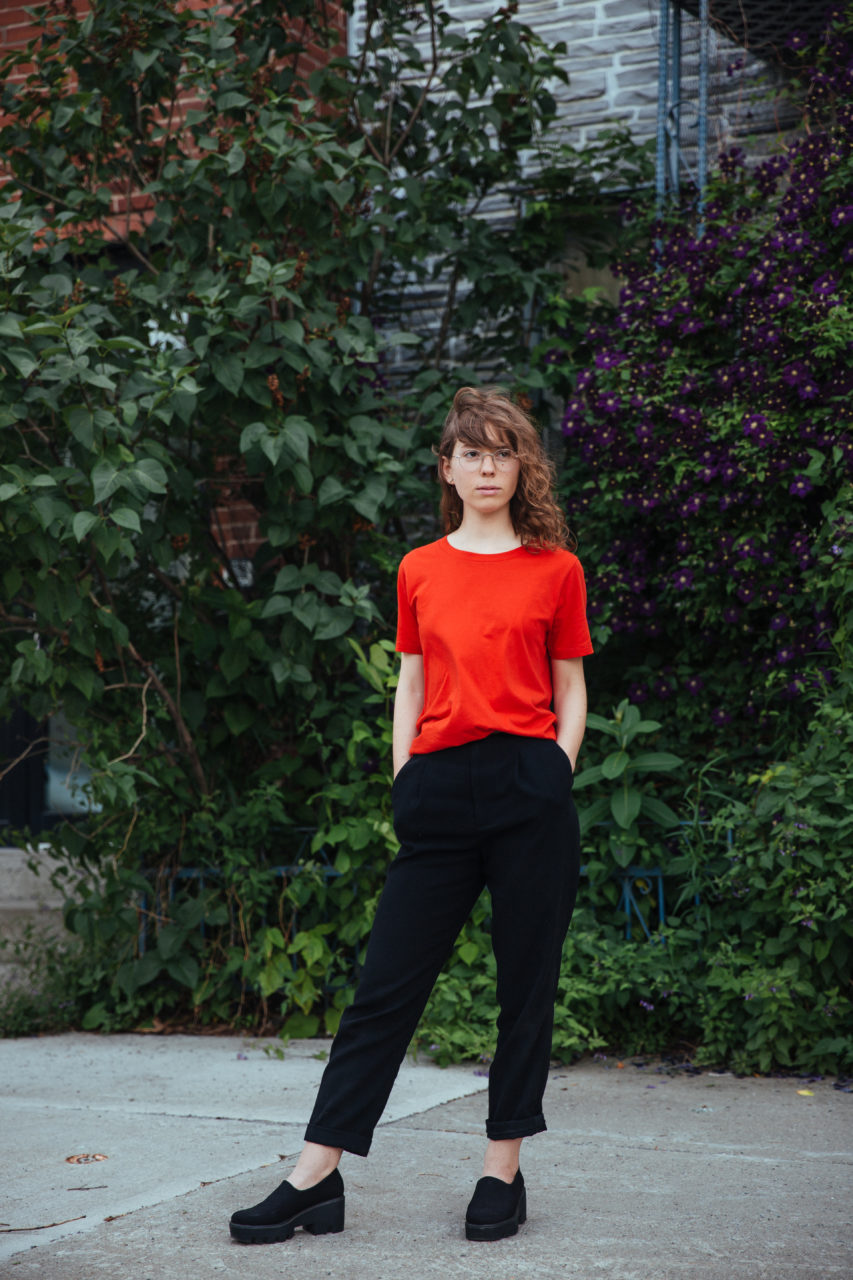 Gene Tellem, co-founder of the All Good party series, is our most recent selector for Six Picks. The Montreal native has a much anticipated first release on Arbutus' dancefloor oriented sublabel, SoBo, but not before she plays this month's NVA Offsite alongside Bradley Zero and Kris Guilty.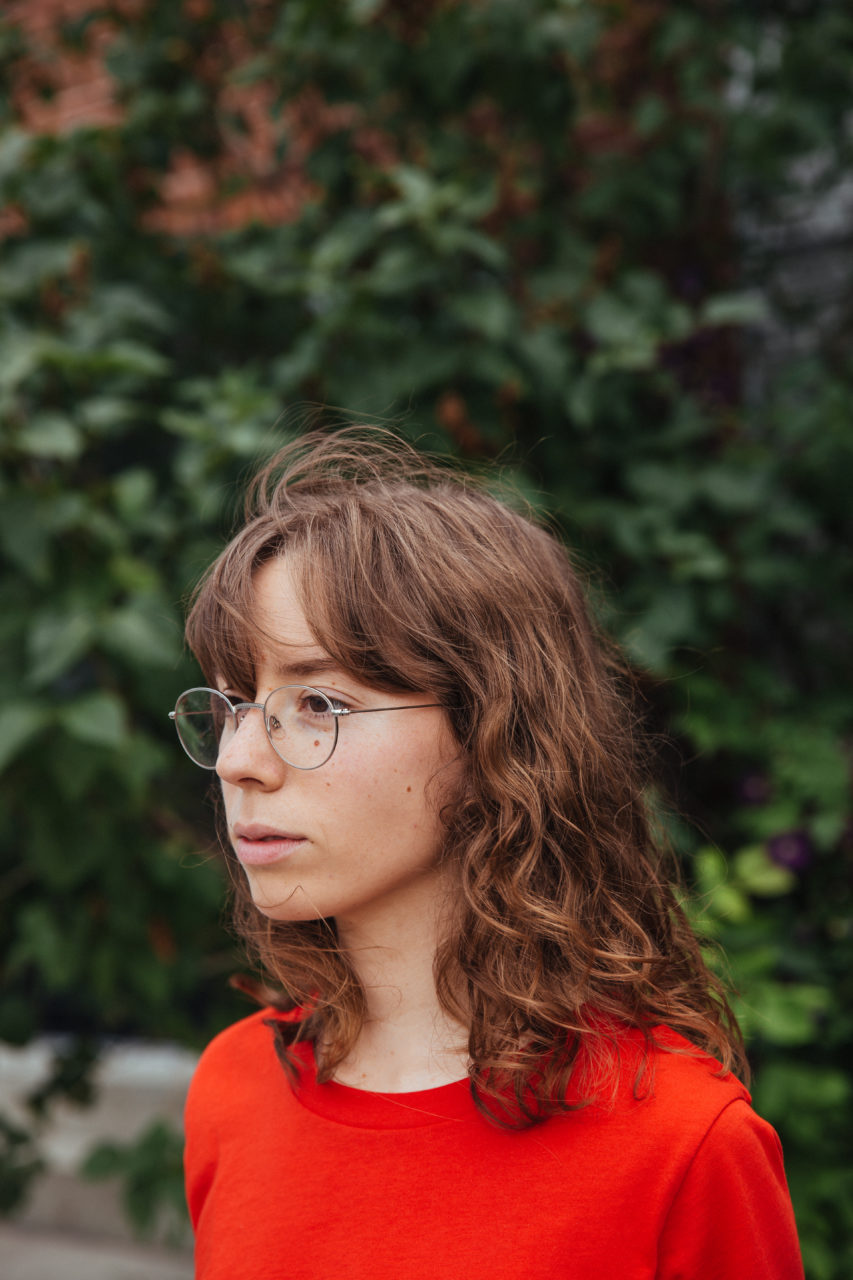 This was my very first time going through the collection, many thanks to Never Apart for making it accessible and sharing this piece of Montreal's history. Spending a few afternoons in the studio, I came across mythical records, some personal anthems and many new special discoveries. 
That whole record is a real treat. Dana Kelley definitely forged my tastes in house music and helped me understand rhythm. Needless to say that I wish very much to own this one some day!
A warm emotional dance floor love ballad – when music comes to you and makes you feel alright. 
A house track that drives the dance along.
What a find. Vince Watson is such a prolific producer, it's hard to keep track of all the beautiful music he put out. Everlasting sound. 
Heiko Laux is a techno chameleon. I'm always charmed by his sensibility towards melodies. His spacier jams are lessons in composition.
The ultimate hymn. How could I not pick this one?