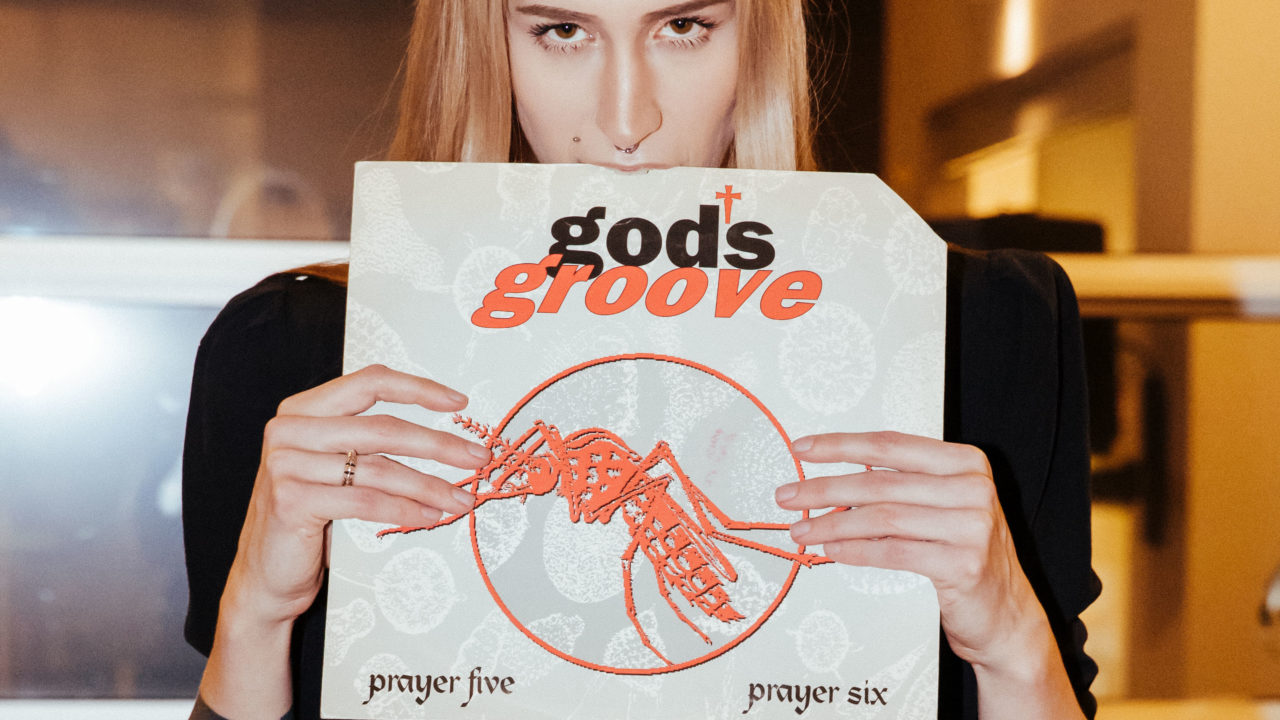 Ahead of teaching a workshop on DJ mixers at Never Apart, the multi-talented DJ, producer and audio engineer J'vlyn D'ark dug through our record collection in search the groovy and hypnotic gems she is known for playing.
Raised in the Deep South of the US and born again in Montreal's underground music scene, J'vlyn stands out as a fine selector of deep house and seductive techno. For many years, she ran the monthly party Faggity Ass Fridays, before focusing on projects showcasing queer electronic artists, with event series including D'ark Mistress, TRYST, Acidalia, pitch:dark, and Klubnacht. She is a regular at both underground raves and established festivals like Piknic Électronik and Igloofest. Always pushing the boundaries of her own practice in music and sound, d'Ark has recently completed an audio engineering training and is currently focusing on original productions and studio work.
Listen to the latest episode of pitch:dark—her radio show on Montreal's online radio station n10.as—where she played a few of her discoveries in the NVA music room!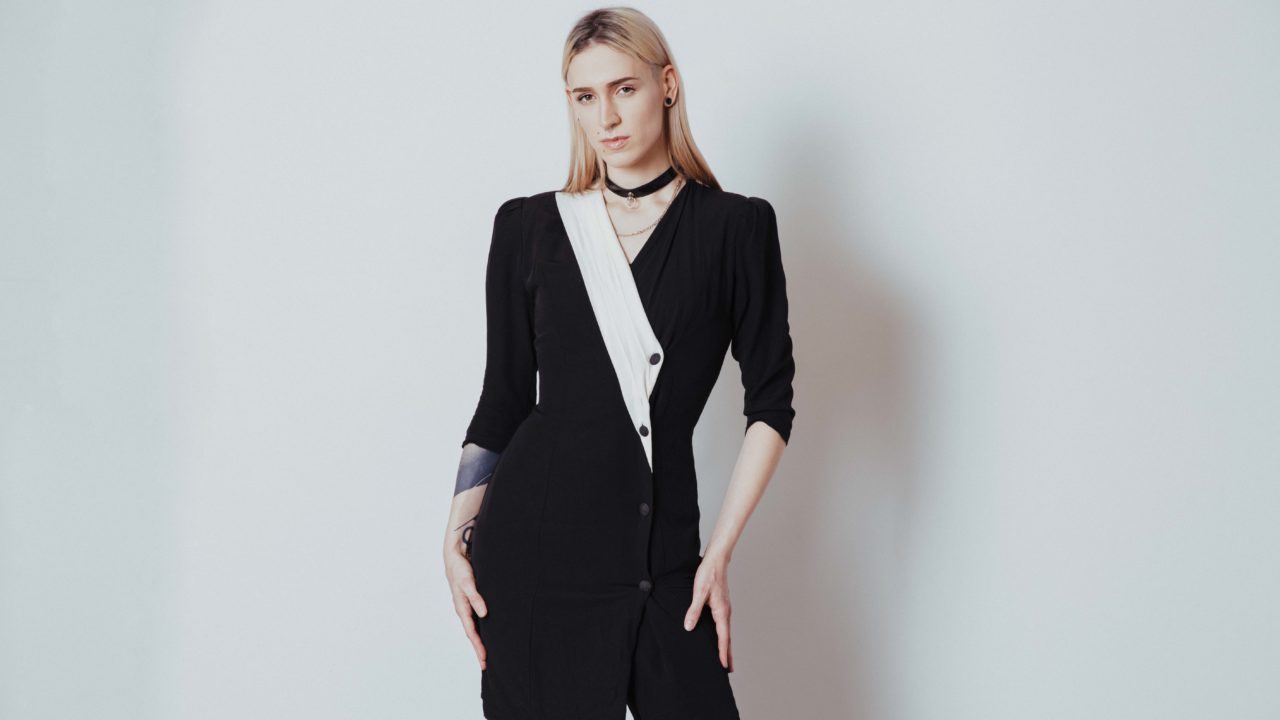 Talk about vibe! This track creeps in like progressive at its best – but once you're lost in its massive reverb, good luck finding your way out.
Swishy pads, deep house vocal oohs, phasey closed hi-hats, and a groove that makes you dance sideways – this track epitomizes my love for unique vibe-building fillers.
A classy example of the nearly inarticulable beauty that is 'vinyl only'. This grooves keeps you swaying while still staying incredibly minimal.
When I heard this track, I *immediately* knew I'd found a gem. This smooth and sexy production is born from a corner of deep house that gags me every time.
A track that honestly feels aesthetically way ahead of its time to me – it's so on-trend for current tech house chart-toppers that I really had to triple check it was 15 years old.
I call tracks like this 'moments'. A vibe that gives chills to the crowd, it belongs as a peak moment of a 5-hour afterhours set—because this is how, as a DJ, I like to say 'thank you'.