Six Picks: Kris Guilty / Francis Oak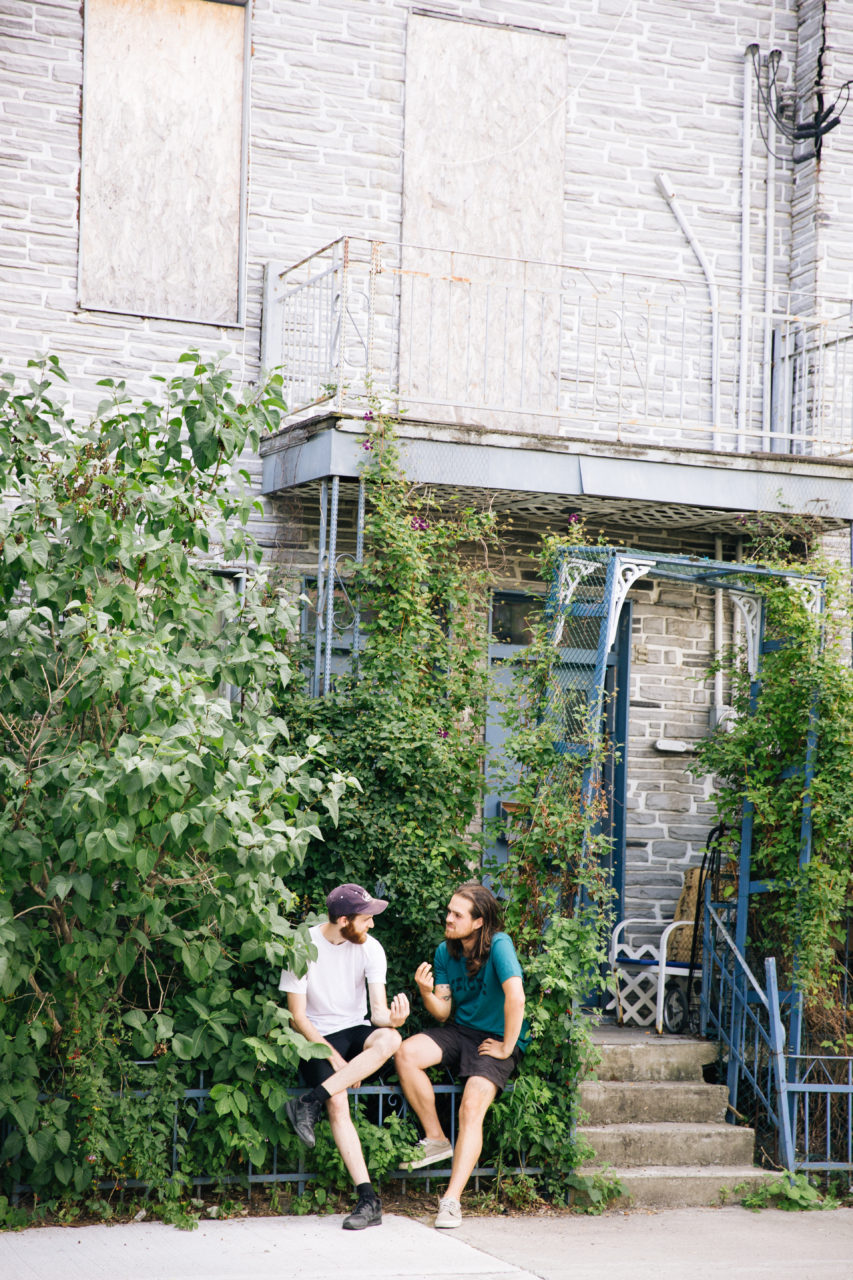 Kris Guilty and Francis Latreille (aka Francis Oak), are perhaps two of the most venerable selectors that have come out of the Montreal scene in recent years.
Kris has been throwing killer parties in the city for a while now, and with his most recent All Good series, seems to be hitting his stride. Same goes for Latreille who has been holding down a residency at Bleury Bar for some time now, his nights playing host to some of the best names in underground house, disco, and everything in between.
Both are purveyors of the vinyl flavour, so it only makes sense to pair these two together for our Day Play with Rick Wilhite, as well as in contributing to our Six Picks feature. Enjoy !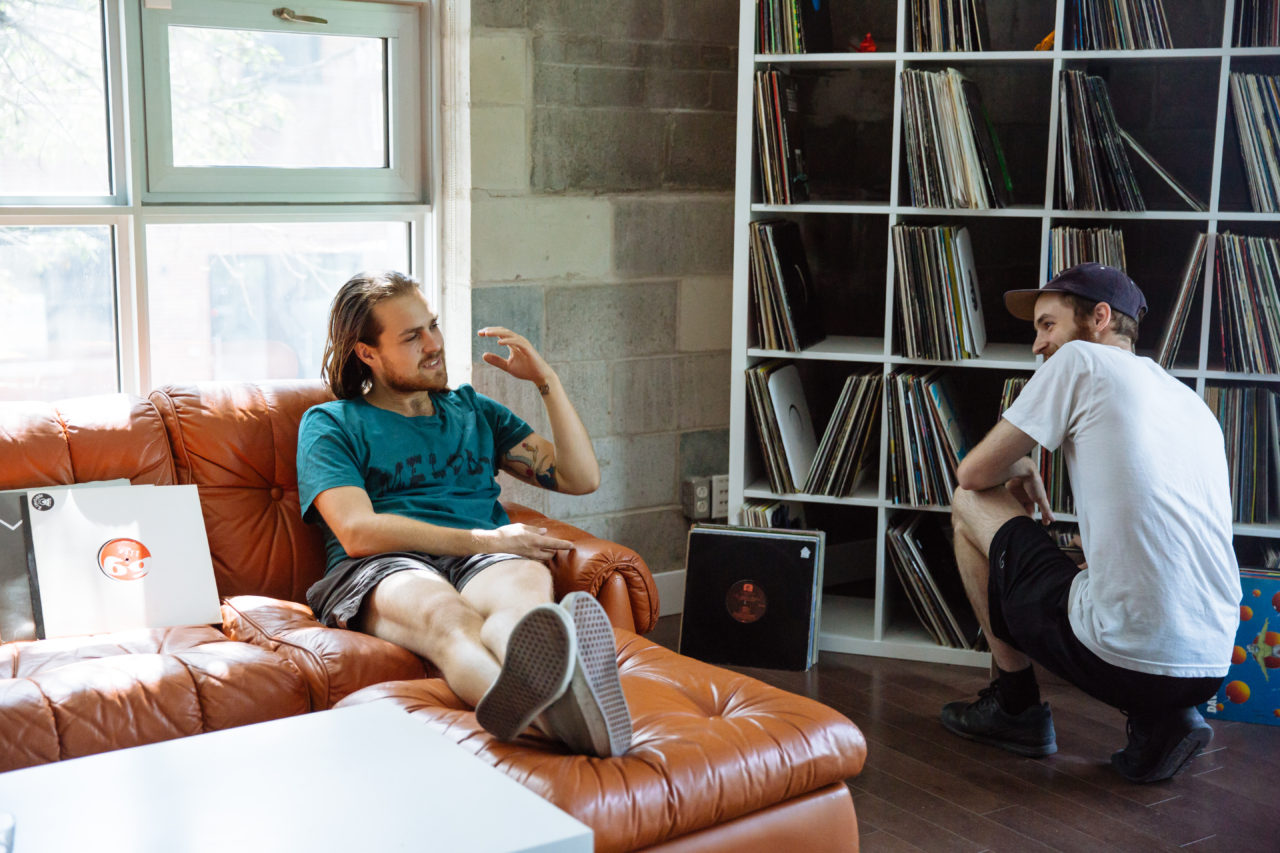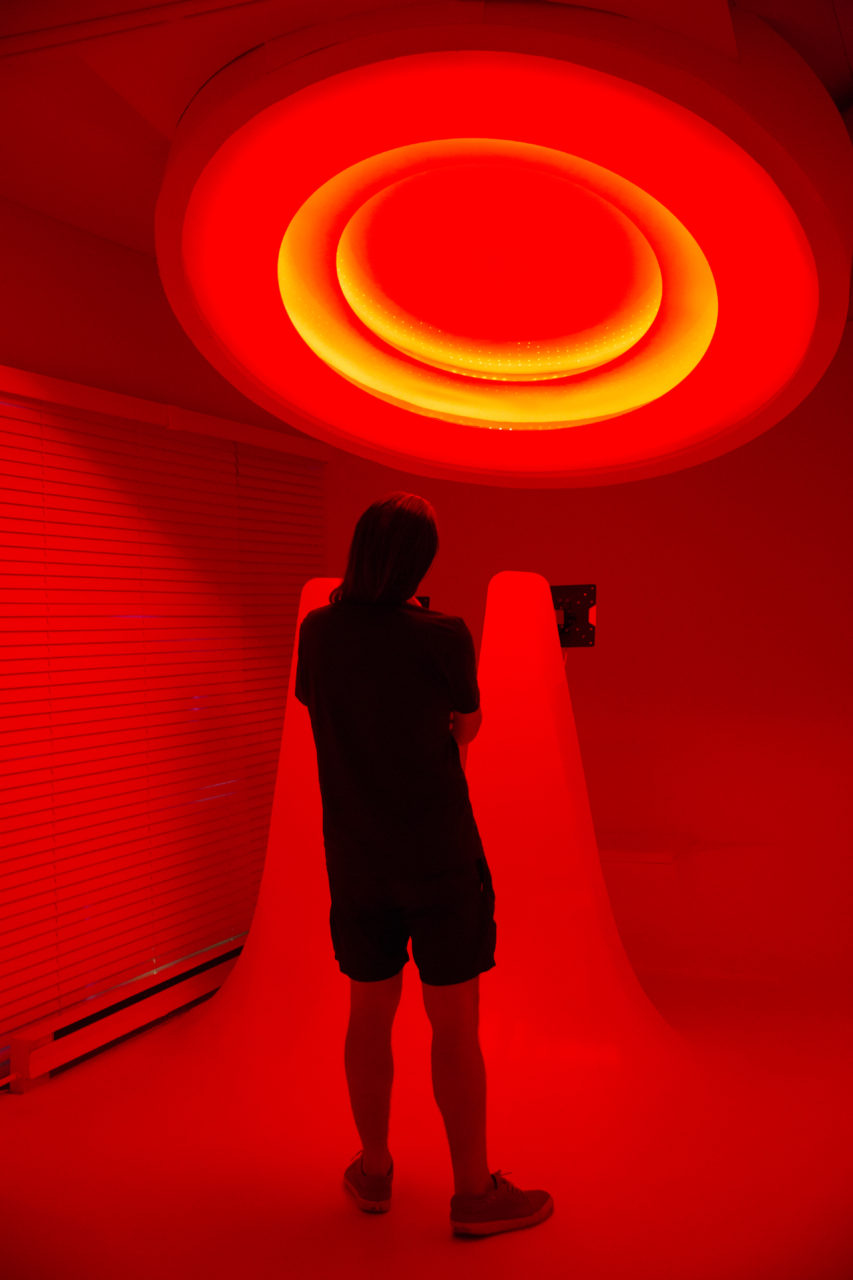 When faced with an overwhelming amount of information it is best to start with the familiar, from there you have your base and can now roam knowing that home is in that pile over there. Big thanks to NVA for sharing this with us and giving many a DJ in Montreal the envy we must overcome. Better to know and listen to on YouTube than never to have known at all!
'My Machines' by 69 aka Carl Craig was a tune I came across in the Napster years but once the record came around 'Jam The Box' is what was played… very happy to see a old friend.
The same goes for Blake Baxter and the sleazy MIDI horns of 'Get Layed'.
While in Detroit this past May I got a copy of this M5 record & 'Dream Traveler' has a something that needed to be shared with you.
In more unfamiliar territory, this Soofle record was discovered and I will never be the same!
When I see the UMM label I listen, no matter how many more mainstream Italian house and trance tunes you hear [Ed- what's wrong with that ?] keep listening, this label has many gems yet to be unveiled, and there is one here in Transitive Elements.
For a lesson in how to work the hell out of a S950, a Soulphiction tune for your bouncy pleasure.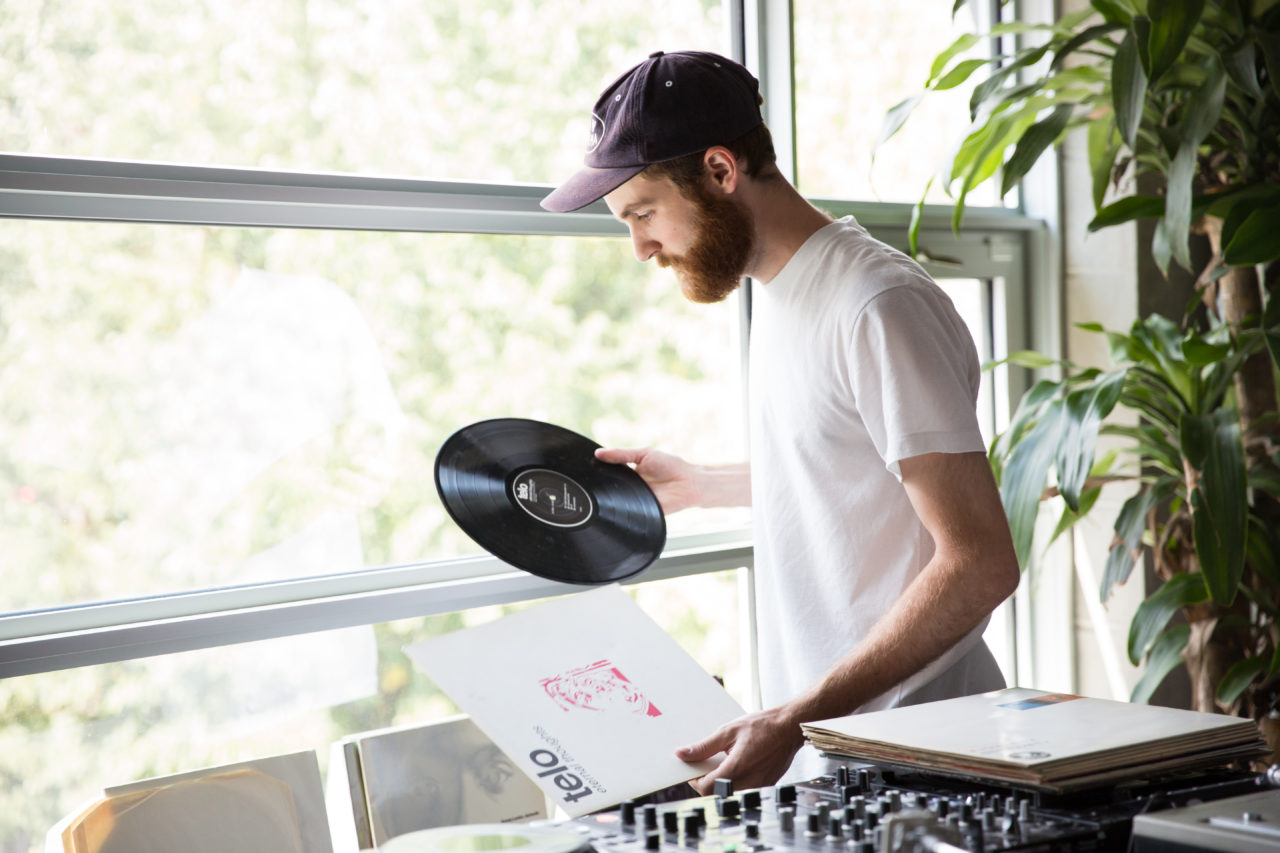 First off, shout out to Jean-Michel Cauvin for curating such a diverse collection and to Never Apart for making it available. It was great spending a day in there, discovering some new gems and revisiting some old favourites. The Biosphere and Phenomyna releases are the kind that make me feel nostalgic for an era I never lived. These records still sound so fresh and mysterious. The Drax and Metric System records (I realized later that both are Thomas P Heckmann productions) were great new discoveries, the second one features three amazing dancefloor cuts. The last two are just timeless house tracks from French masters of the genre. There is so much gold on those shelves, I definitely feel like I only scratched the surface.